Good morning folks! I always love reading and watching morning routine posts and videos and thought I would share mine with ya! This also is serving as an updated makeup favorites/my favorite subscription services post so you're getting 3 for the price of 1, which still is free, but let's forget about that and get into the post!
7:01: Alarm goes off, check my phone, go through my Timehop (I'm on day 192!!!), check Facebook, Instagram, Twitter, Snapchat.
7:15: Get up, brush my hair, make my bed, open the shades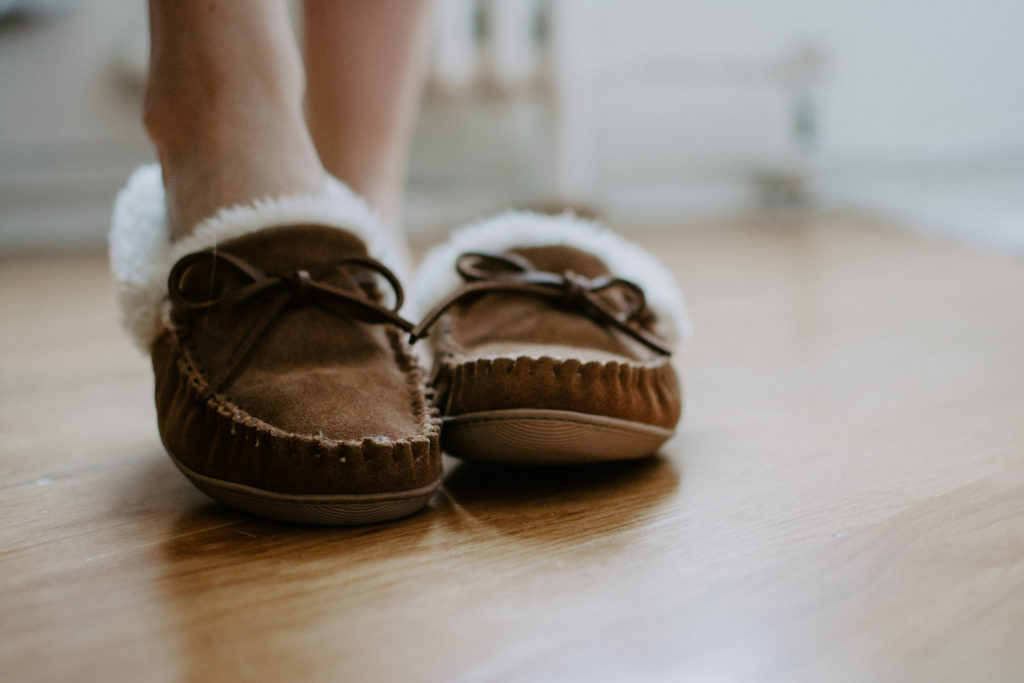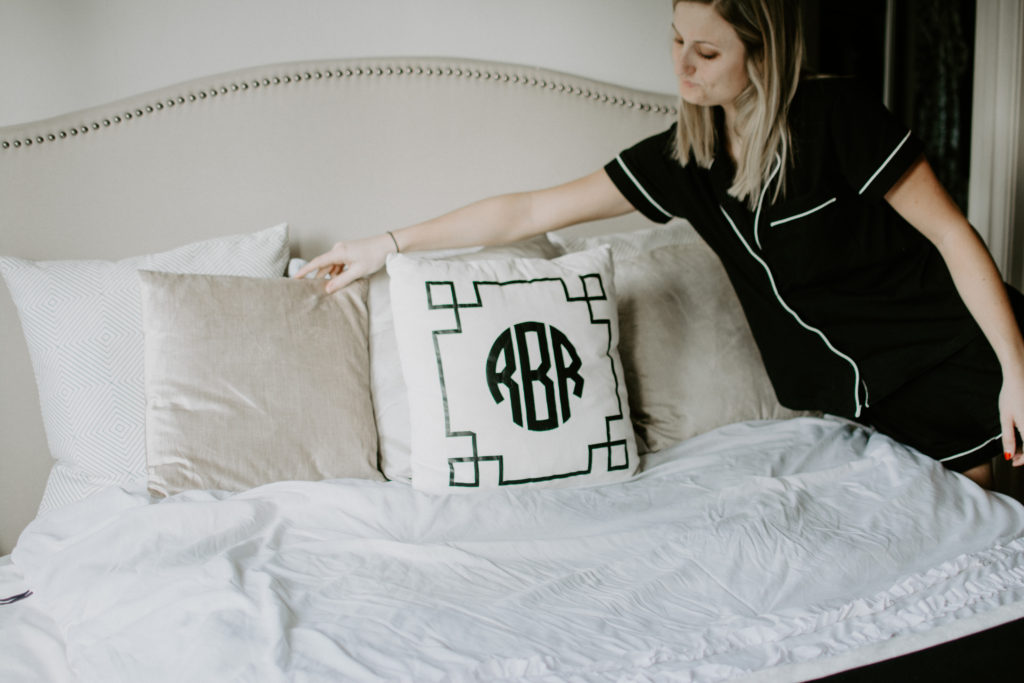 7:20: Start my face routine. Wash my face, put my skincare regimen on, moisturizer, and let it all soak in for a bit.
Cleanser: Mario Badescu Acne Facial Cleanser
Moisturizer: Kate Somerville ExfoliKate Glow Moisturizer 
I realize this moisturizer is a bit expensive, but goodness gracious is this the most luxurious thing I've ever put on my face. My skin gets very temperamental and a lot of moisturizers break me out, this one doesn't and that alone is worth the price. 
Eye cream: Dermalogica Stress Positive Eye Lift
I'm also on a regimen recommended by my dermatologist that's truly worked wonders this past year. I use a product called Glytone in the morning and Aczone in the evening. Go talk to your dermatologist if you're not happy with your skin. I promise it will be worth it.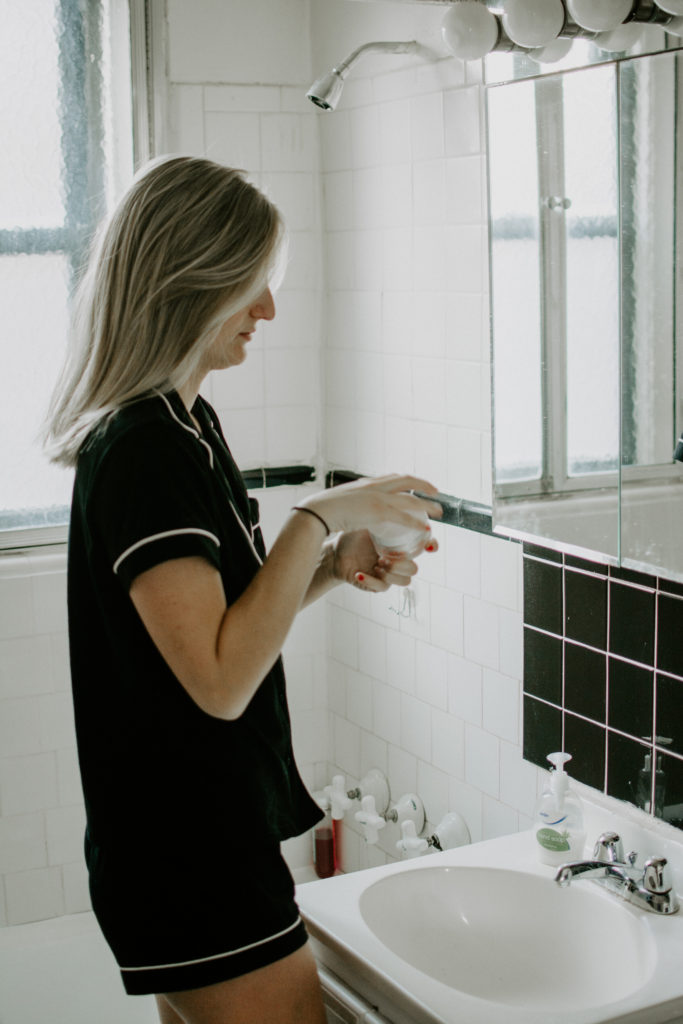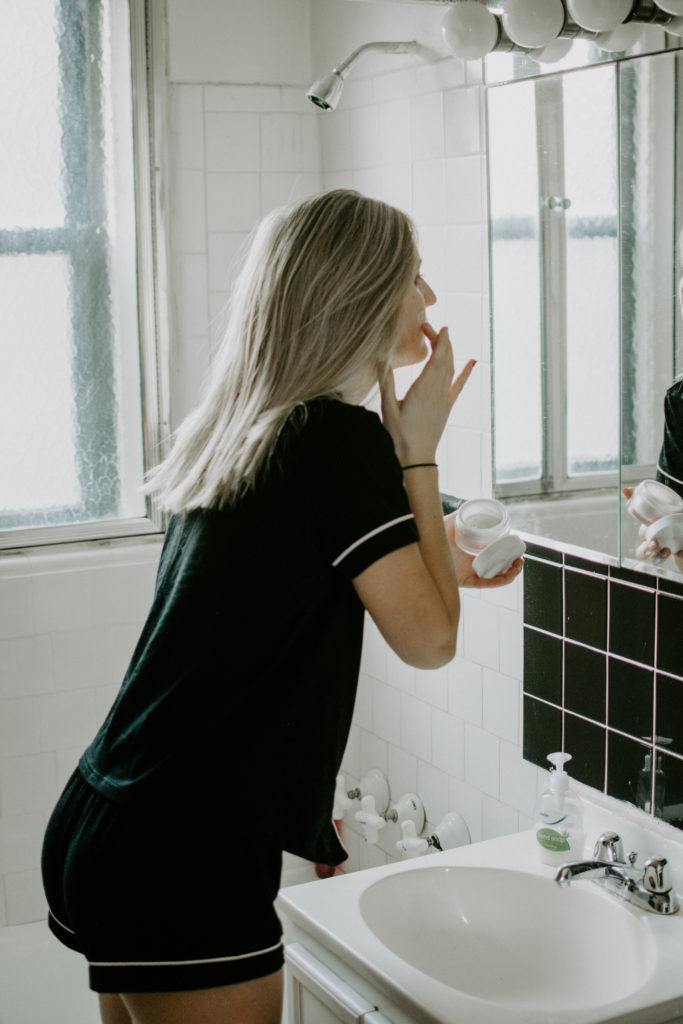 7:25: Scroll through Pinterest to get an idea for the outfit of the day. Then search through my closet to find something similar and get dressed.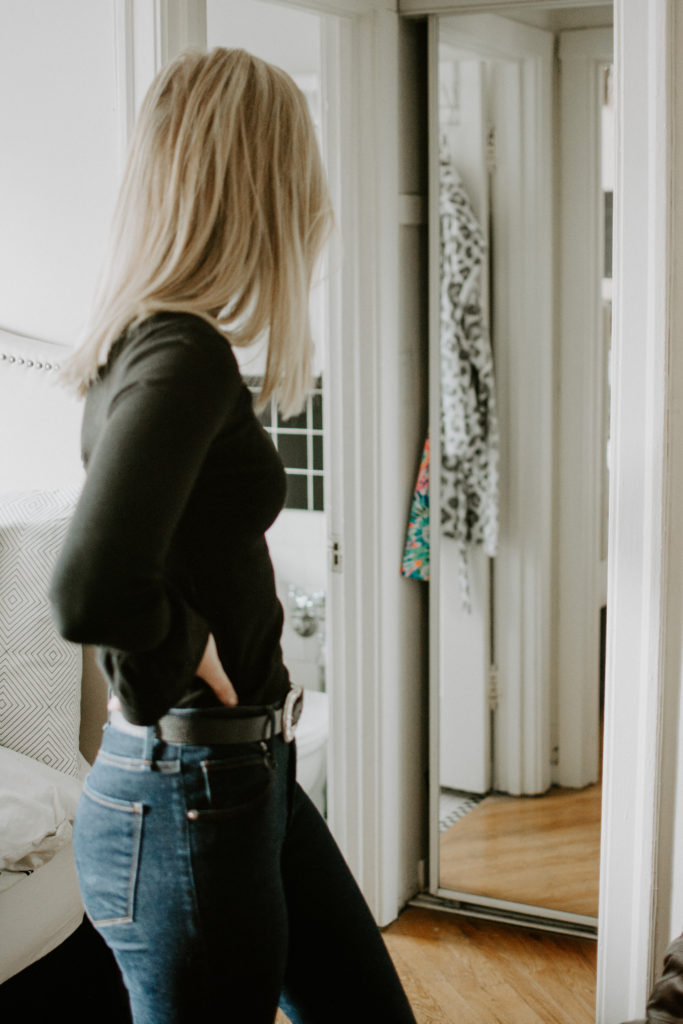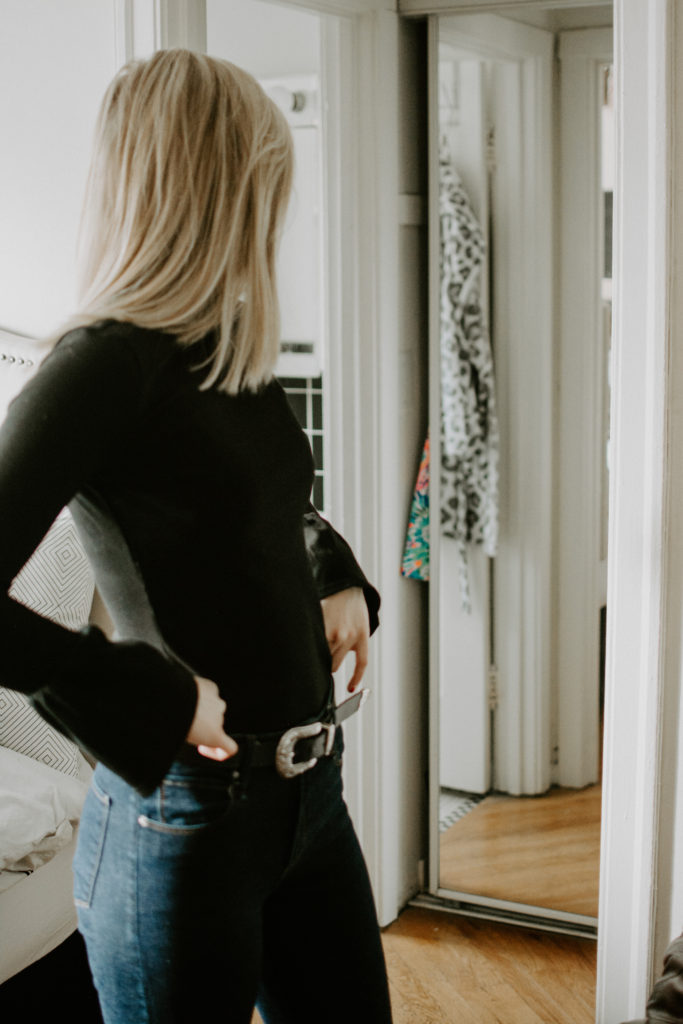 7:35: Time for makeup. In a perfect world I have a primer that I like, but its not perfect and I'm always using samples or not any at all. Recently, I've been into makeup subscription boxes and love getting to try out so many different products for a fraction of the cost. First, I've been getting Ipsy Glam Bags since April and absolutely love it. Its $10/month and you get about 6 products that are makeup, hair care, skin care, or other beauty products and they always come in a cute bag or clutch! They're of course sample sizes but for me the hardest part about this type of stuff was that I never knew if it was going to work for me. My skin can be temperamental and sometimes react to makeup or skin care in a big way and it hurts a lot less if it doesn't happen after I buy a full size $60 bottle of foundation. So this works great for me. I also was gifted a Birchbox for Christmas! So I'll be getting that for the next few months so I'm excited to see what products they have. The concept is about the same, I think you just have to order several months with Birchbox and Ipsy is a month to month thing. I will say that I received my first Birchbox in the mail the other day and they were supposed to send a shampoo and conditioner to try and they sent me 2 conditioners, so I'm just a little bummed right off the bat. I contacted them and they're sending the shampoo, but still.
Regardless, these are the products I'm using right now!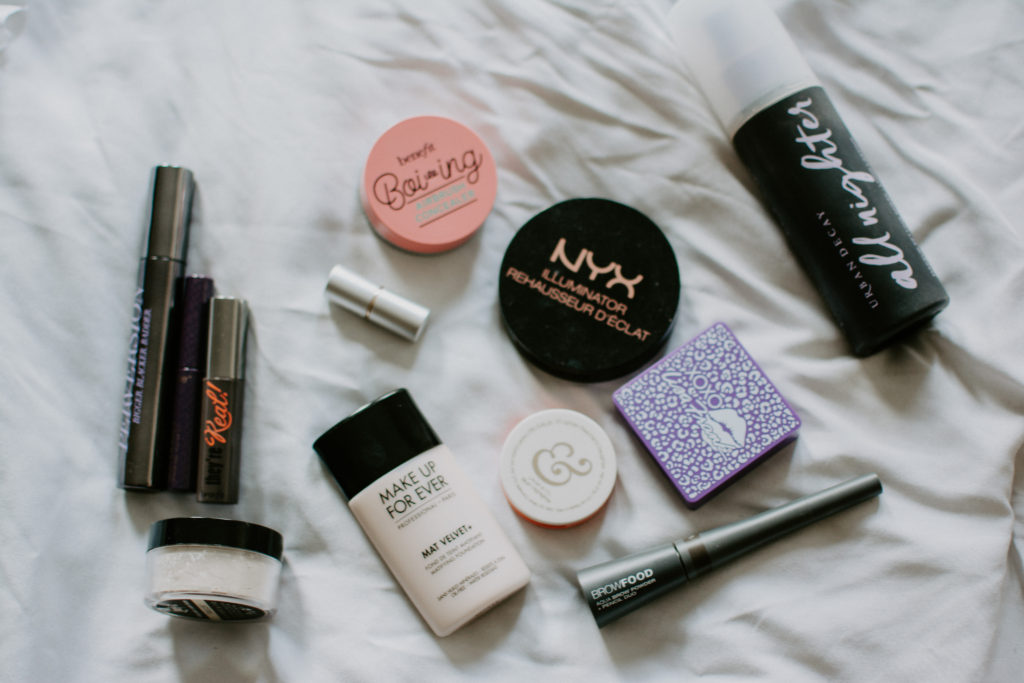 Primer: Whish Botanical Primer
Foundation: Make Up Forever Mat Velvet +
Setting Powder: Lock It by Kat Von D
Blush: LAQA & Co. B'Lighter- Preacher's Daughter & jane iredale Just Kissed Lip and Cheek Stain- Forever Pink
Bronzer: Glamour Dolls x Lisa Frank Bitten & Bronzed Matte Bronzer
Highlighter: Nyx Illuminator  (this stuff is INCREDIBLE. you have to try this)
Brows: BrowFOOD Aqua Brow Powder + Pencil
Setting Spray: Urban Decay All-Nighter Setting Spray
Mascara: Benefit They're Real Lengthening Mascara, Urban Decay Preversion Mascara, Tarte's lights, camera, lashes 4-1 mascara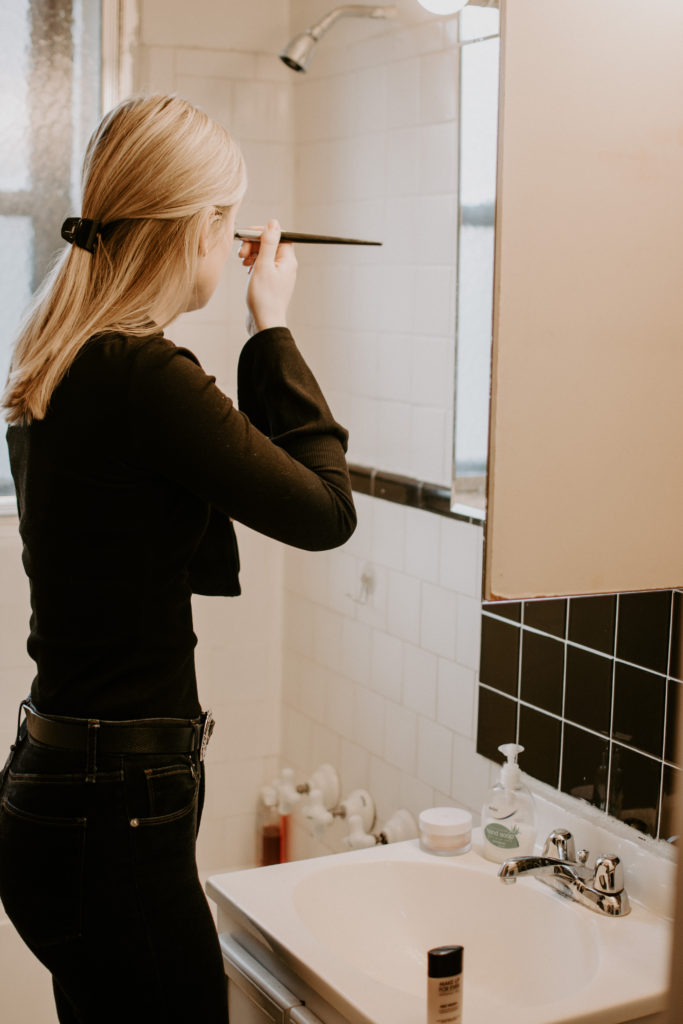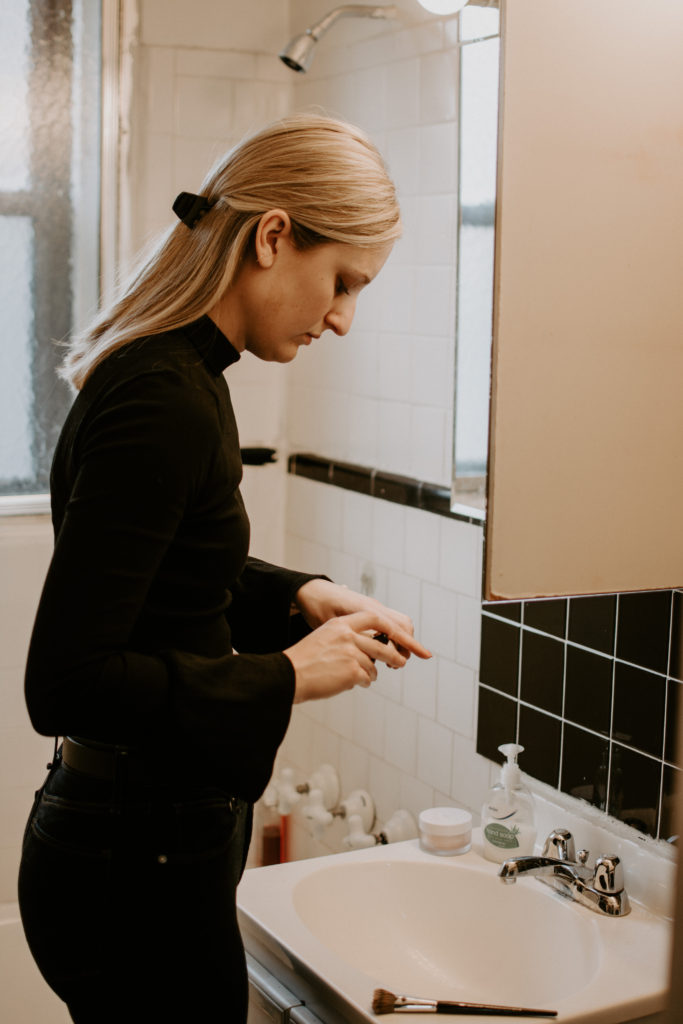 7:50: Time for hair. Go back through my Hair Lust board on Pinterest to get some inspiration for the day's creation. 50% of the time, its just a brush through and I'm done. Other days, its a full-on braided hairstyle of some sort. Today, I stumbled on Brighton Keller's blog post on a special way she gets life back into her hair with dry shampoo and I tried that! I always love the way your hair turns out when you're using a round brush with a hairdryer, but it never seems to work out for me. It kind of worked today, but I don't have the right attachment yet for my hairdryer, so maybe that's why it didn't totally work. Too soon to tell.
8:10: Breakfast! I'm never hungry right when I wake up so this is usually the last thing I do. If I'm super hungry scrambled eggs are on the menu. Sometimes even with hash browns or sausage. I stumbled upon Molly from Almost Makes Perfect's blog post on how to make the perfect scrambled eggs a few months back and her way changed my life. I know what you're all thinking:
One. Yes, I have reintroduced eggs into my diet, all my friends know that I would not eat eggs for a span of about 6 years or so, but they're back and I'm v happy about it.
Two. I realize that scrambled eggs are the easiest thing in the world to make and you can't really mess it up, but Molly's trick about adding a certain ingredient while the eggs are almost done changes the game. Go read her post to find out the secret. But when I don't feel like eggs (or if I'm just really running behind) its just cereal. The nice thing about my job is that we have a fully stocked cereal bar from Kellogg's so if I'm super late, (or let's be honest, when I run out of cereal or almond milk) I can just eat at work!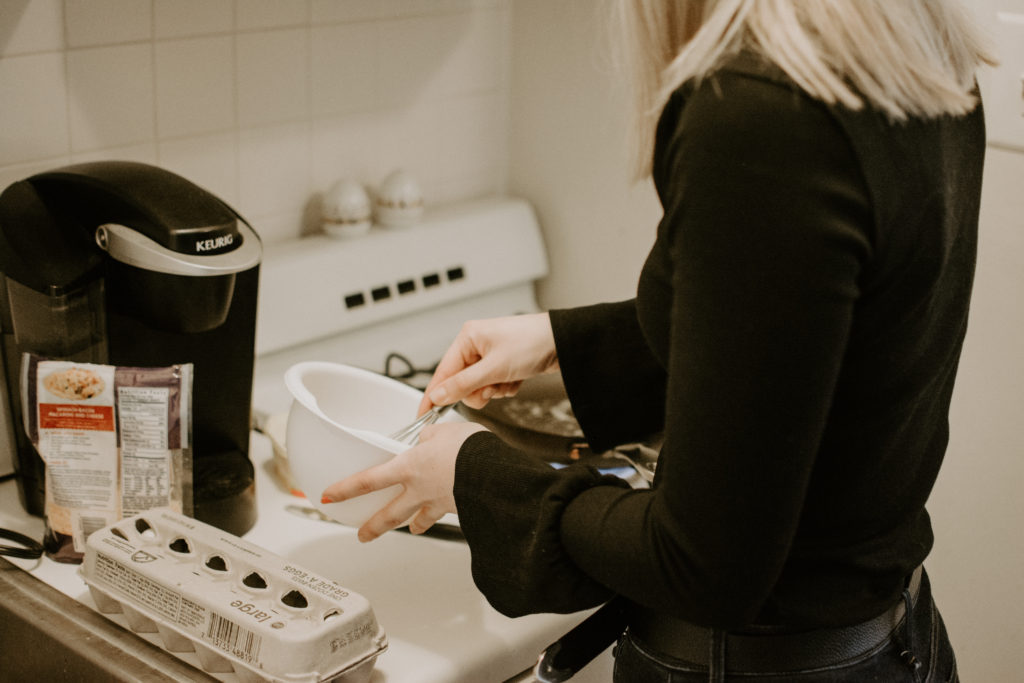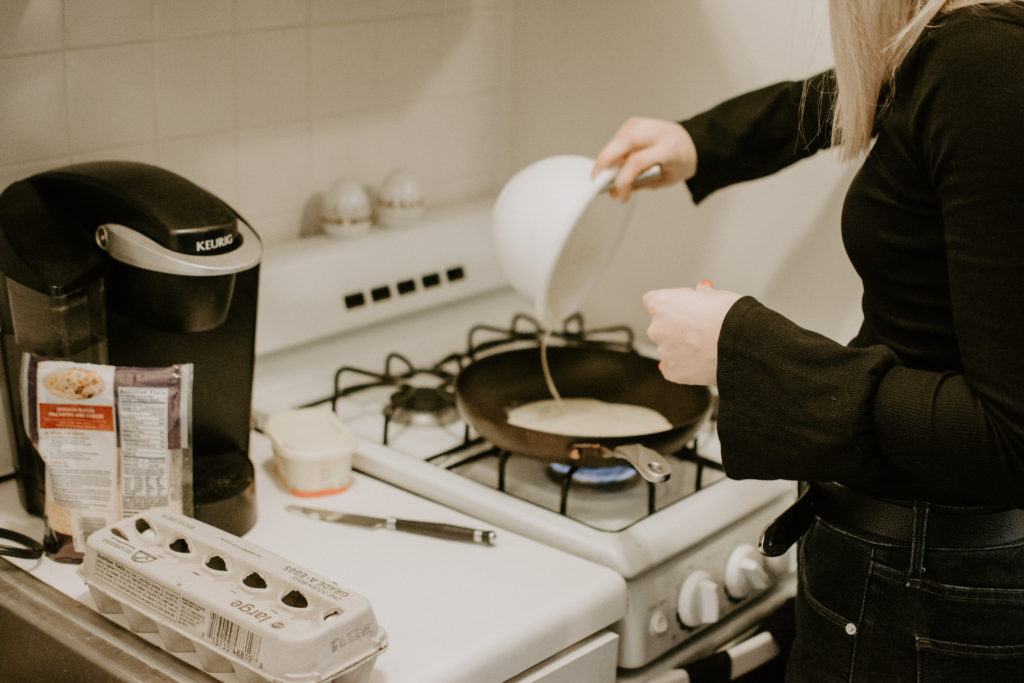 8:20: I'm not sure how I do it, but a lot of days I have a few minutes where I can just sit down, scroll through my phone, and enjoy a cup of coffee. I'll turn on Good Morning America (GMA til I die, by the way. Sorry Today show fans, I just can't do it.) and catch Lara Spencer give the Pop News segment which is my fav and catch the beginning of whoever is the special guest for the day before I head out.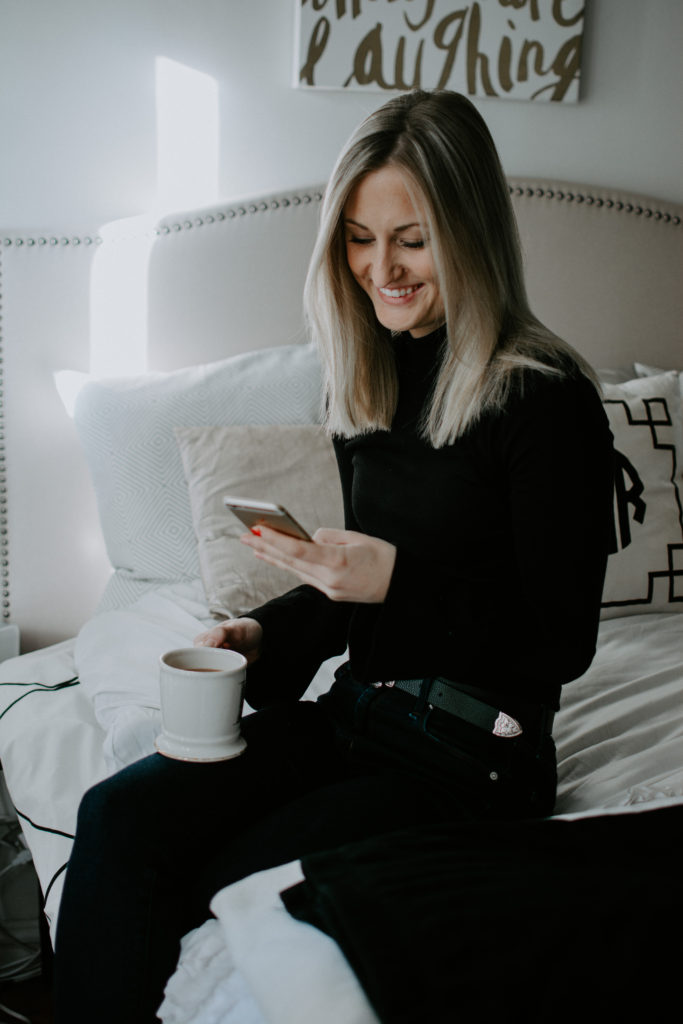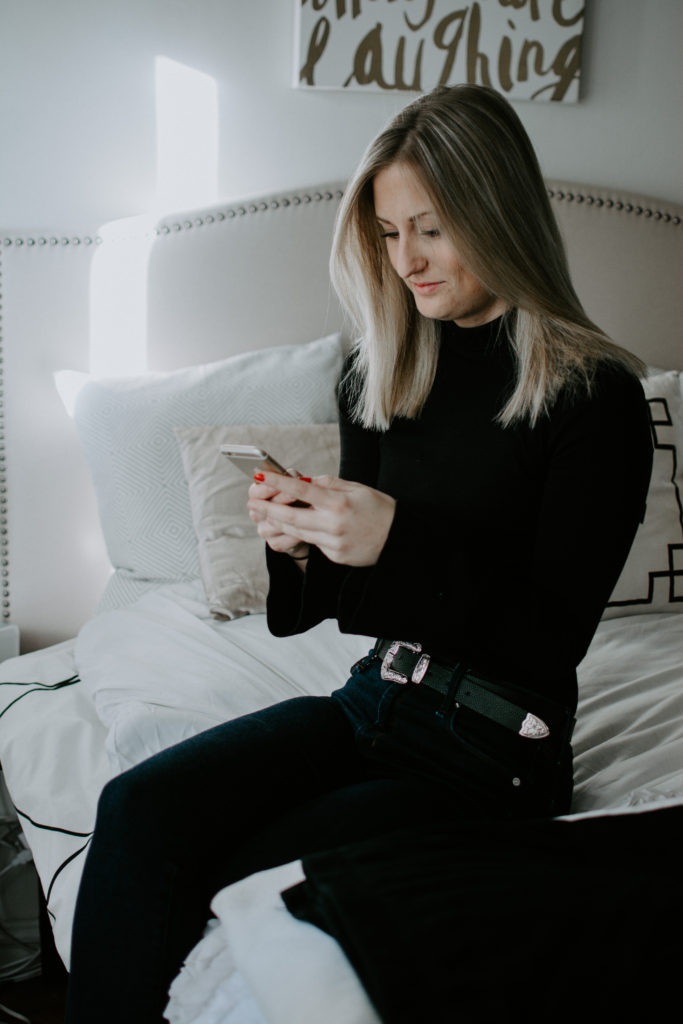 8:30: Time to brush my teeth and head out the door! I try to walk to work everyday. This past week it just wasn't possible because the wind chill was like -22. So I Ubered a few days and it was 1. only $3 a ride and 2. SO much better than being shoved into a smelly 'L' line for twice as long as a car ride.
9:00: Arrive at the office, get feeling back into my body after the frigid cold, and start my work day! Hopefully one that's filled with a lunchtime mani/pedi 🙂