Hey. Hi. How ya doing? I'm Rachel Rosalie and I'm so glad you stopped by! The internet's a big place so it's really a miracle you're here, thank you.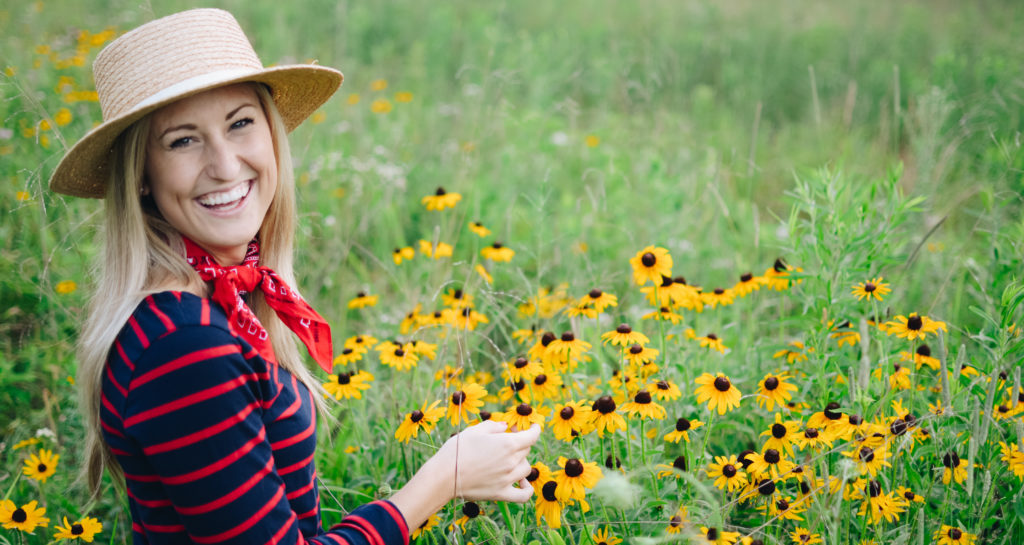 Let me introduce myself properly. I'm Rachel Rosalie Berzins, a paper goods designer, videographer, + big idea creator.
Currently, I'm fulfilling my dreams of living in Chicago, working for a media agency, and continuing to be the founder behind Rachel Rosalie Design, a paper goods online boutique + blog, along with my brother, Ryan. Its the perfect way for me to combine my organizational obsessiveness, love for paper goods, and advertising knowledge all into one happy little shop. Want to learn more about how we started our business? Click here.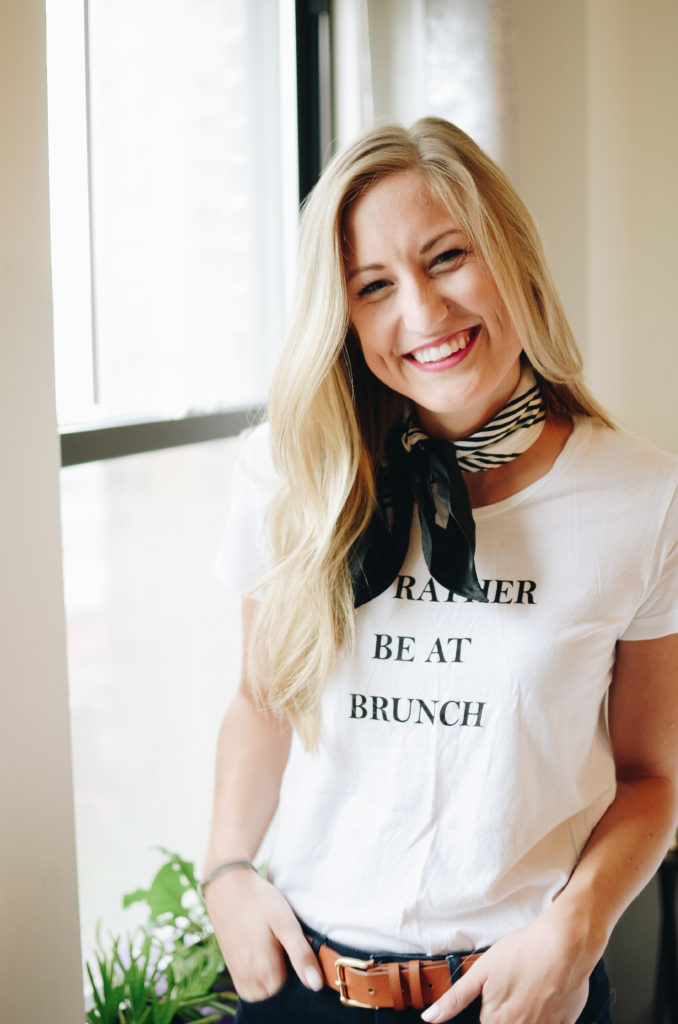 There are a few things you should know about me before we get started
I am a professional self-timer photographer. Half the pictures on this page were taken using a self-timer. This one right here? Ohhhhh yeah. That's my apartment in Chicago. The other half? Whoever I can rope into taking my picture, typically, my mother + father.
I  moved to Chicago in late 2016 and would love any recommendations on things to do, places to eat, festivities to partake in that you may have. Slide into my inbox here and give me a shout.
I also film weddings sometimes! I went to school for 2 years studying film production before changing my major to Advertising + Public Relations and I still absolutely love it. Every vacation I go on is documented and those are some of my most cherished memories. You can see what I've done so far here.
This little place on the internet is home to so many things I love. The Shop is filled with our flagship Collegiate Daybook + other paper goods and the Blog is where I get to share about whatever's on my heart that day! Although my brother and I run this business together, I'm typically the one spilling my heart out on the blog, but who knows, maybe we'll be able to rope him into writing a little something on here soon.
My hope is to inspire you to live a wide life instead of just a long one; filling it with challenges, passions, and guilty pleasures all along the way. I think that every situation has a positive side and I intend to live the rest of my life with that outlook.
/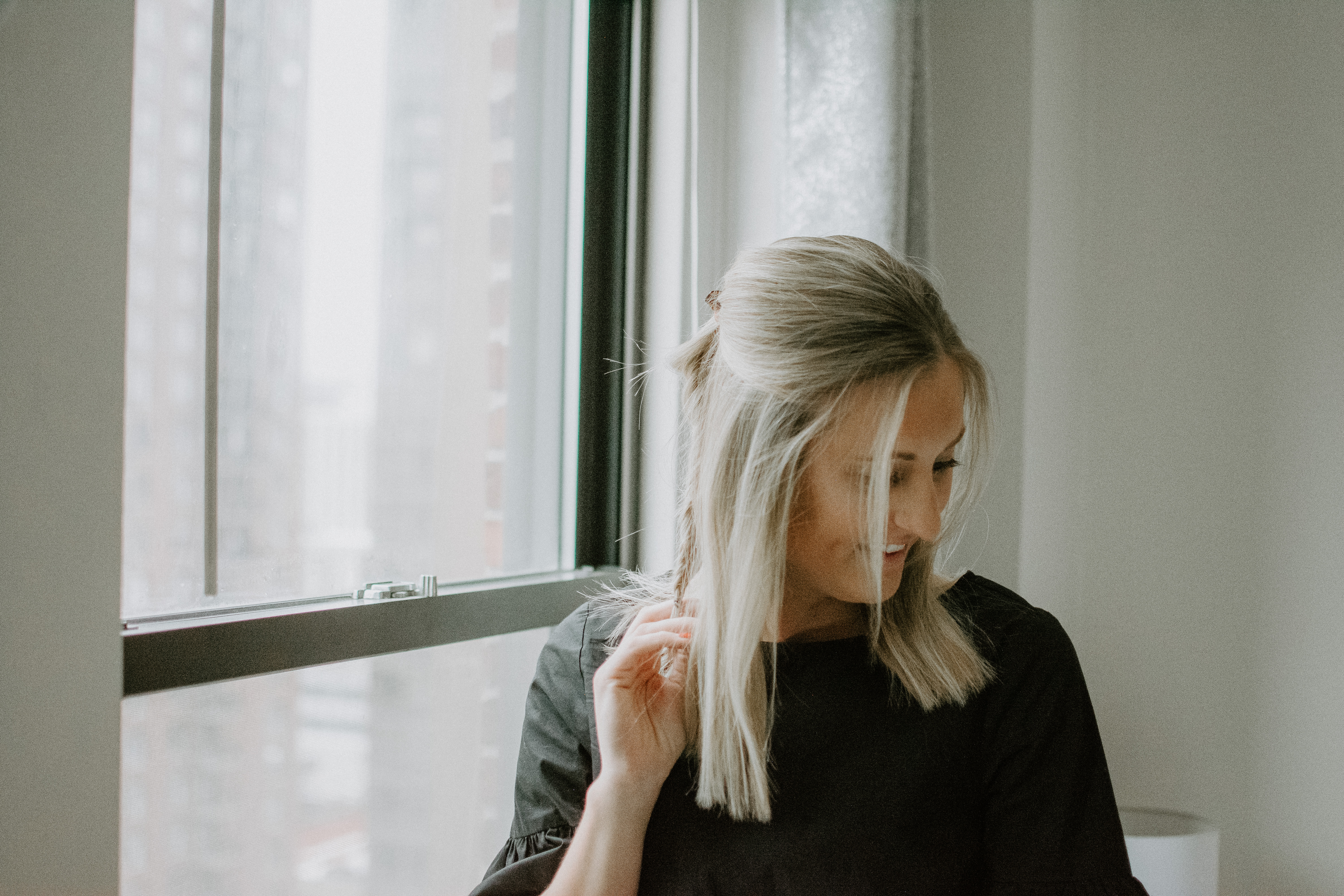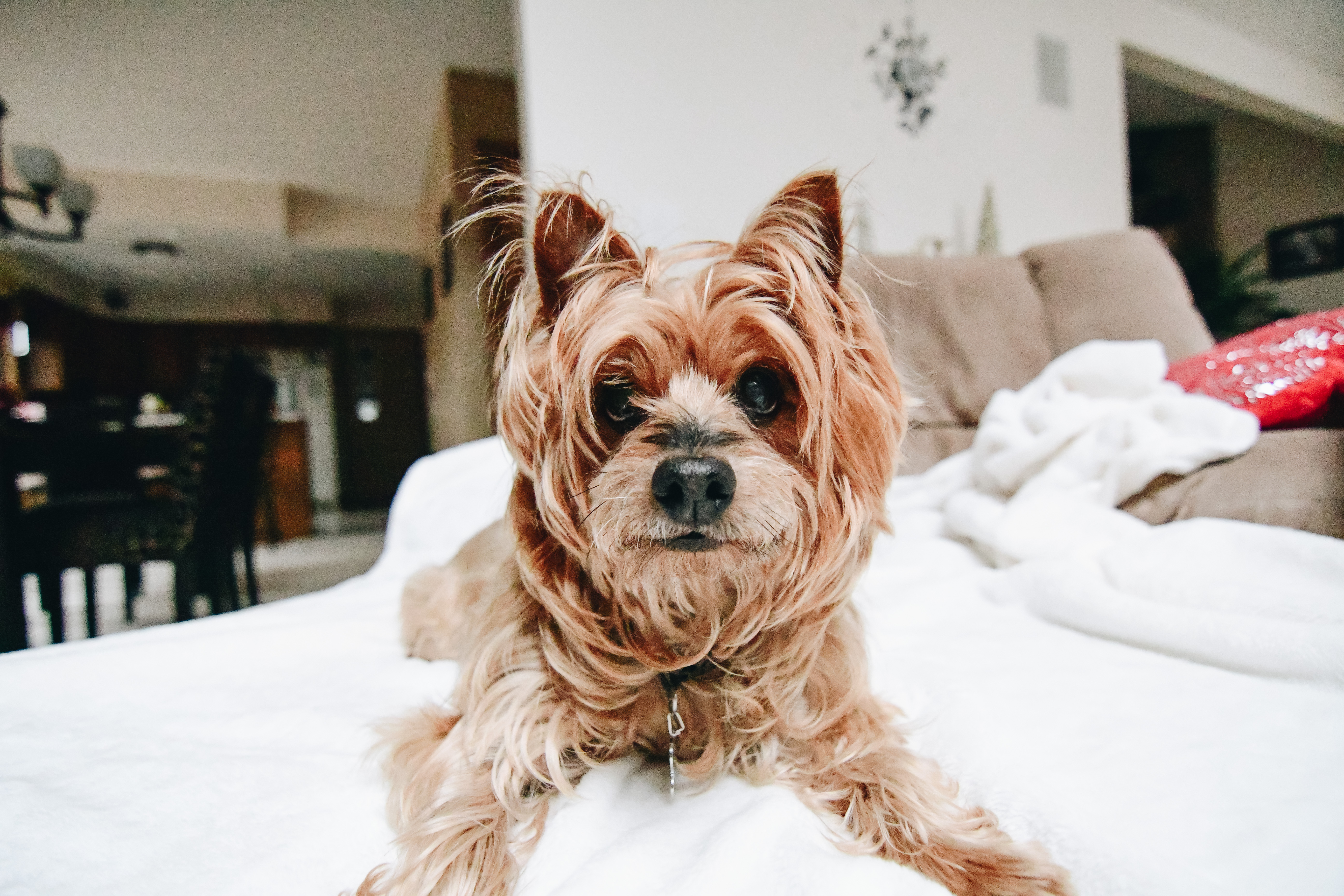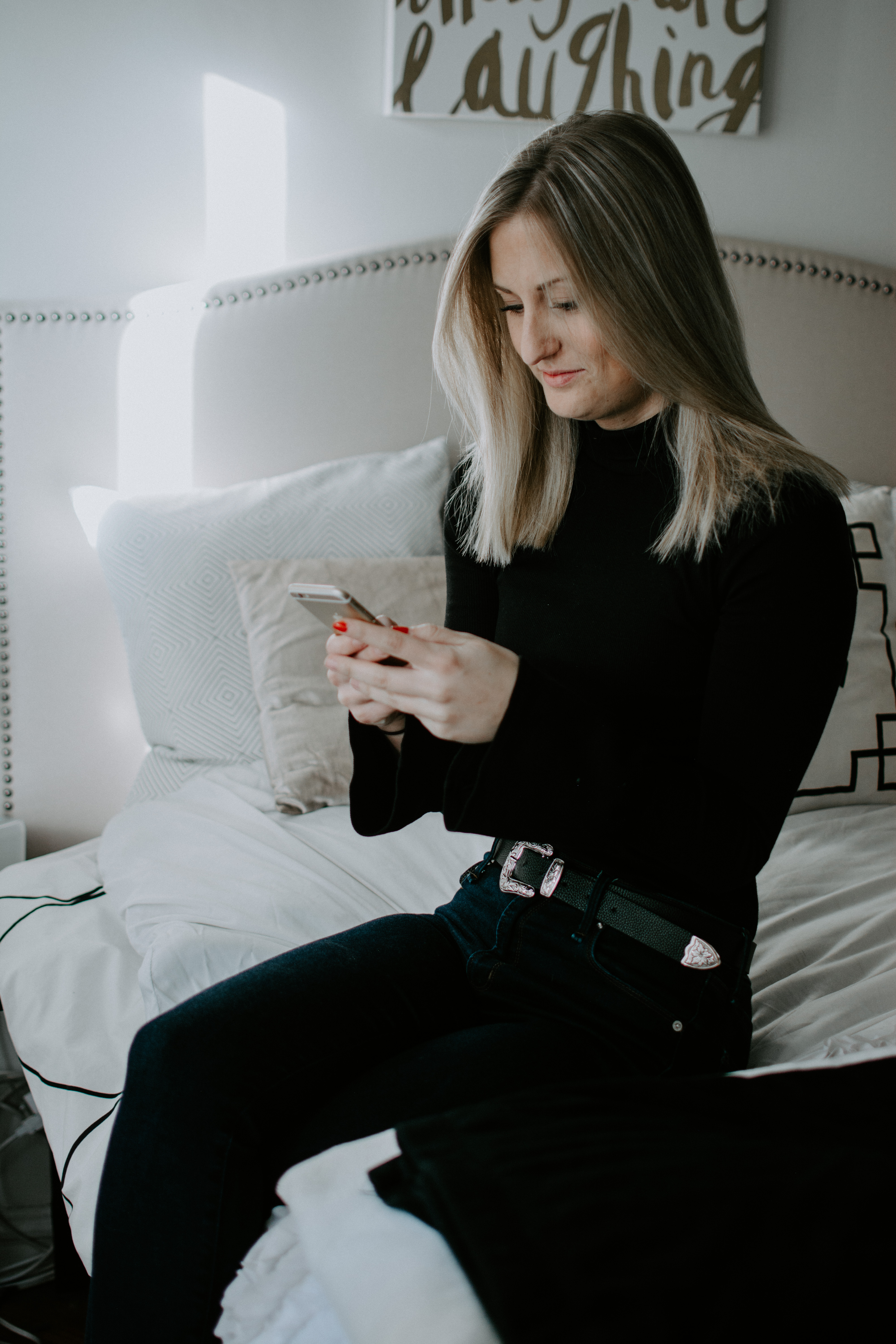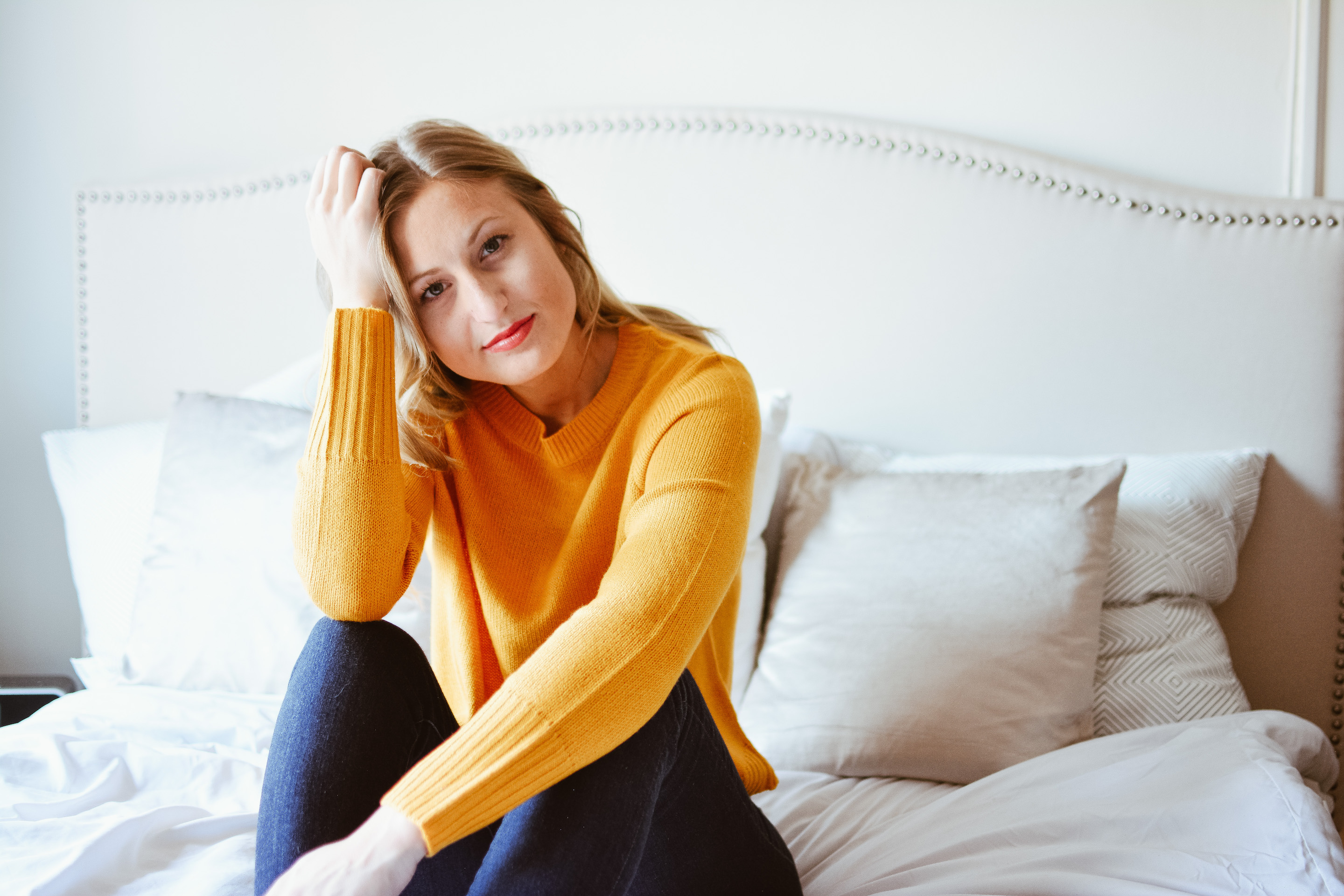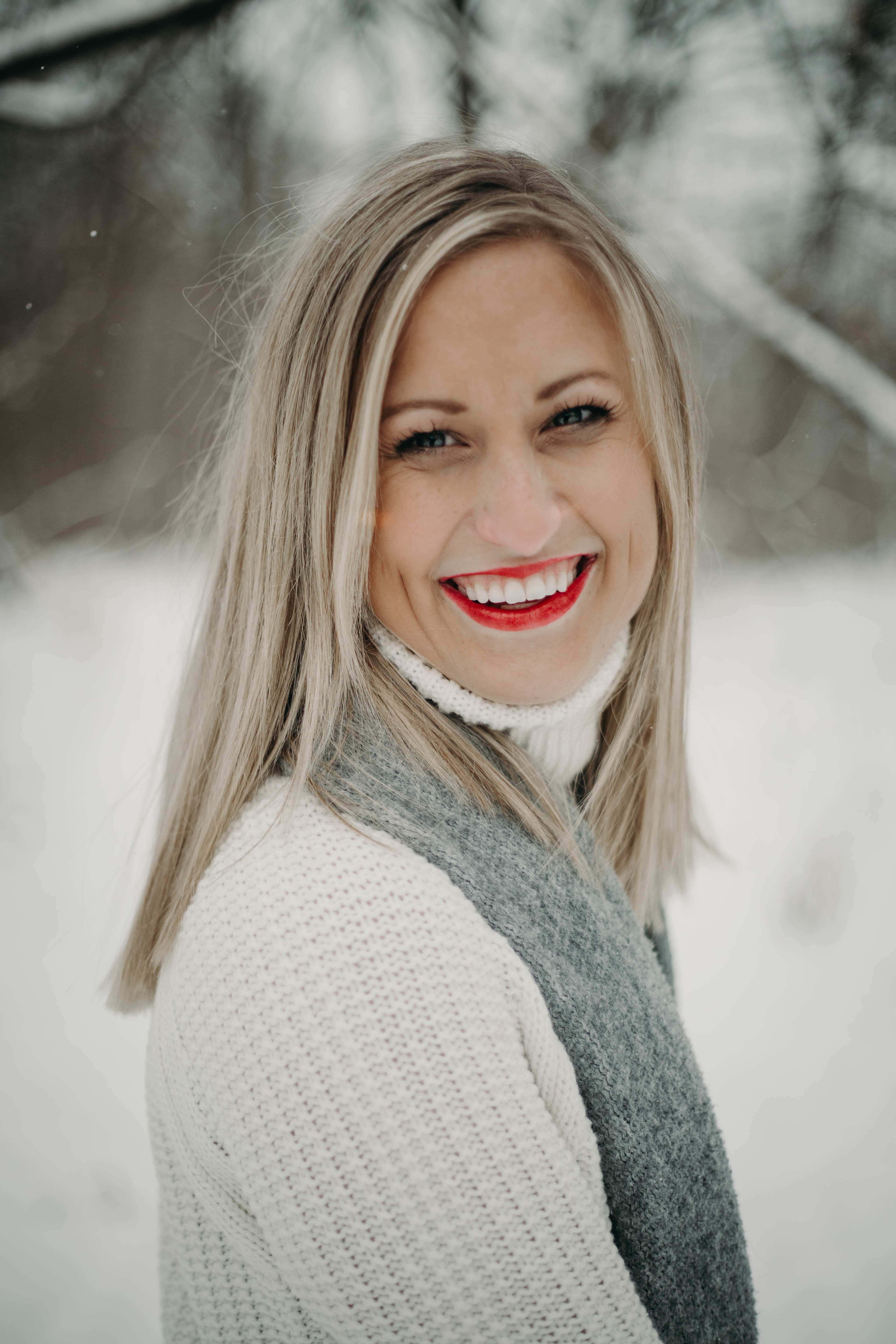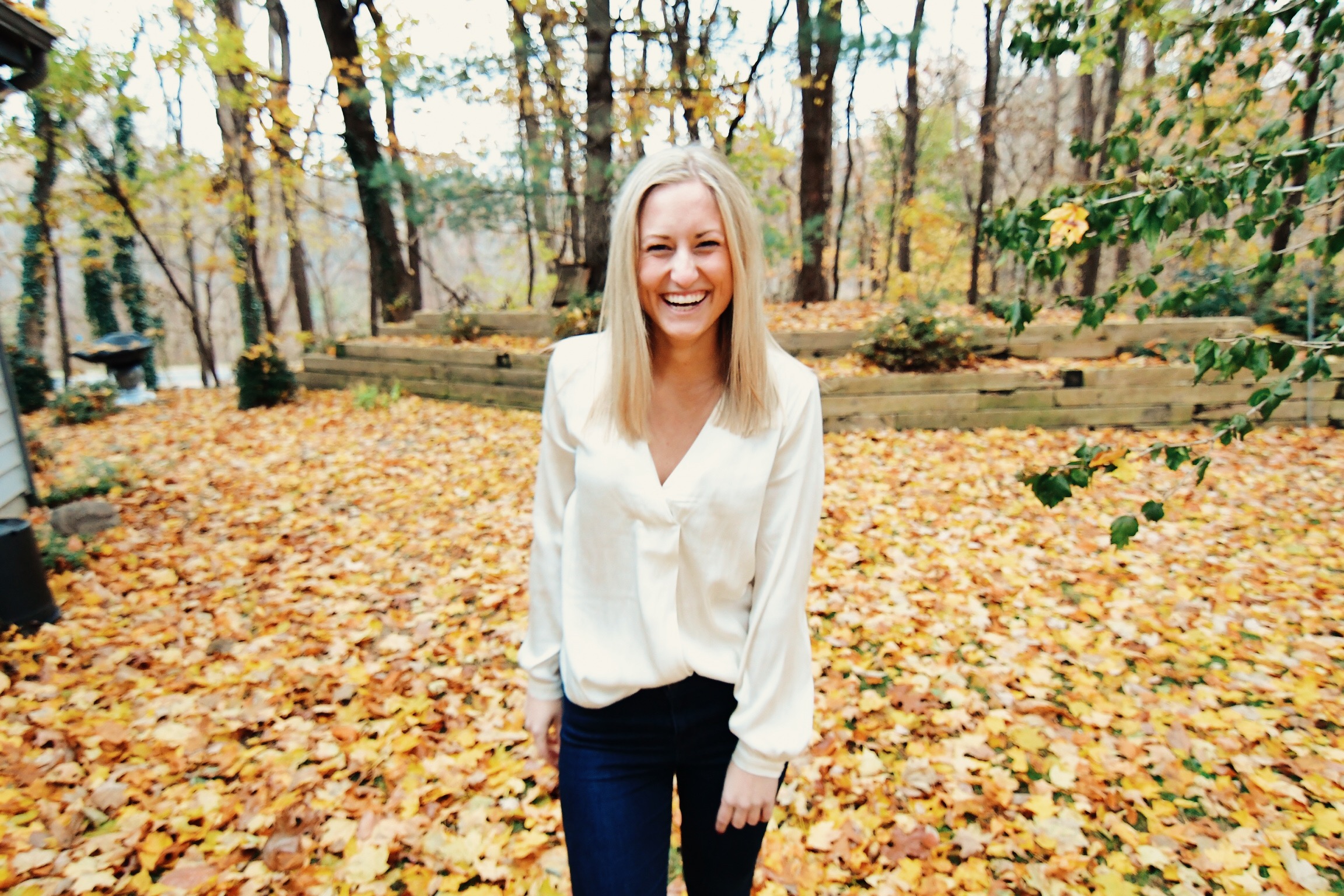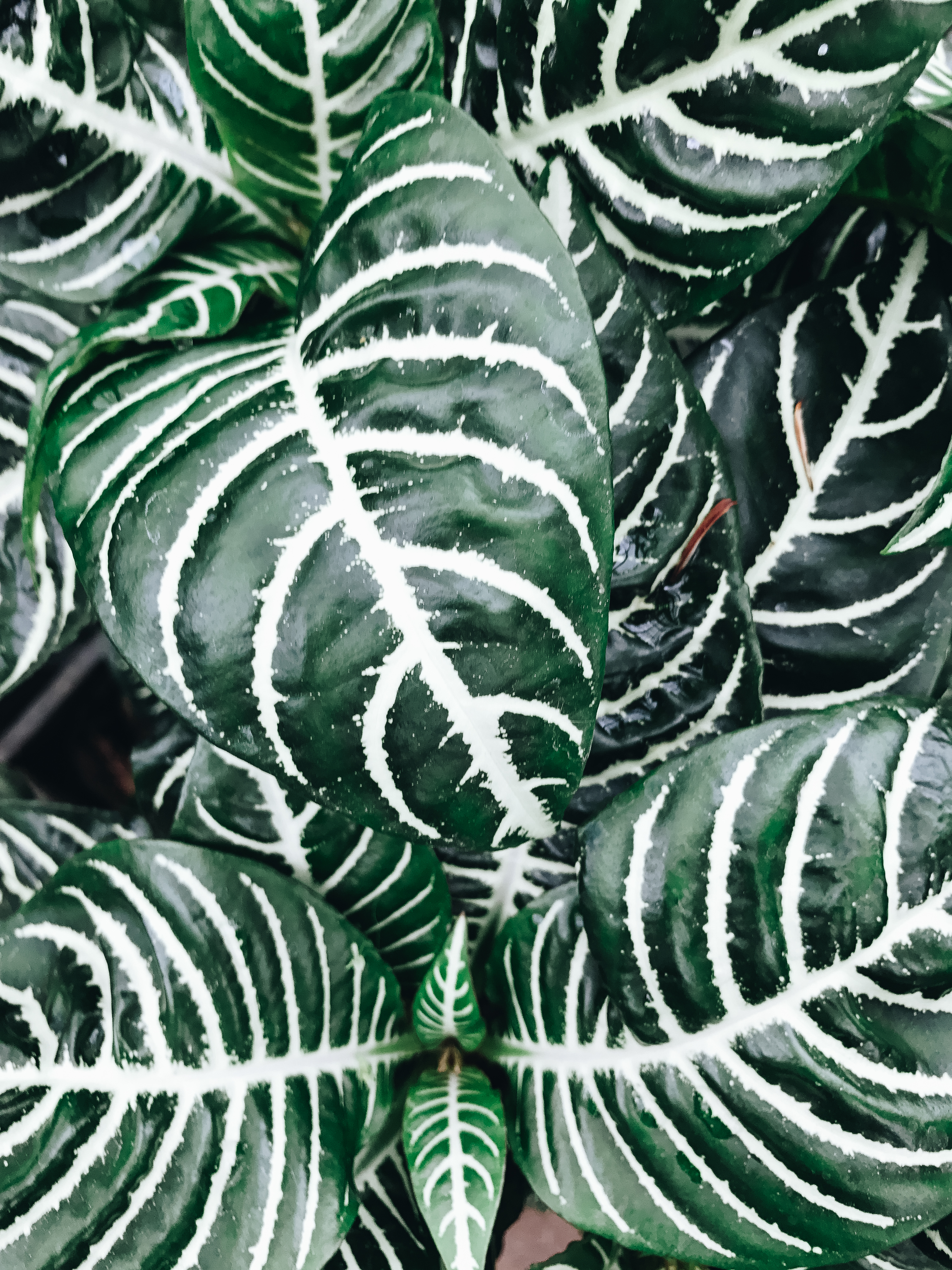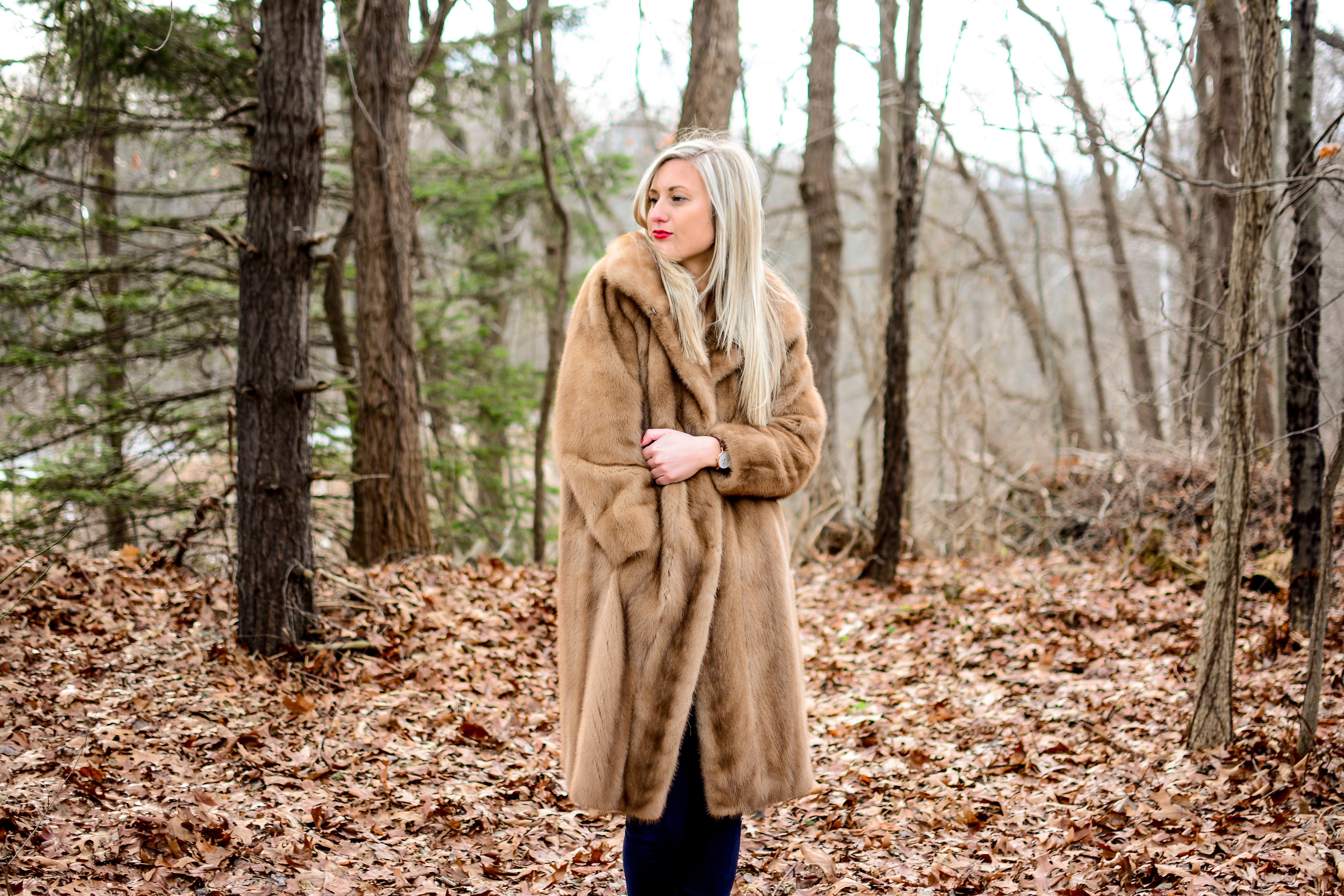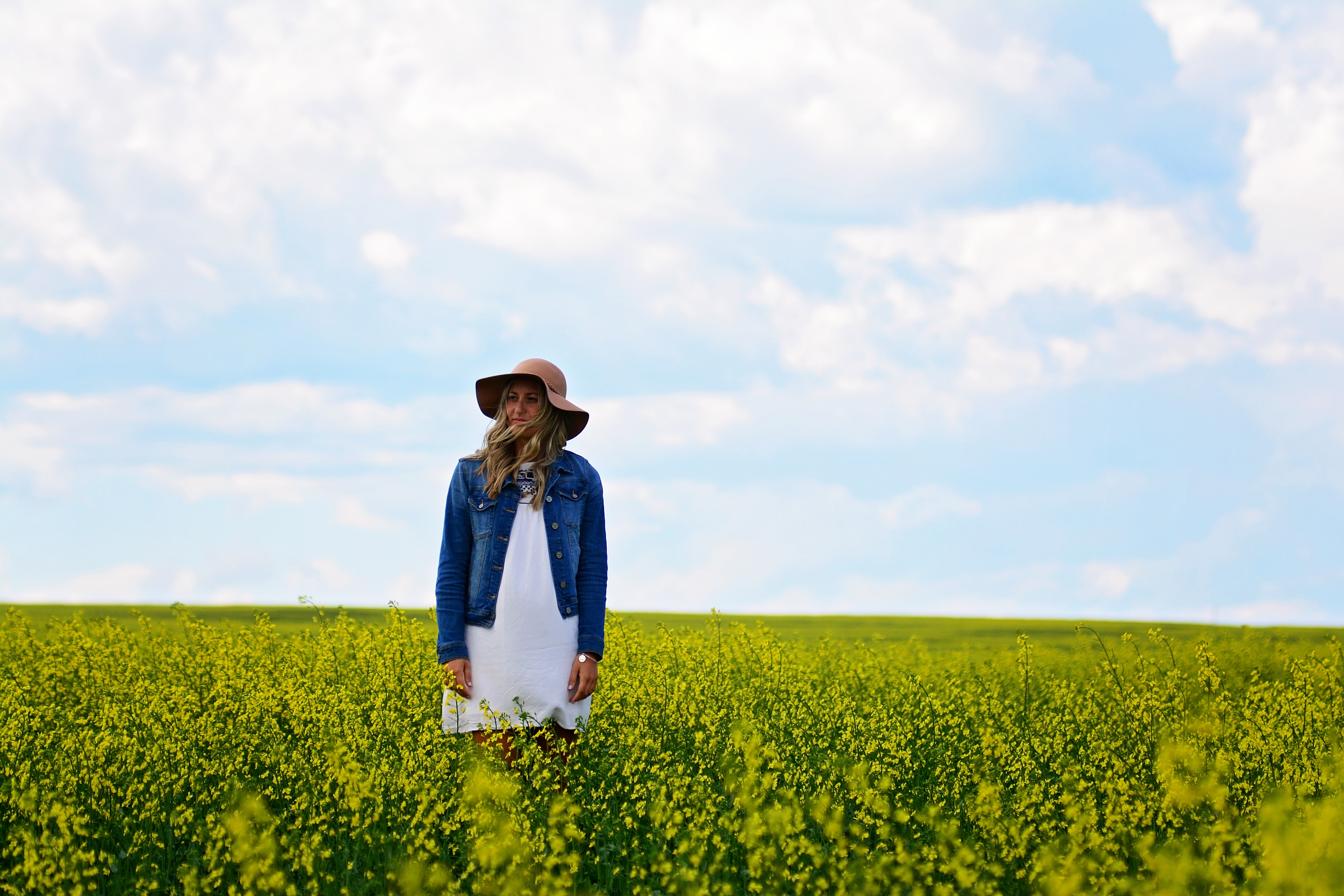 Can't get enough of me?! Click here to read 10 little known facts about me! Follow along with me on my wanderings on my personal Instagram here or shoot me an email here to tell me a funny story.
Live wide + eat donuts,