it's been a minute. July was a whirlwind month and I still feel like I'm in the aftermath. A few weeks ago, all the way back to July 4th weekend, my family and I took a trip out to Brown County State Park in Indiana. Being in the middle of no where, in Indiana no less, we didn't know what to expect, but were so pleasantly surprised! It was rustic, that's for sure, but isn't that what camping is all about??
I put together a little video of our trip that I thought I'd share below.
Fourth of July Camping | Brown County State Park from Rachel Berzins on Vimeo.
And I can't not share a few of the pictures as well! They're too cute!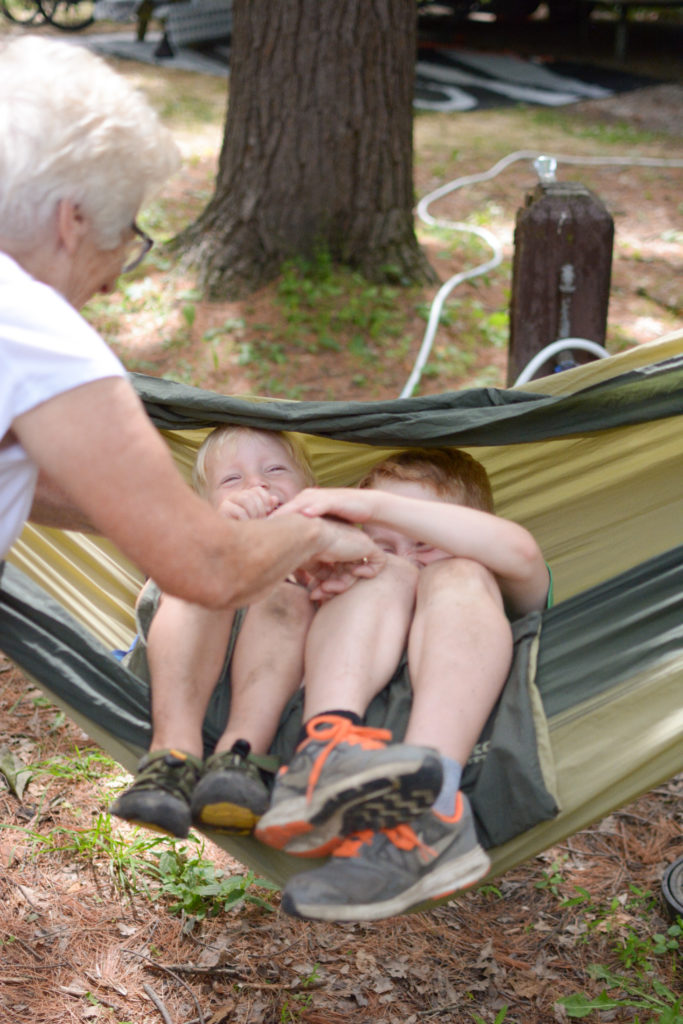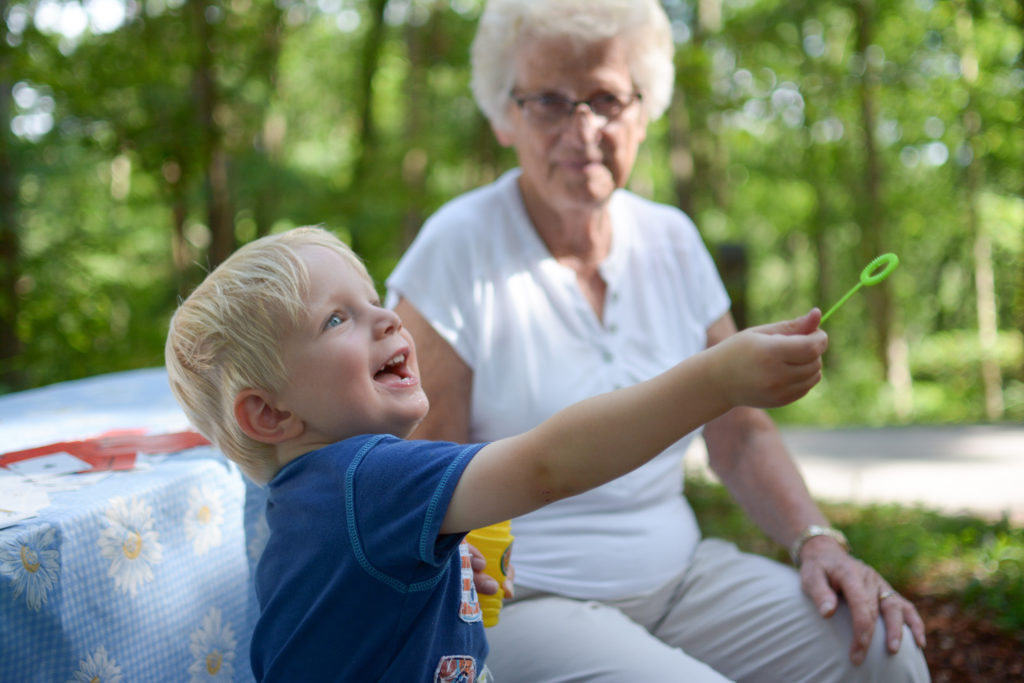 The bubbles were a HUGE hit!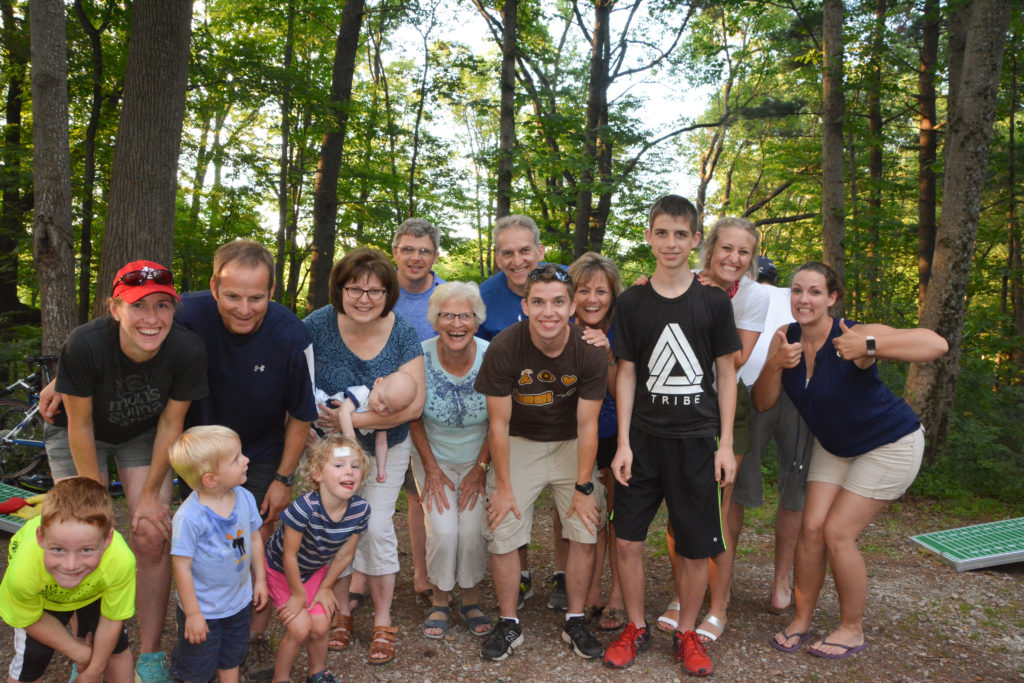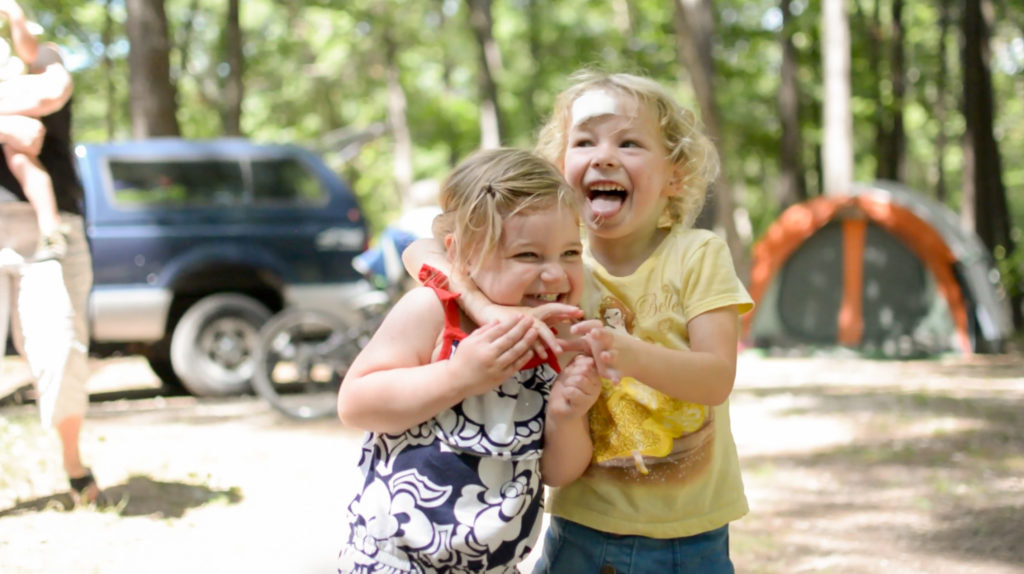 I think we finally determined that Zoey and Taylor are first cousins, once removed.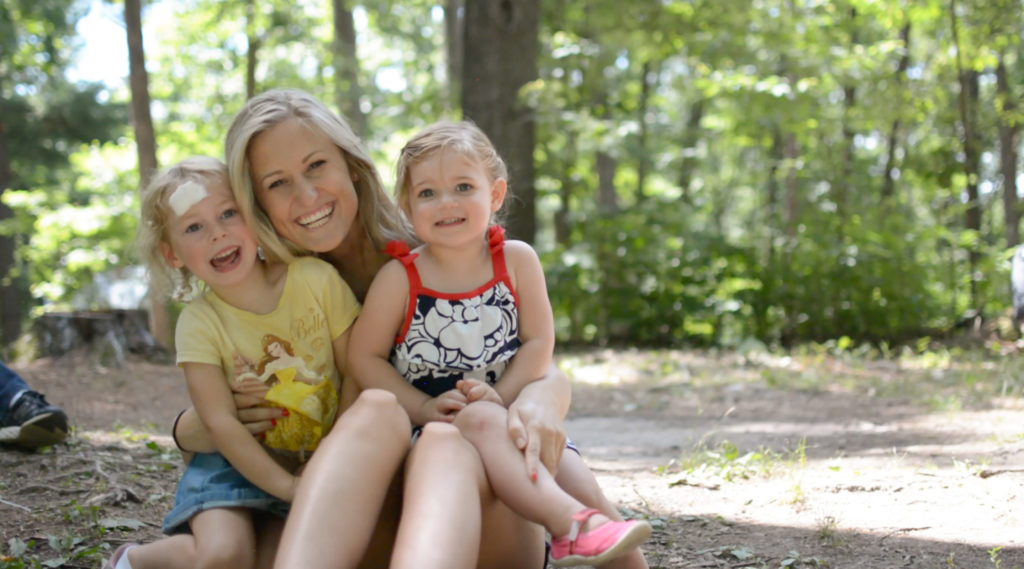 And I'm just the lucky aunt/cousin to enjoy them both!