Hello wonderful people!
Life has been a busy blur of packing & unpacking & packing again & driving & fixing & editing & working & laughing & crying & sleeping lately and I just needed a breather, but more on that later.
This past week my wonderful best friends and I traveled to Louisville, Kentucky for our annual escapades down South and had an absolutely refreshing and wonderful time! In typical Rachel fashion, I made a video highlighting the fiascos we encountered and thought I would share it with you all!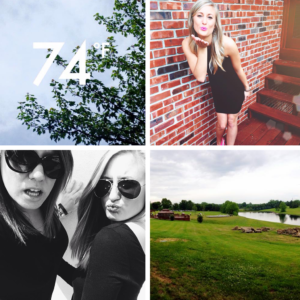 Love you all!