Happy Saturday Everyone!
It has been about 2 weeks that I have moved to Chicago and it has been crazy. In some ways it feels like I've been here for months, in others, I feel like I'm still just visiting for the day. I'm still getting the hang of things, but I think I've officially figured out the streets on my walk to work that I can know confidently when to jay-walk and not get hit by a car! So things are looking up!
I wanted to share a bit of my new apartment on the blog today, especially before I decorate it for Christmas (probably this week if I'm being honest). It's not much, but it's my new home. And I am loving all the natural light that I get right now. Hopefully that doesn't change once Winter gets here!
Without further ado, here it is!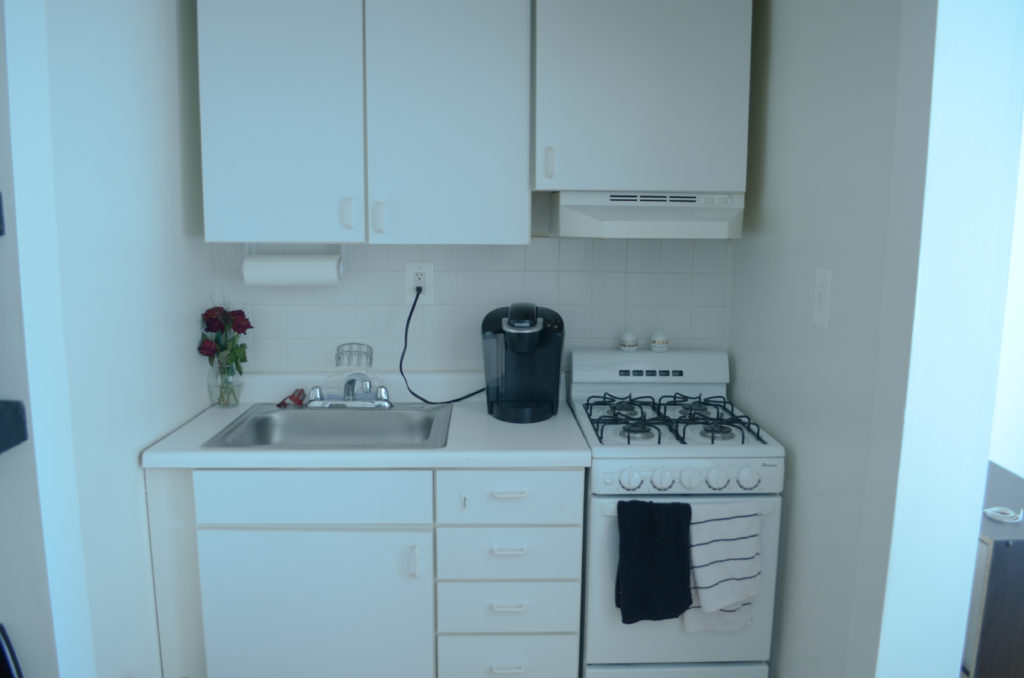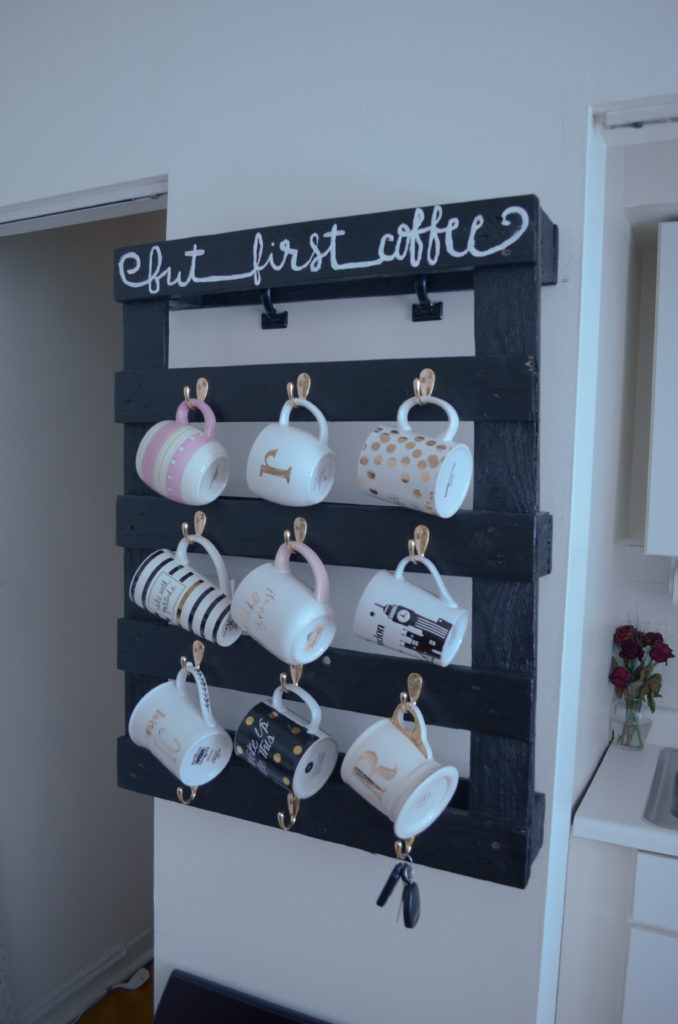 I made this coffee mug holder and I'm terrified that it's going to fall down in the middle of the night and break all my mugs. It hasn't happened yet, but I'll keep you all posted.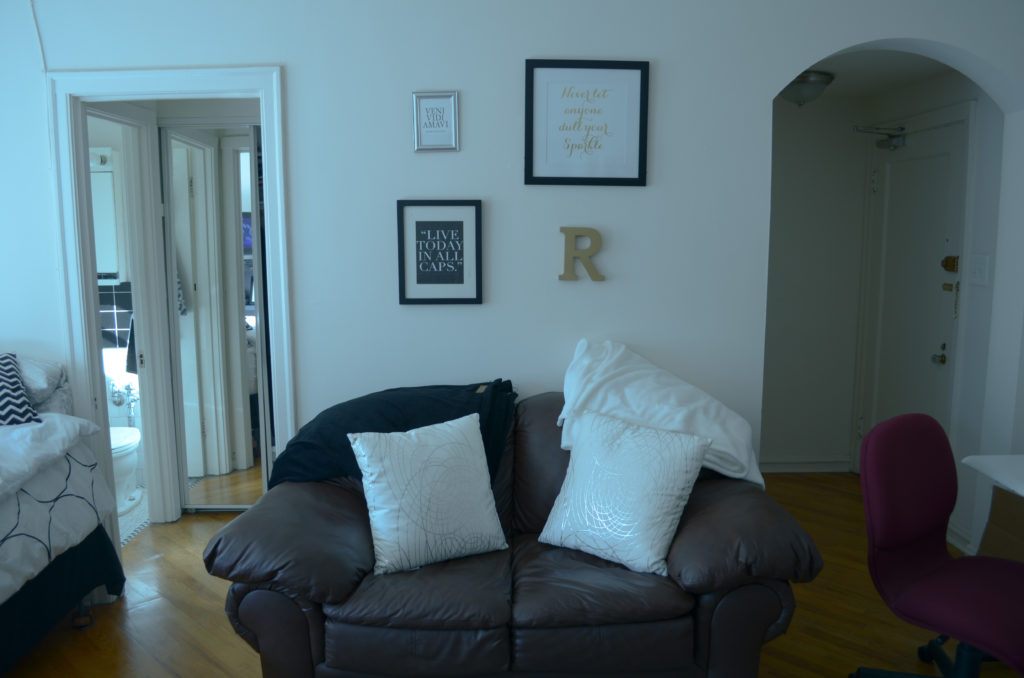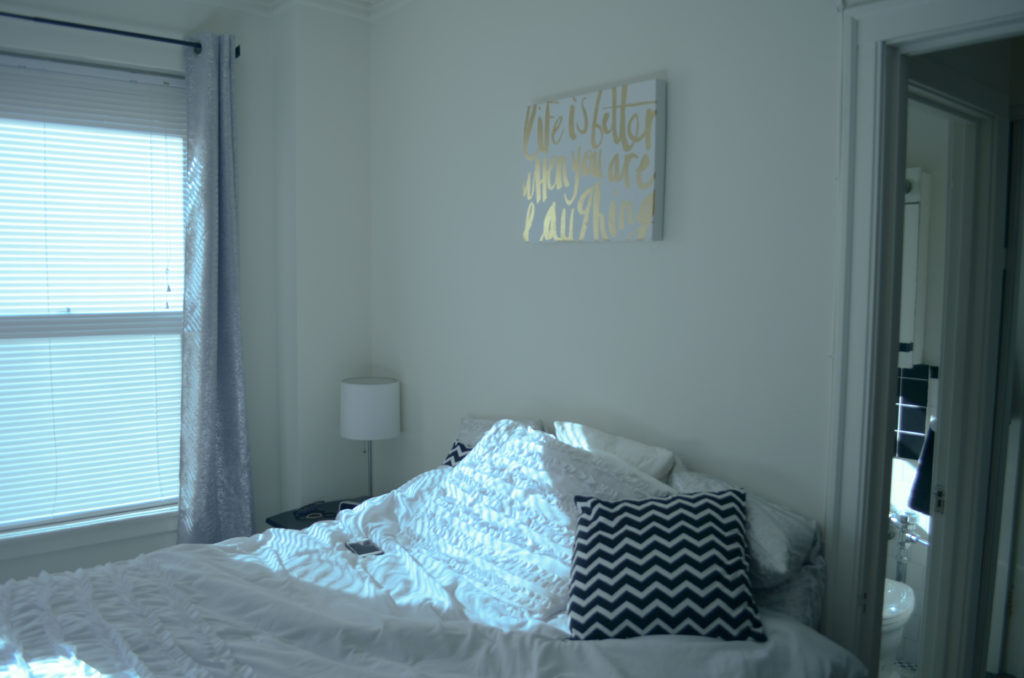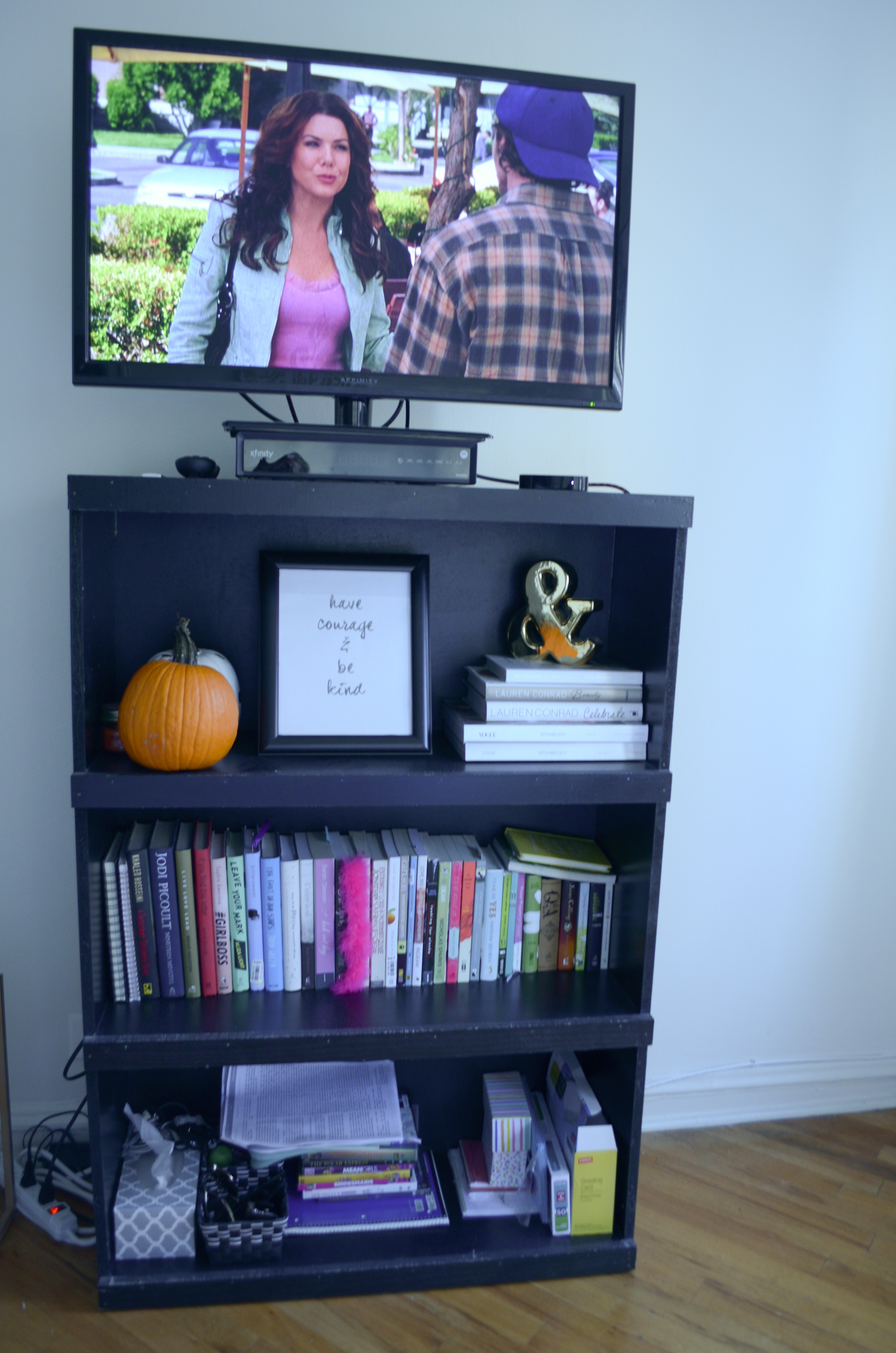 Don't mind the Gilmore Girls on the TV, I'm trying to watch the entire series before the November 25th mini series! And skip over the two pumpkins in front of each other too, space is very limited here and I didn't know what to do with them.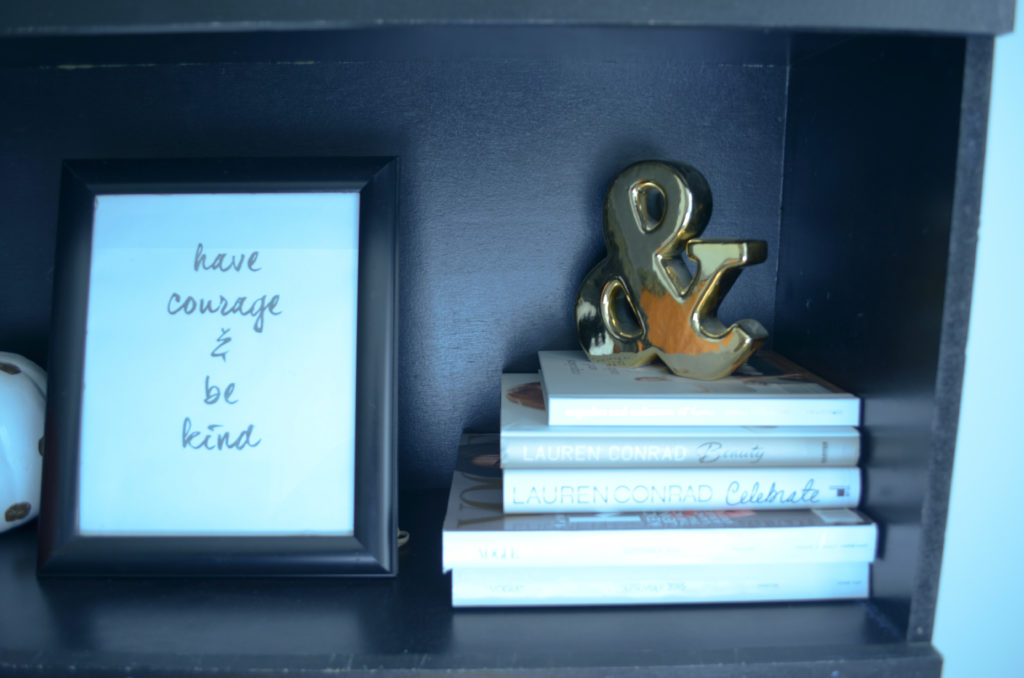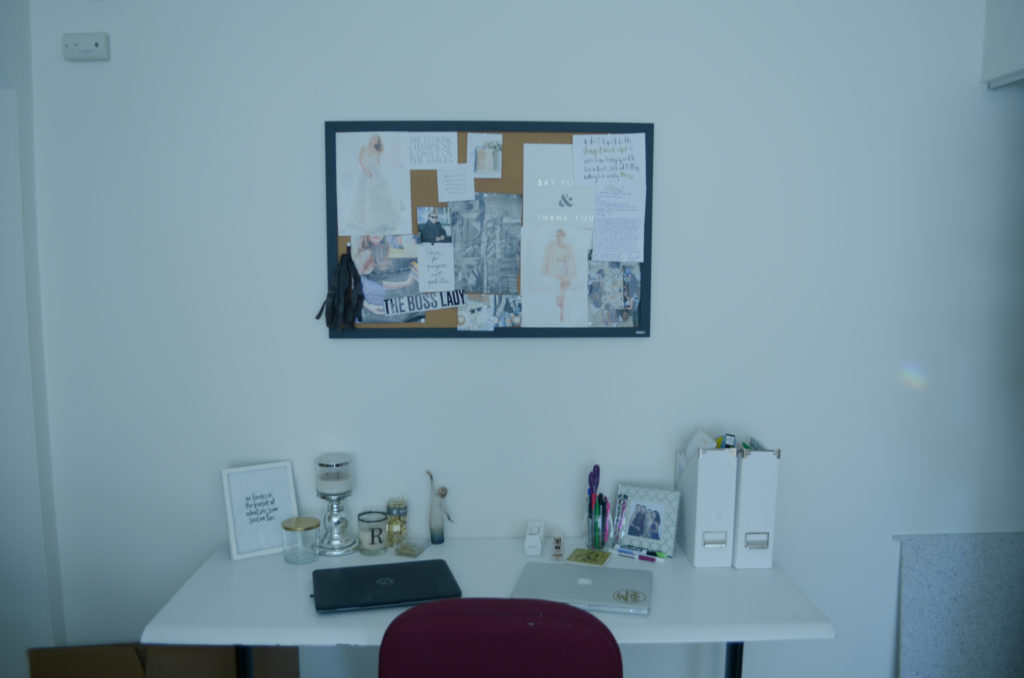 Don't mind the two computers, I had to take my work one home with me the other day because we didn't have to come into the office so we could celebrate the Cubs winning the World Series and watch the parade downtown!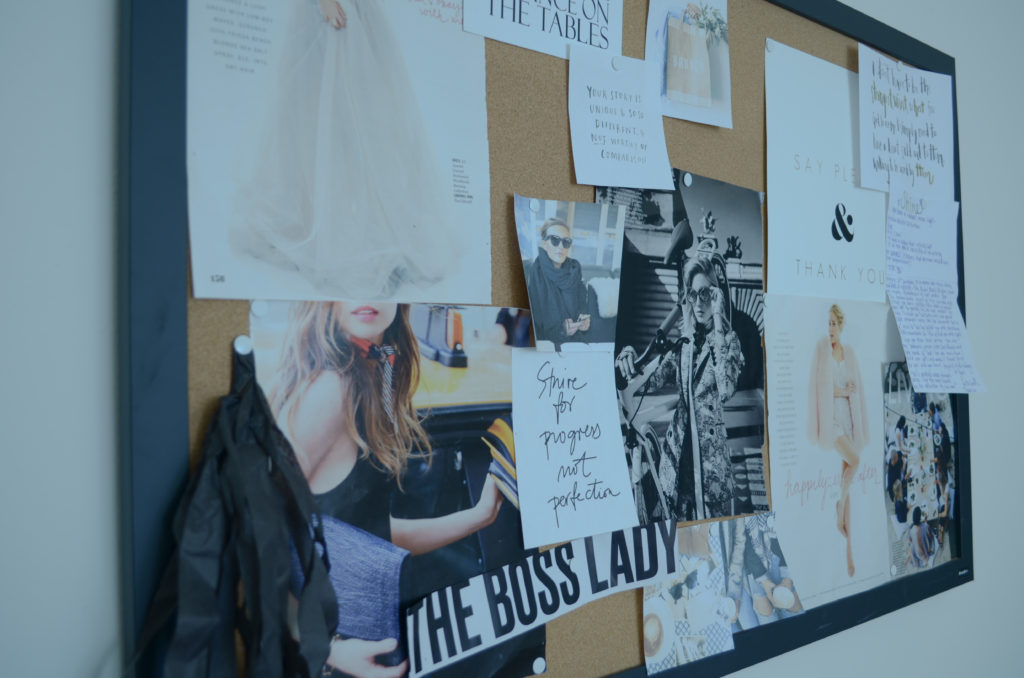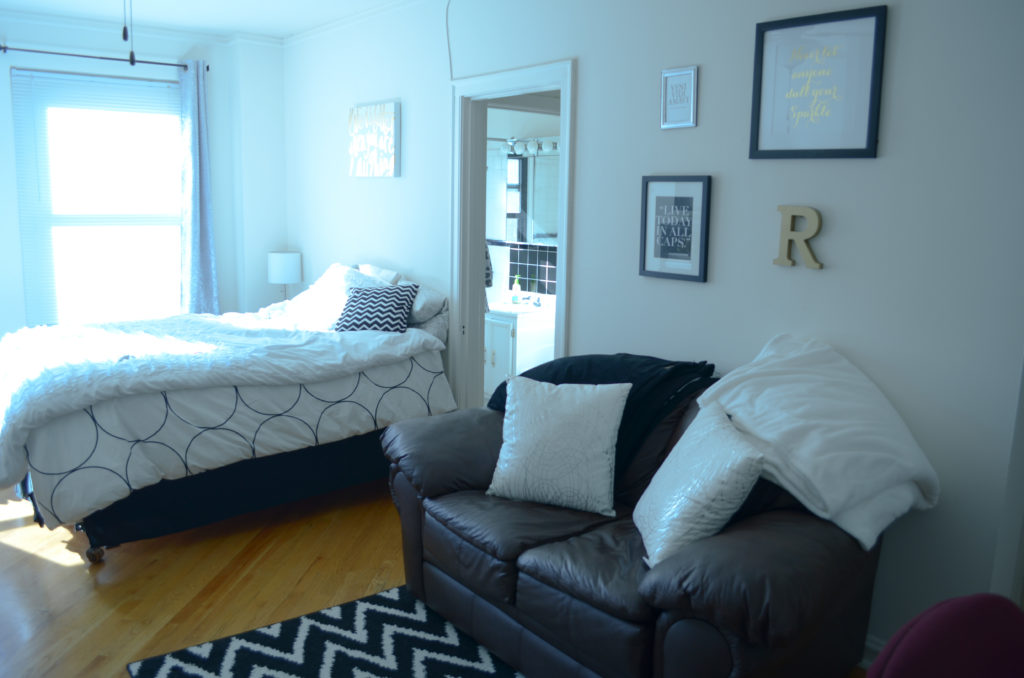 Thanks for peaking into my new apartment life! I'll be sure to share my Christmas decor too! I'm super excited to spend my first Christmas in the city! Especially with the big Christmas tree only a few blocks away!