It's been over 2 months since I left of my study abroad trip to London. And I am already counting down the seconds until I can return to this incredible city as well as explore even more of what Europe has to offer.
I could go on for years and years and tell you all about the adventures and stories and memories I made, but for the sake of you all, I'll refrain. But if you want to hear about how we snuck down Billionaires Row or how I got in trouble for using my selfie stick in front of the Mona Lisa, email me and I'll tell ya all about it. haha
I wanted to take you guys on my journey as much as possible so I thought I'd do a few posts on my travels and break them up by major cities. Be sure to watch my travel blog of the entire trip (scroll down just a little ways and you'll find it) and stay tuned for the next edition of the trip: Paris! You won't want to miss that one, it has my birthday celebrations in front of the Eiffel tower in it!
LONDON | UNITED KINGDOM
The trip started out strong with myself only running on 3 hours of sleep for 48 hours. But I was so excited to
1. be reunited with my best friend, Carlee, who was accompanying me on this journey
2. to finally be in LONDON!
The excitement of us finally landing in London Heathrow was bar none one of the greatest feelings ever in my life. We arrived around 10pm after leaving my house at 3am that morning. We were supposed to be greeted by a shuttle that would take us to our hotel, but apparently we had just missed it. So after waiting for 2 hours, we finally caved and called a cab to take us to our hotel. Which only was a mile down the road. (but took 30 minutes to get there. RIDDLE ME THAT) But we finally got there and settled in for the night before we would travel back to the airport in the morning to have the university shuttle pick us up.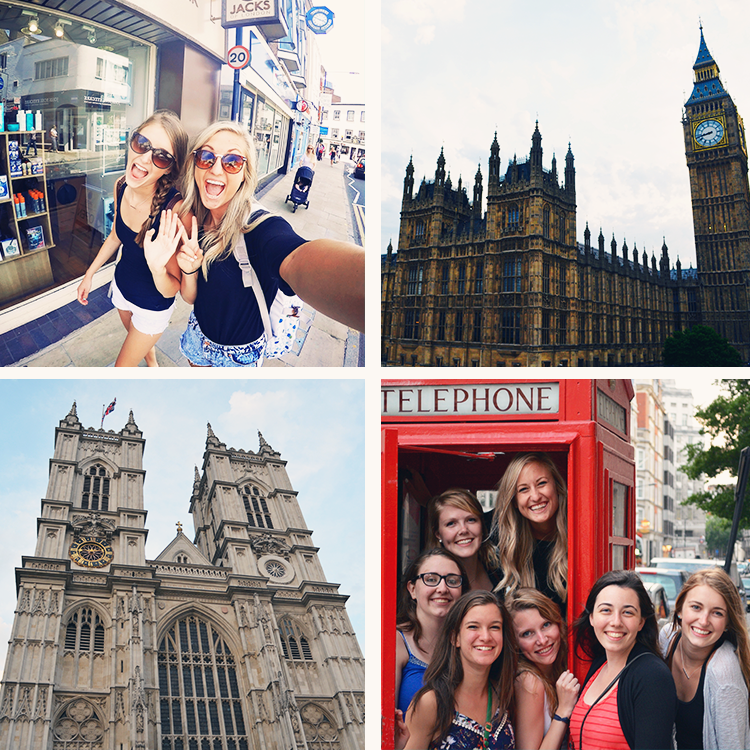 The first few days were filled with orientation, sight-seeing, and meeting everyone! Carlee and I were under the impression that we were the only students from our school that were studying abroad at Kingston University. boy were we wrong. a majority of our school (total of approx 115 students) was either from our university or another one in Michigan, with a handful of students coming from other Midwestern states. But oddly enough, we didn't really know the students that well so it was still awesome to meet them (especially because we all still hang out back at home!)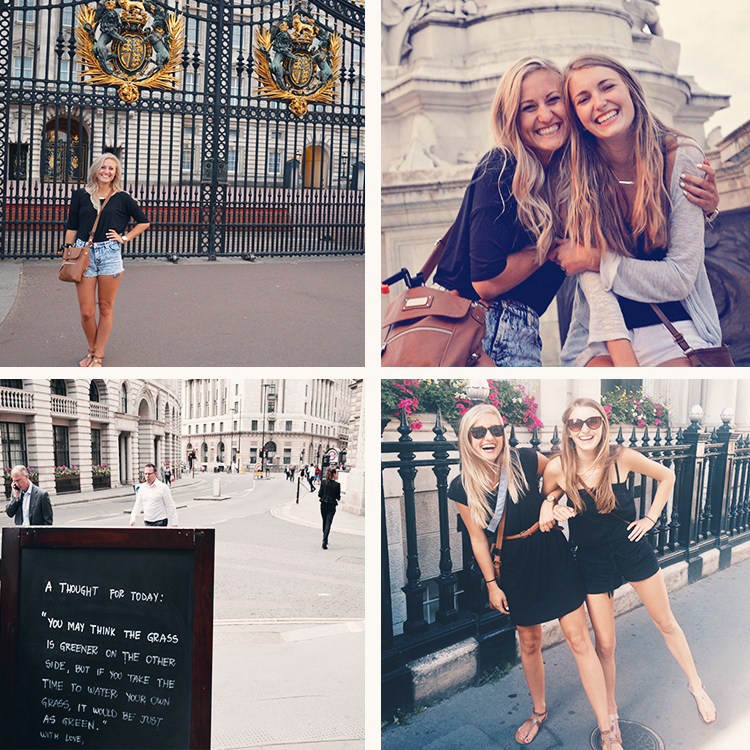 The classes are field trip based and didn't even feel like classes. I took two, Exploring Cultural London & Muggle Madness. I loved both of them so incredibly much. The Exploring Cultural London class only had 8 students in it and we became really close as we travelled through London every other day for about 10 hours each day. It was exhausting and tiring walking approximately 9 miles a day, but one thing I can tell you about being back in the States is this: I do not complain about walking anywhere ever.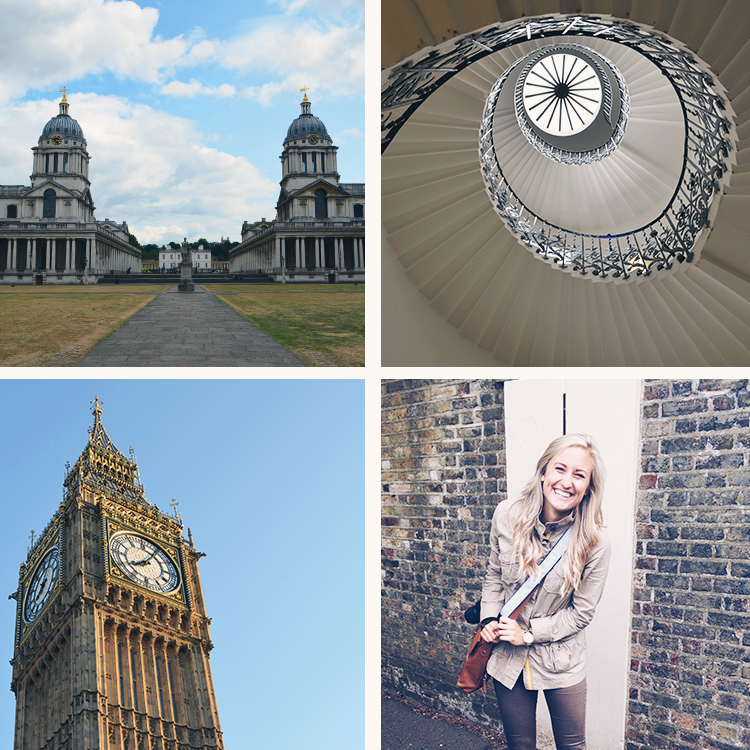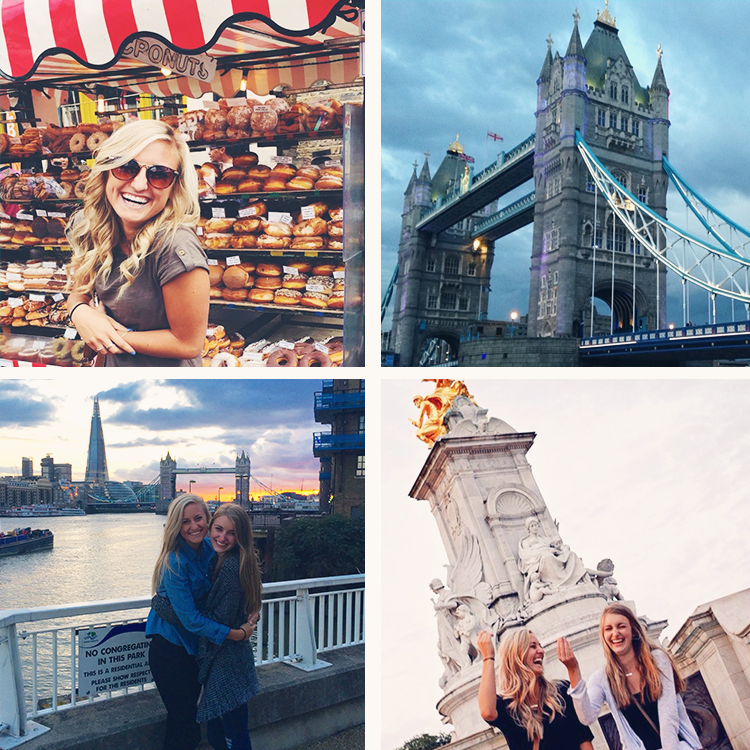 I was only in London for one month -less counting the weekends I went to other countries- and it was not nearly enough. I could honestly have stayed there for 5 months more without even blinking because there was so much to do, see, and experience. Being able to learn more about myself as well as create relationships with people all over the globe that will last a lifetime is something I will always cherish. If you have the opportunity to travel-
GO.
Go now and don't hesitate. Take your best friend, take your significant other, go by yourself. It doesn't matter, all that matters is you do it. You will not regret it. I promise.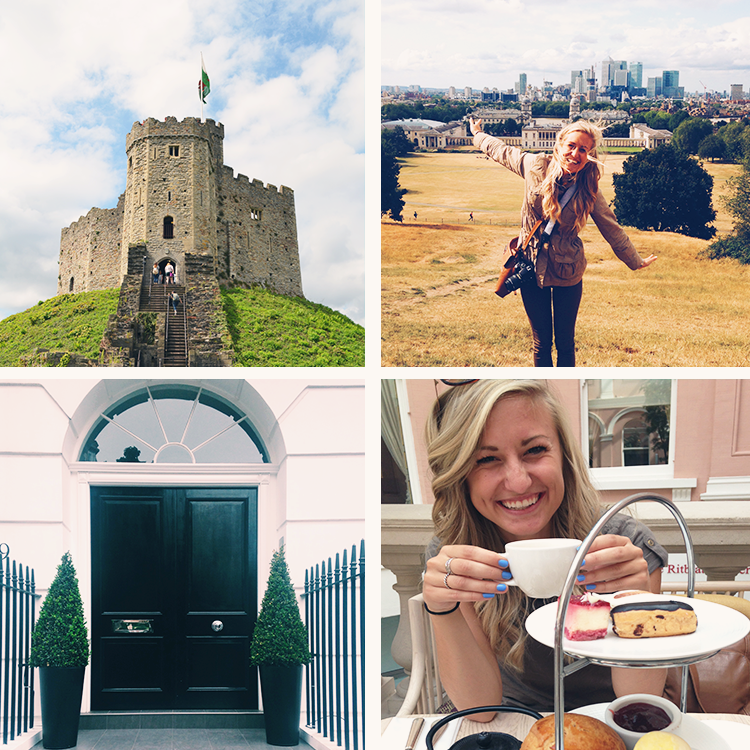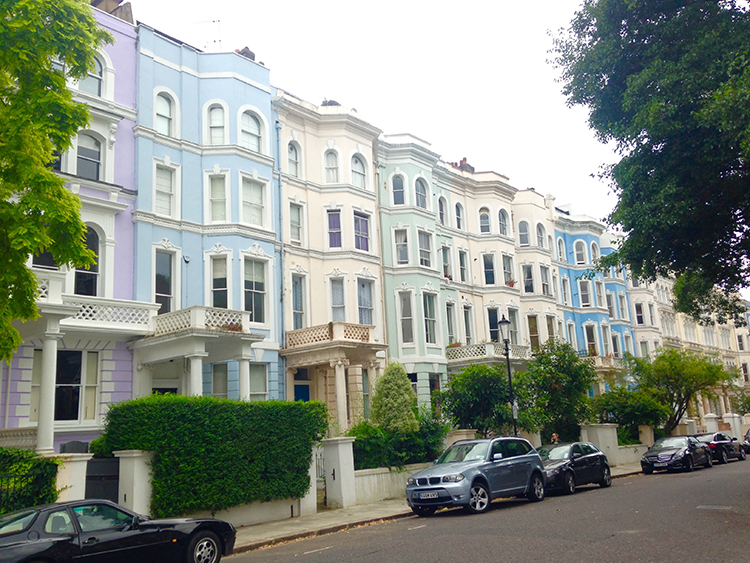 Don't worry London, I'll be back soon. I promise.