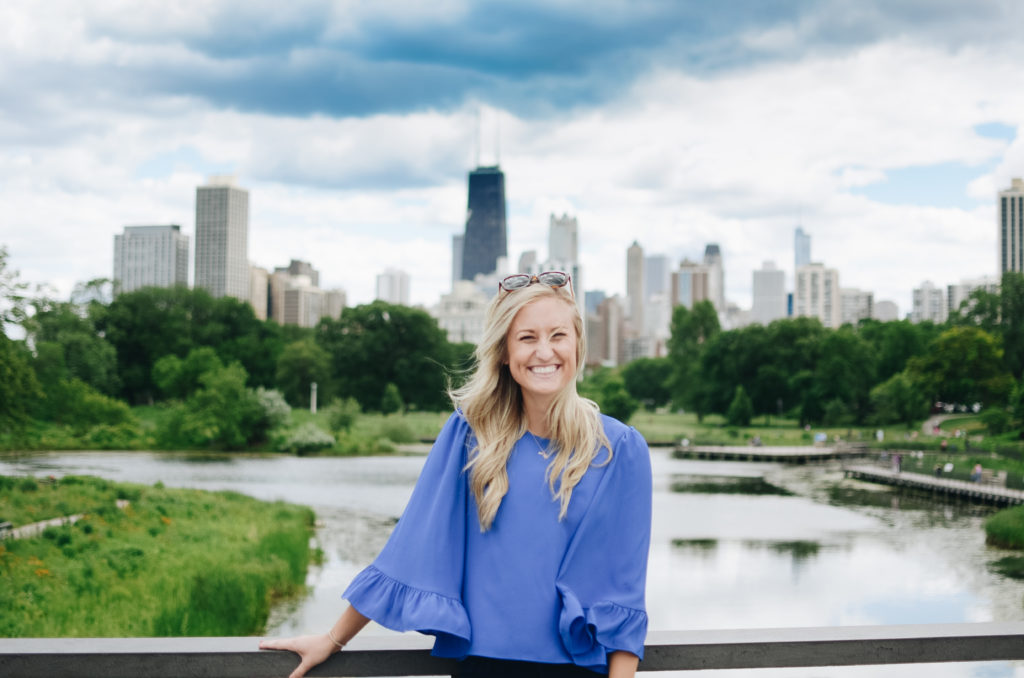 Two great weekends in a row?! Whattt? And I have a hunch that next weekend will be just as great also! (woo 4th of July and long weekends!)
This past weekend was filled to the brim with loveliness. Minus the fact that I lost a pair of sunglasses this week and couldn't find a replacement. sigh. I'm still hurt about that. RIP Black Aviators. BUT then Saturday was filled with perfect weather, shopping, and watching Moana because I've been on an animated movie kick recently. Who knows why. Regardless, it was a great way to kick off the weekend.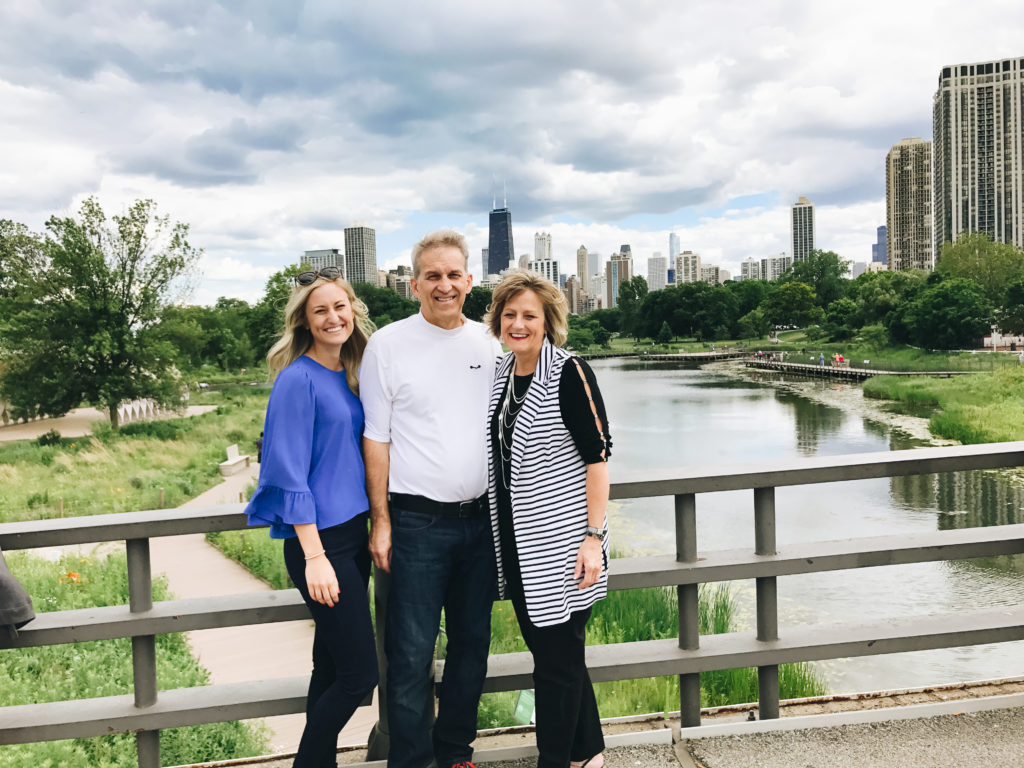 And then, guess who came to visit me on Sunday! And not just these two, but the whole gang! What an honor! We started our day with a powerful sermon at Willow Chicago (obvi) followed by an overwhelming delicious lunch at Grand Lux Café, and a walk through Lincoln Park, the Zoo, and the Conservatory! (That's why I went there last weekend, to test it out lol)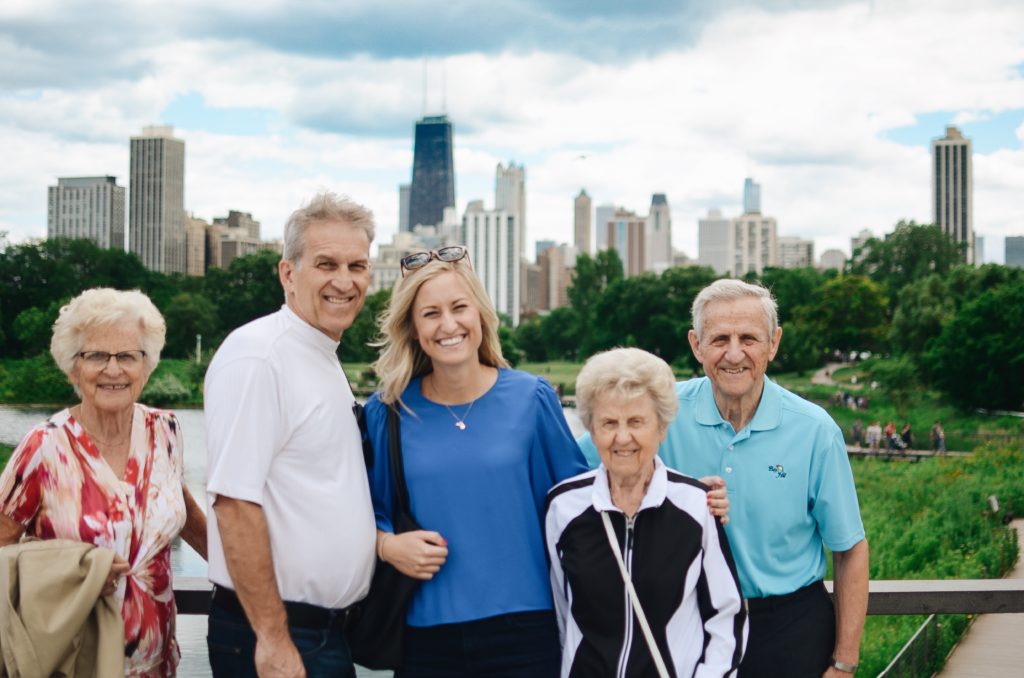 Of course we had to stop at the bridge and do a full on photo shoot.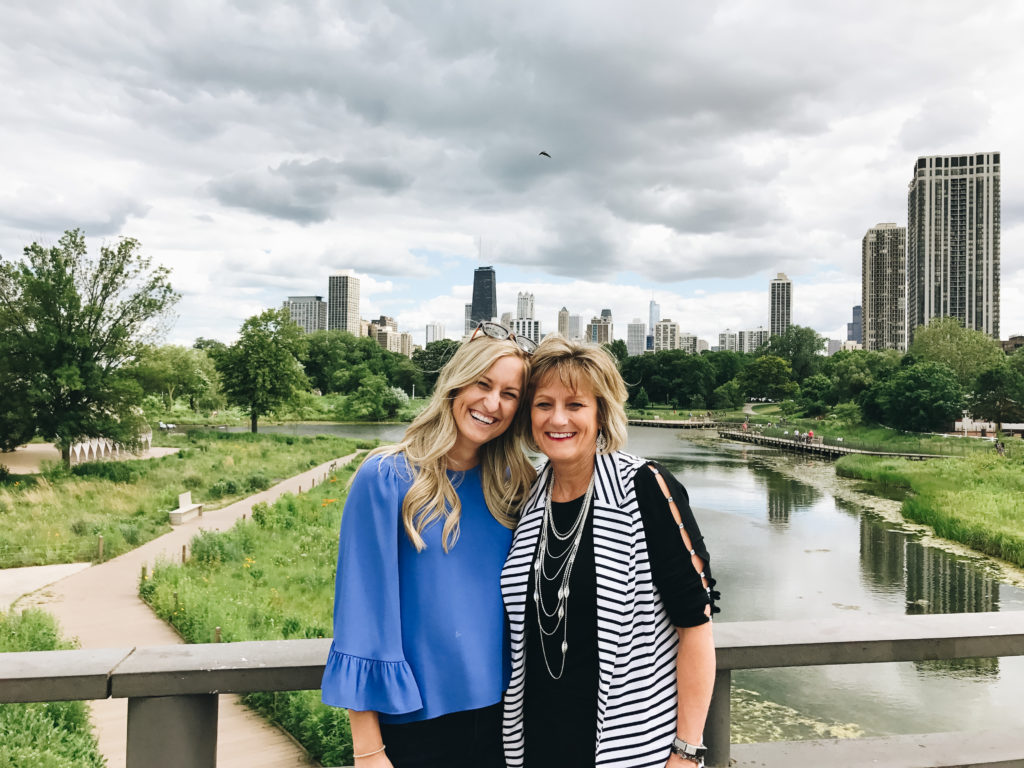 Also a bird pooped on me that day. So that's good luck right? Right.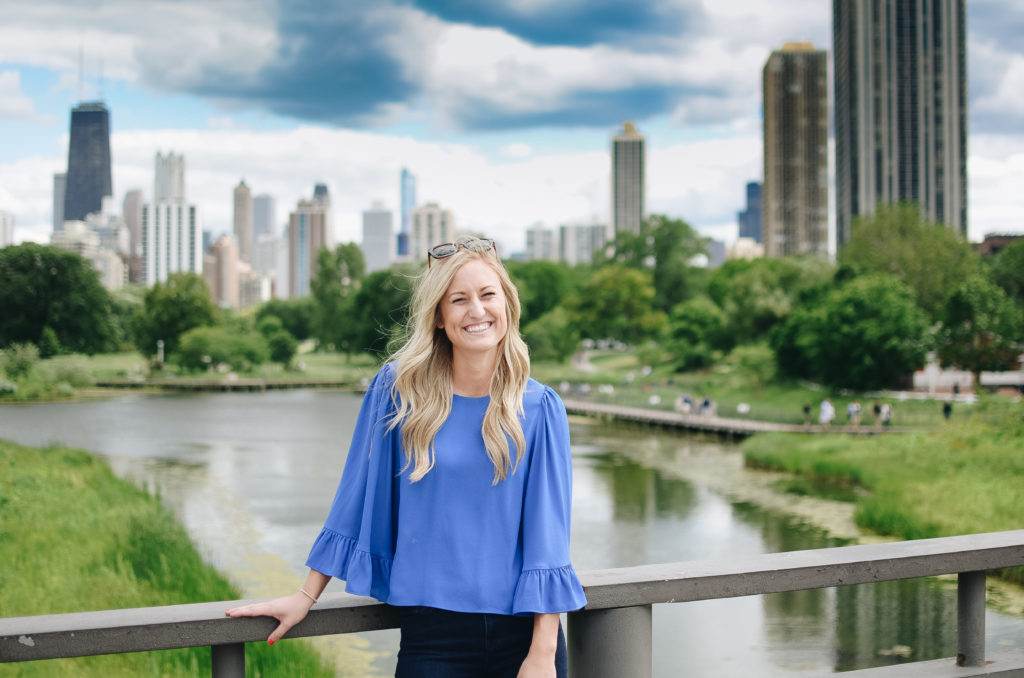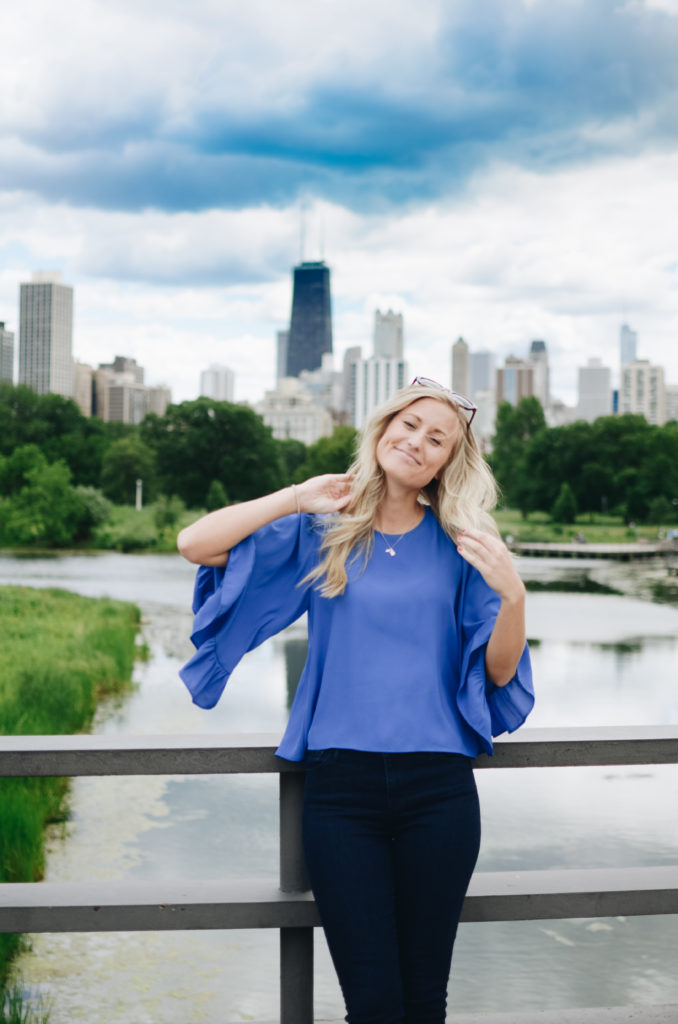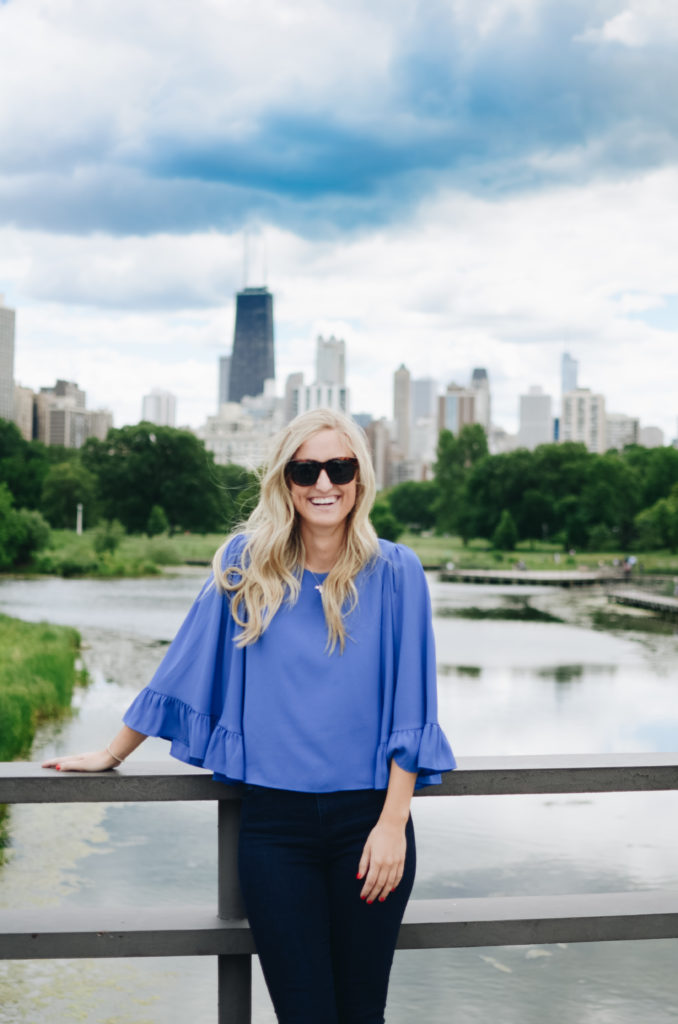 Ok, that's all folks. love ya