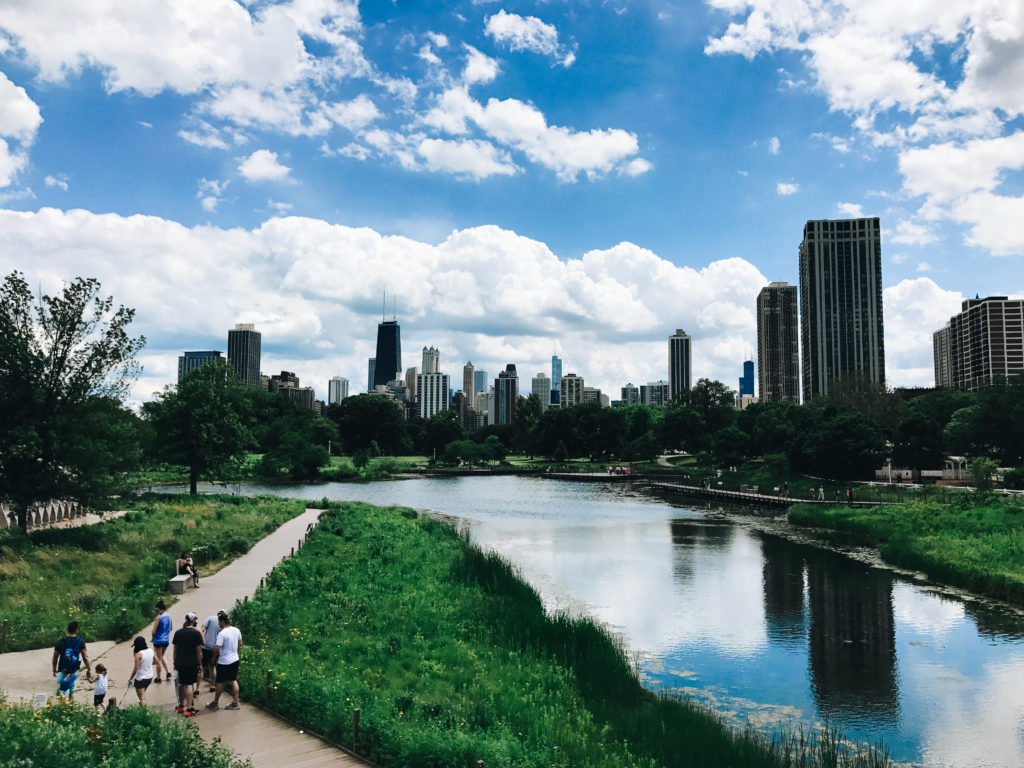 What a Sunday! I I crossed off 4 things on my "Chicago Bucket List" before 3pm today and I am so ecstatic!
The morning started off with me being SEVERELY late to church, but still was able to hear the Willow Chicago worship team give me goosebumps as they do every week, so still a win in my book. Willow Chicago is located around the bottom of Grant Park so whenever the weather's nice, I try to walk through the parks. Its insane how much quieter, calmer, and more peaceful it is inside those parks. Its like a whole different world. Whenever I'm missing Michigan, I head over to a park, because the feeling you get in there is what its like everywhere in the mitten. Sigh. I digress. All of that to say, that although I've been in Millennium Park more times than I can count, I still manage to find something new each time!
Enter this little garden! I've seen pictures of this little hideout and I could never find where it was, but I looked at a map today and figured it out lol. I guess I could have done that several weeks ago, but its more fun not knowing.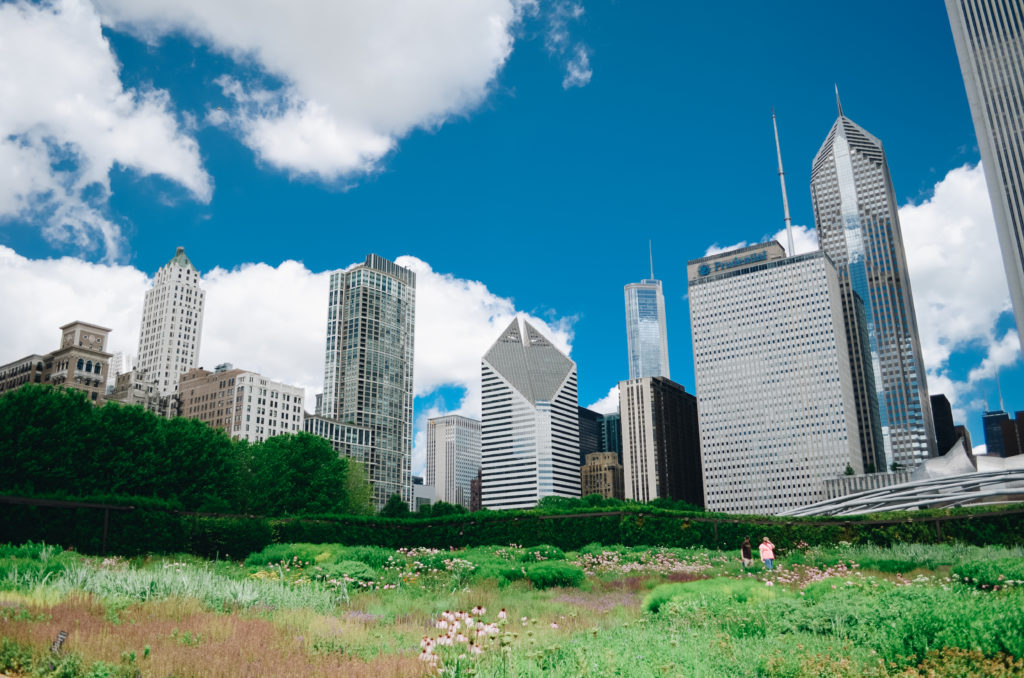 ✓ Garden in Millennium Park
After a quick peruse at Nordstrom where I picked up this hat that just happened to be 50% without me knowing it (score!) and a pop in at Stan's donuts, my goal for the day was to visit the Lincoln Park Conservatory! And visit it, I did!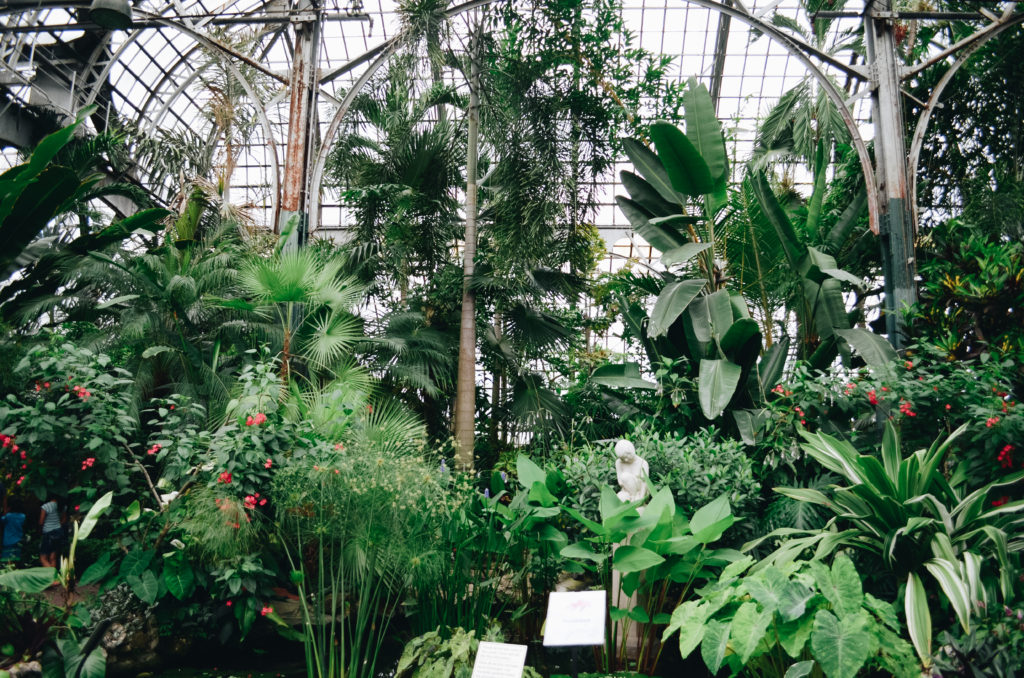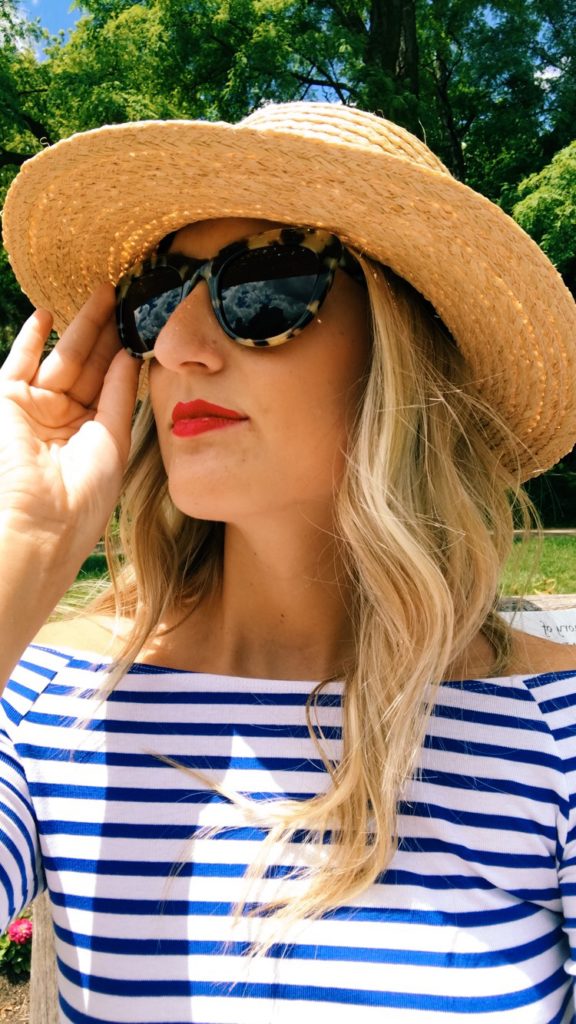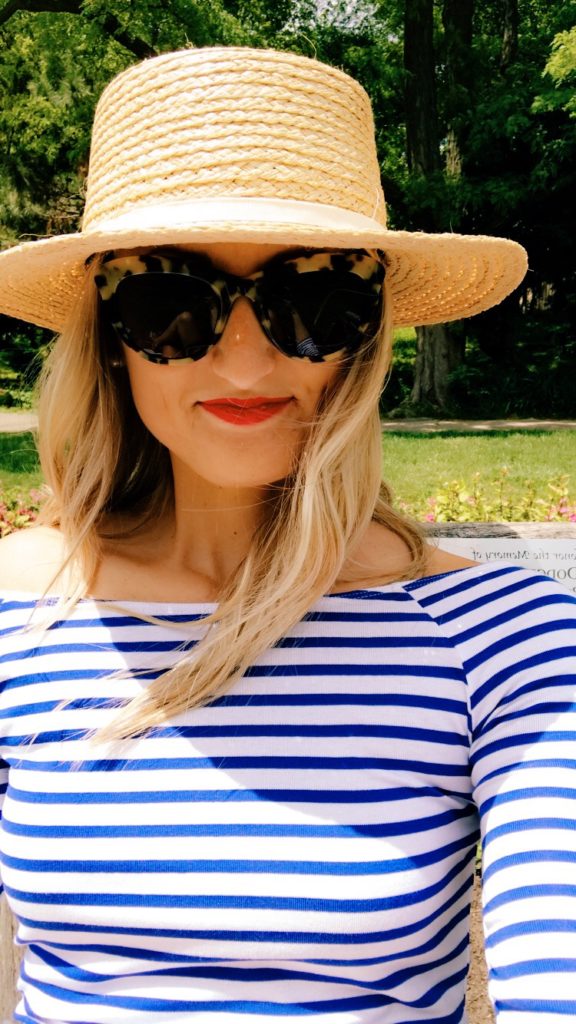 My Uber driver was beyond shocked that I hadn't been to the Conservatory or the Zoo yet and had lived here for 7 months. He also said that the Conservatory is even better in the winter! I made a note of that for this upcoming winter. I'm going to go out on a limb here and say that it's gorgeous here all year round.
Before heading inside the actual conservatory, I, of course, had to walk through the large garden right outside the building. There's a large fountain, benches to sit on (and take selfies if you're annoying and are me lol), and tons of room for people to throw a ball around, fly a kite, or just read a book! I just sat at that bench for about 30 minutes watching everyone and it looked like a movie. How am I so lucky that I get to live here?! Sigh. 
So when I finally got off my bench and went inside, it was incredible. And at this point, I'm just going to let the pictures speak for themselves.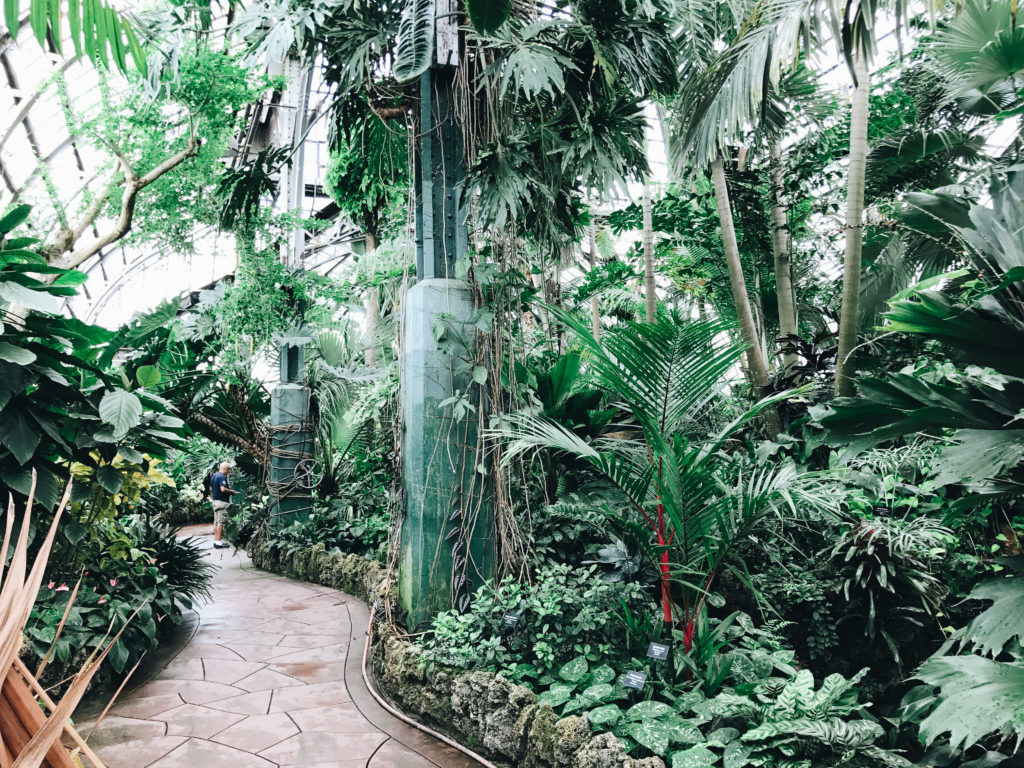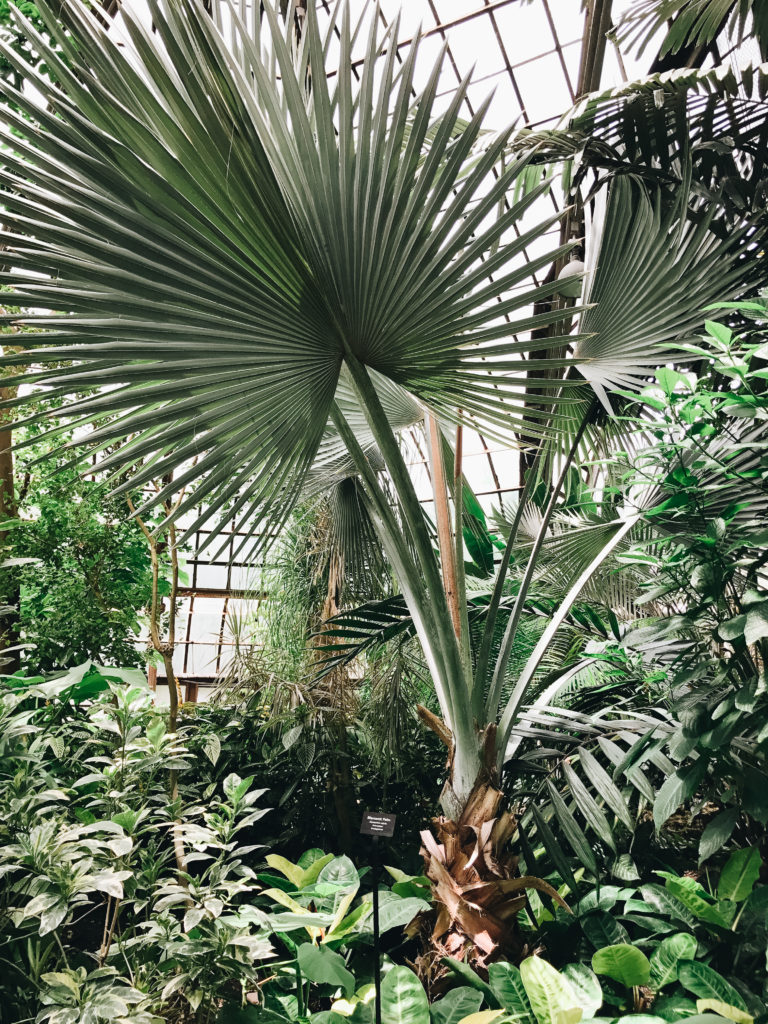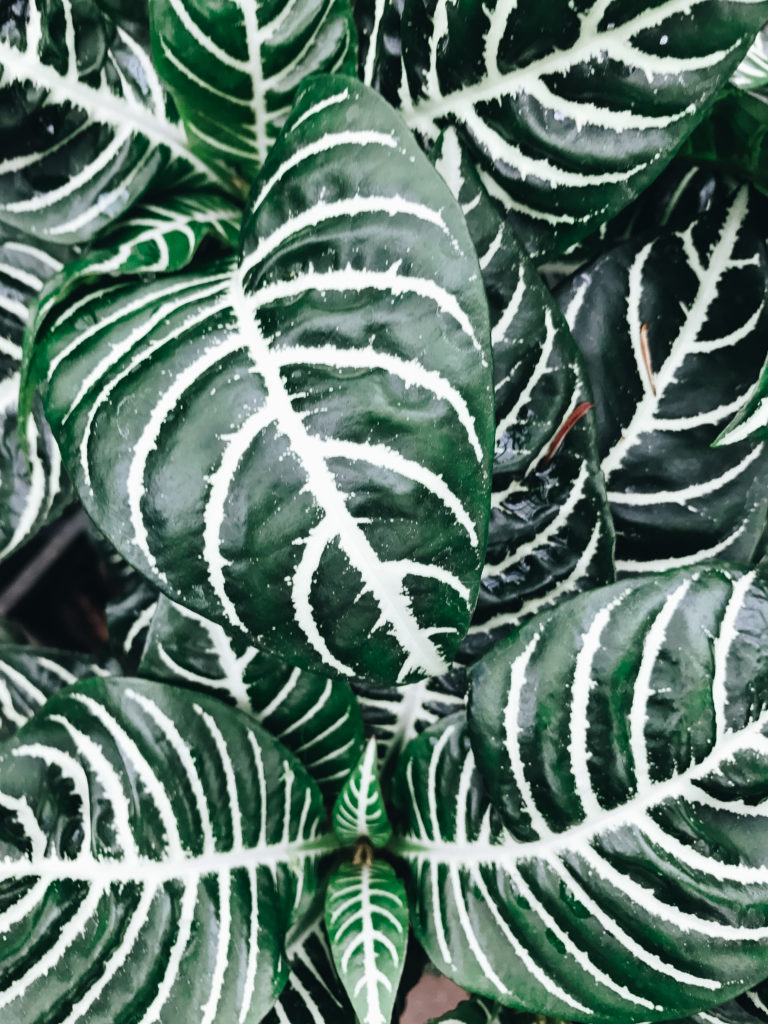 Can someone please get me this Bismarck Palm (left) or Zebra Plant (right) or BOTH for my apartment?! They are so beautiful.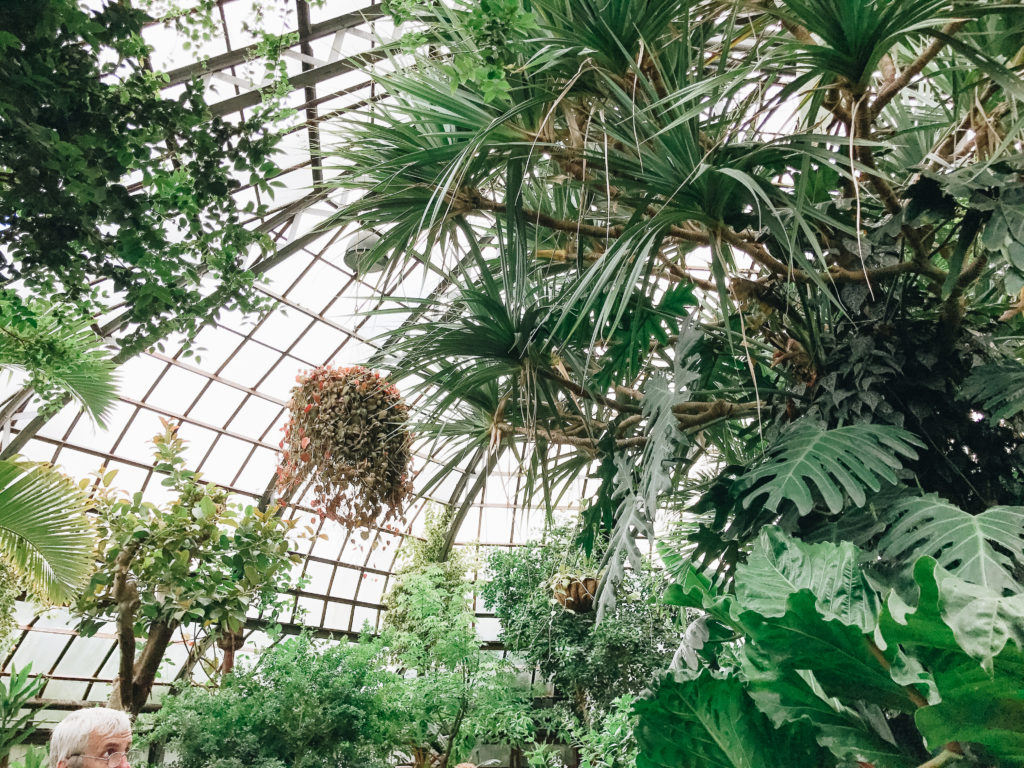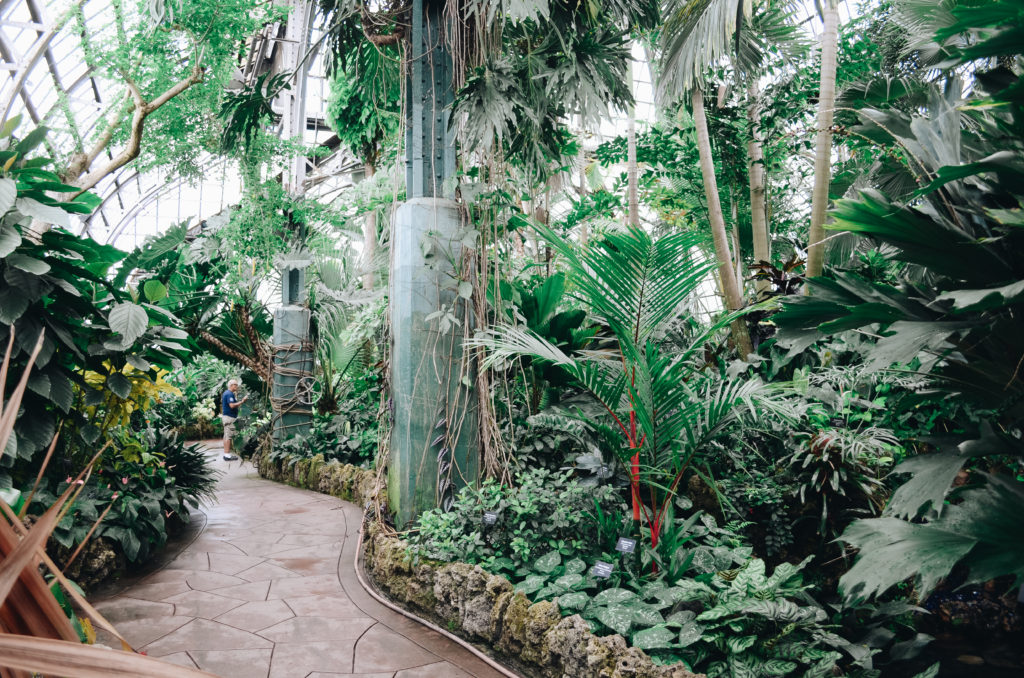 I felt like I was in the Amazon rainforest walking through this place. I mean, look at those massive leaves! I can't get enough.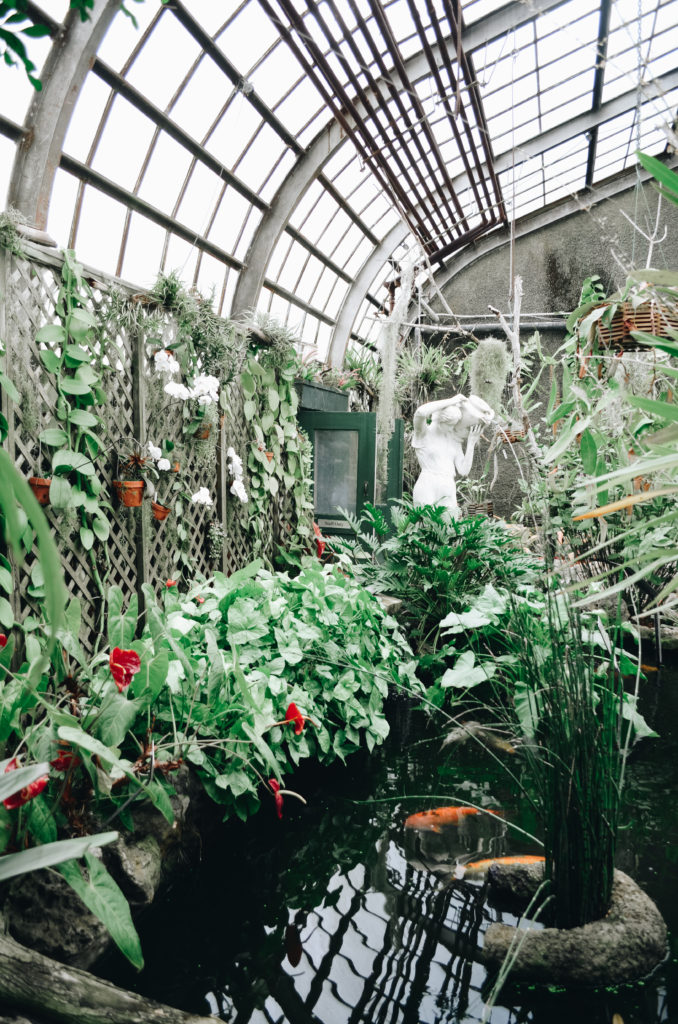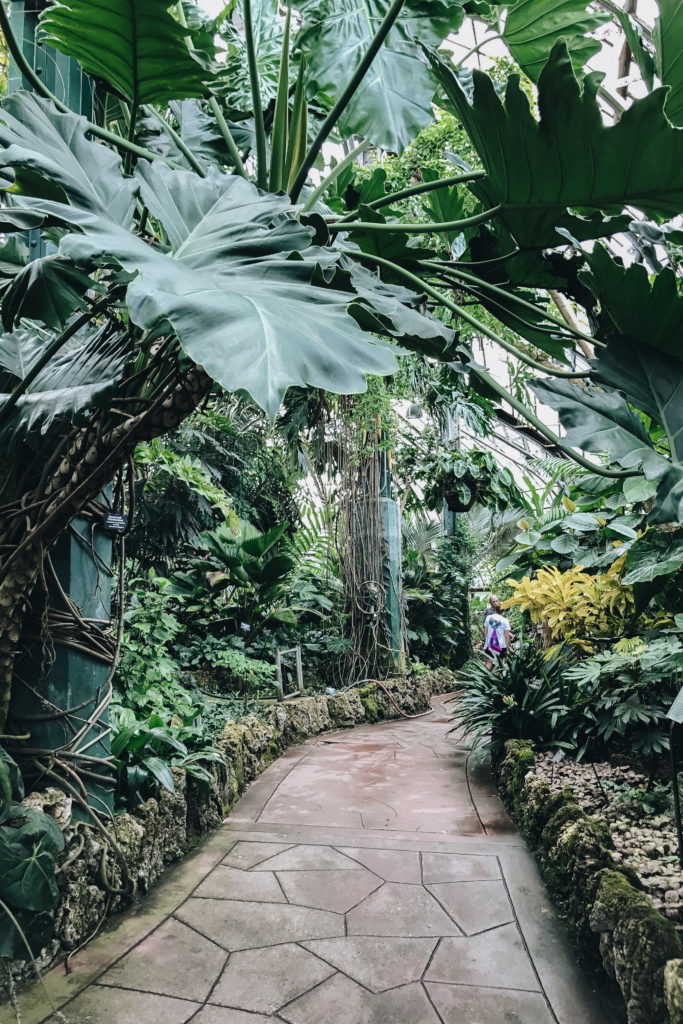 ✓ Lincoln Park Conservatory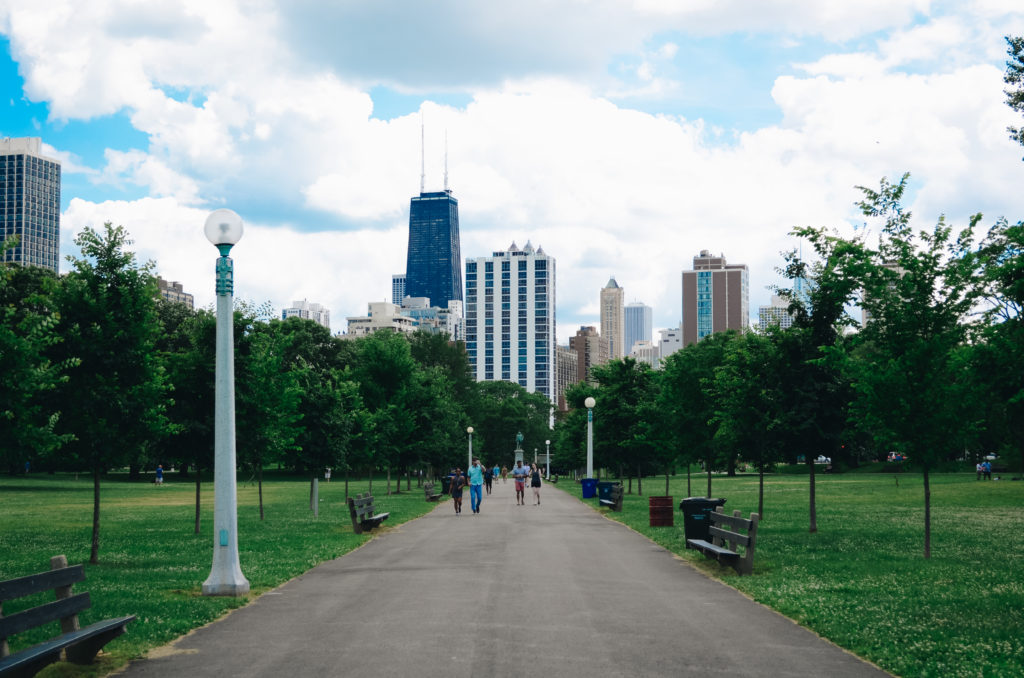 So after thoroughly enjoying myself in the Conservatory, I of course had to pop in the Lincoln Park Zoo because it was right next door! I'm going to take a wild guess and say that all the animals were exceptionally hot today because the majority of them were fast asleep in the dark corners of their habitats. We'll come back another time to see them more lively.
✓ Lincoln Park Zoo
So that brings us to the final check on my Chicago bucket list and that was ride a Divvy bike! I was almost ashamed for how scared I was going into this. First off, drivers are INSANE in Chicago. Literally its as if everyone is drunk driving in the middle of the day on a Tuesday. Its horrible. So, its scary. And not all streets have bike lanes and its illegal to ride on the sidewalks, so you're either all in or all out. But, I mustered up enough courage to get on that bike and go for it. All the SoulCycle classes I've been taking also helped a lot lol. But I got home safely and in 9 minutes rather than a 30 minute walk.
✓ Ride a Divvy Bike
Until next time folks,

SaveSave
SaveSaveSaveSave
SaveSave
SaveSaveSaveSaveSaveSave
SaveSave