Well hello folks! It's been a hot minute since I've been here because I have been up to some super fun things recently! Let's start with the biggest: I MOVED TO CHICAGO! Even typing that seems crazy. I've only been here one week, but it still just feels like a vacation. Well, minus the whole working woman thing now. Yes, you read that right, I also got a big girl job! I'm working in Media and I'm incredibly excited to see where this takes me. So my content may be slightly different in the future as I'm experiencing completely new things now and of course I want to share them with you all! But with that being said, I am officially moved in and situated in my new apartment. After going through the whole move-out process that is a hurricane, I wanted to share some tips for how to not have a sucky move! Enjoy!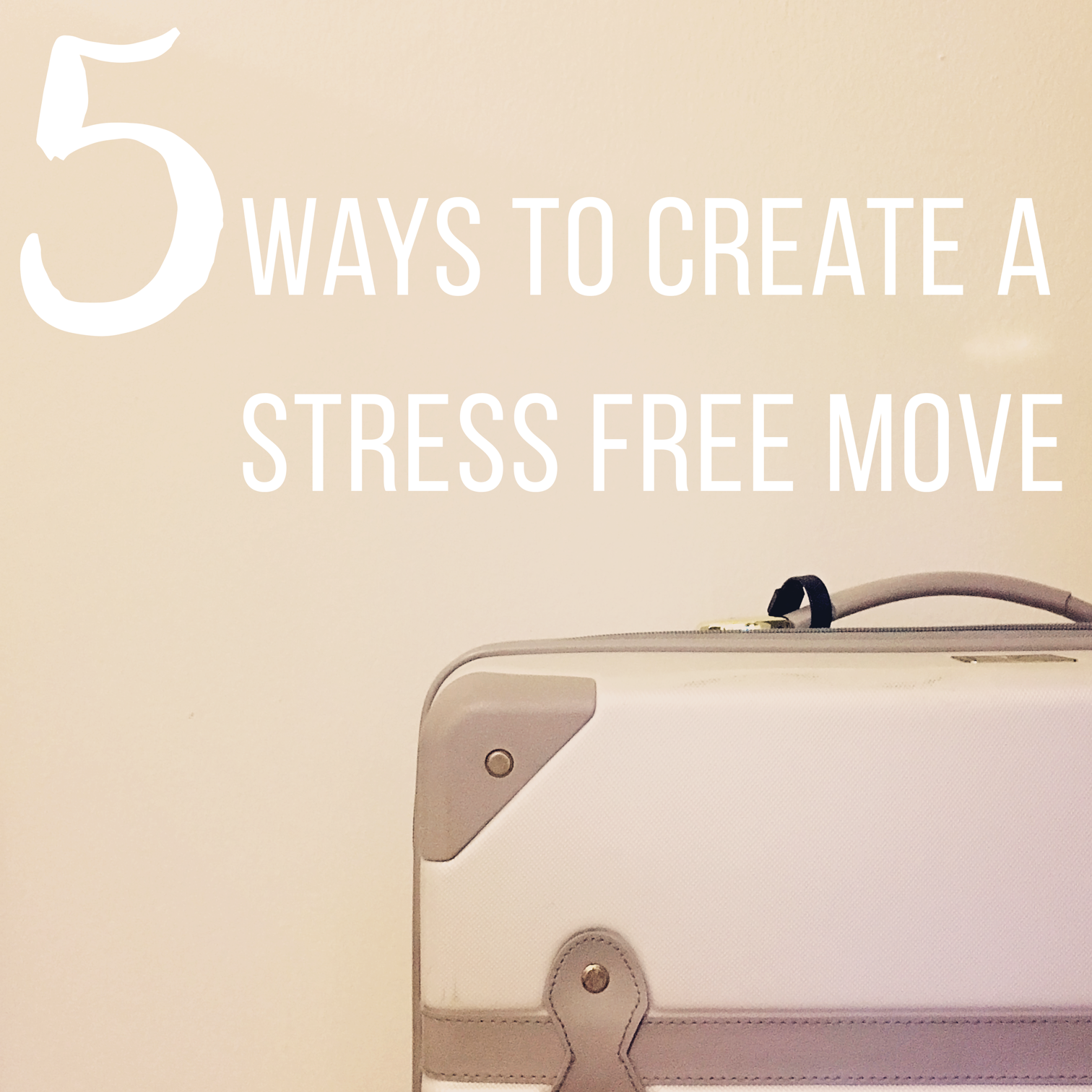 List It Out.
               My biggest lifesaver were my lists. I wrote everything I could possibly need, down. Go through each room in your future home in your head and write down everything in the respective room you will need. Another way to make sure you get everything is to go through your day and be mindful of everything that you use, keep a tally of it. It will eliminate the amount of things you forget by an insane amount.
 Find/Be a good packer.
               In my case, I was moving to a big city and didn't want to pay for a Uhaul to get me there, so with the help of my parents, we packed up the van and the truck filled to the brim of my stuff and made our way to Chicago. So with that in mind, we had to pack very carefully as I was trying to get a mattress and a couch in addition to all the other supplies I needed to live, including bookcases, storage units, microwave, and a tv. AKA some pretty big stuff. So packing is major key, as DJ Khaled would say. Not only inside my suitcases but in the cars as well. There's really not much else I can tell you on this issue because I was not the good packer in this situation, it was my mother. I had the car packed up and when she came home she repacked it all to fit in more stuff. Maybe she should start a blog. hahaha
  Be okay with the changes.
               Some things are not going to go as planned. Its going to take longer to move in than you thought, or there will be traffic, or you'll get a flat tire, or you'll rip your mattress on the way up the stairs, SOMETHING will probably go wrong. You have to remember to be okay with that. Problem solve and move on. There is no use dwelling in the past if you can't change anything.
  Plan ahead as much as you can.
              This also helps out a TON on actual moving day if you can do everything possible ahead of time. Here are some good things to try to do before the big day:
         -Get a floor plan of your apartment/house and have a rough idea of where you want your things to go. This impacts how you pack things into your vehicles, how you unload, and how you bring things into your new space. Try to have some sort of idea at least to go off of. It doesn't have to be the blueprints with the measurements all drawn out, but something.
          -Know what you need to finalize everything. Bring in few forms of ID, a checkbook, a copy of the lease, if you have to do a background check, etc. Your landlord should let you know these things, but make sure if they don't you find out. Otherwise you'll be sleeping on the streets. And PLEASE put all these things in one place that is easily accessible when you pull up to the building in a packed car.
    Have some FUN!
               You're moving to a new place with a world of opportunity ahead of you! Enjoy it! Put on some music, stay calm, and have a good time! I always love moving because it gives me a chance to decorate a new space and change my environment. It's scary, I completely understand that, but it's also a new chapter in your life that is going to be completely different from before. Enjoy every second of it.