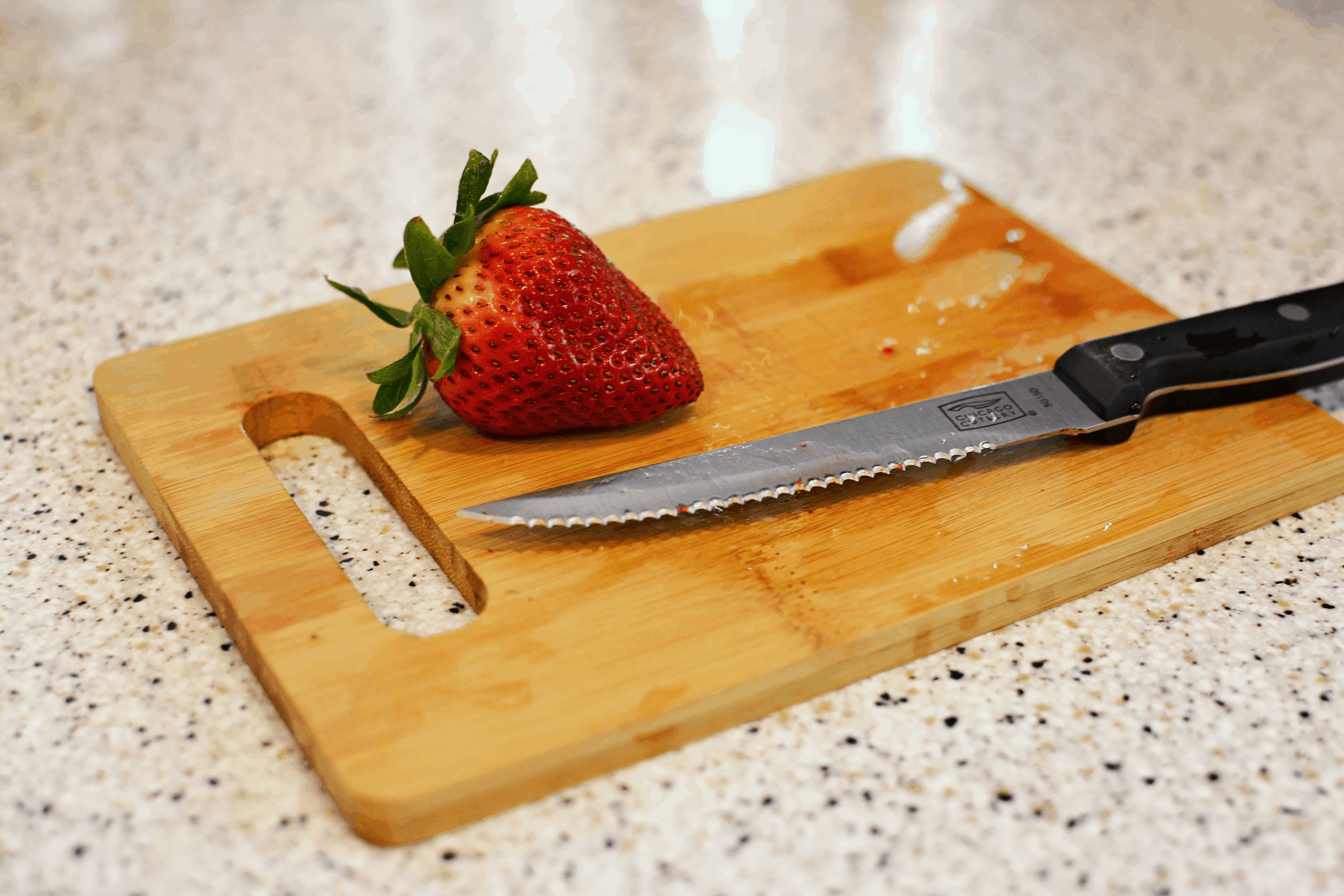 Summer is right around the corner and you know what that means: fruity drinks! So with that in mind, I was having a craving for sangria, but didn't want it to be too dry, so why not try a Strawberry Rosé version of Sangria! I modified the recipe from Jennifer Metering because I didn't have strawberry flavored vodka and I added a spritz of lemonade mix as well!
It turned out SO WELL! But it is a little strong, so you can always add more Sprite to tone it down a bit!
Enjoy!
Strawberry Rosé Sangria Recipe

Ingredients
1 (750 mL) bottle of rosé wine
1 cup vodka (unflavored or strawberry)
2.5 cups Sprite
1/4 cup Minute Maid lemonade mix or sugar (to taste)
8-10 large strawberries sliced
Instructions
In a large pitcher, combine wine, vodka, lemonade, and 5 strawberries, stir. Taste for sweetness, add sugar if necessary.
Refrigerate for at least 2 hours. No longer than 6 hours.
Before serving, add Sprite and the rest of the strawberries. Stir until mixed.
Serve over ice and add a strawberry garnish!
Enjoy!
http://www.rachelrosaliedesign.com/strawberry-rose-sangria-recipe/