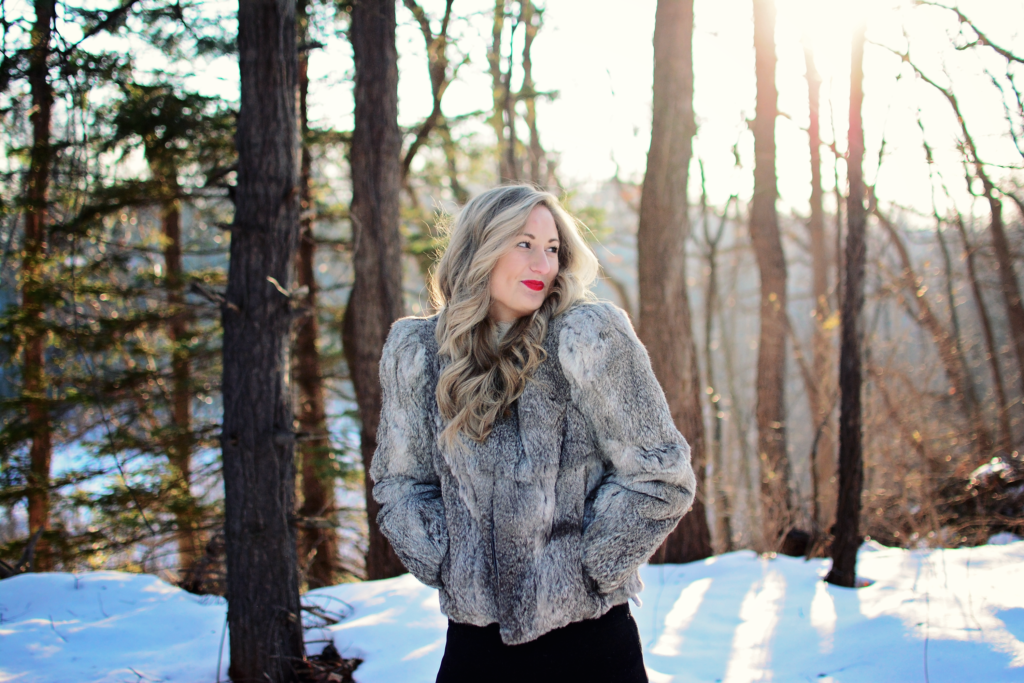 It's been a minute since I've shared about what I've been wearing recently and thought I should today! But I decided I needed to dedicate a whole post to these incredible coats that have recently come into my life.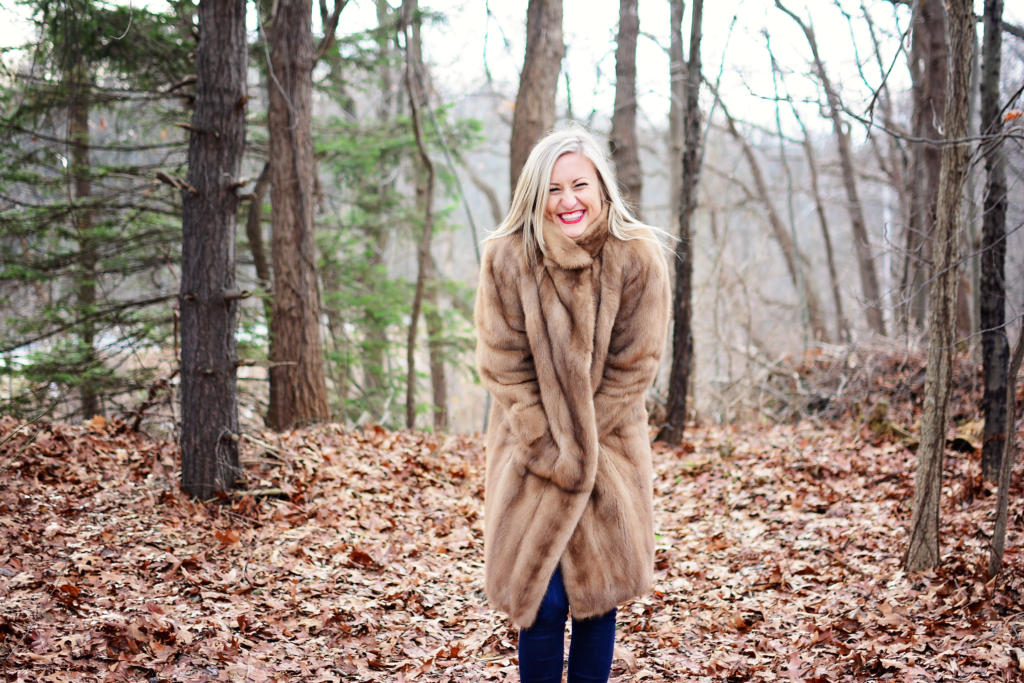 I'm lucky enough to have two grandmas that have a timeless sense of style. And also that they both have a thing for fur coats and a weak spot for me. 😉 So when they both let me raid their closets and pick my favorite coat, I was ecstatic.
Since moving to Chicago and walking past stores that I can only dream of being able to shop in and walking by people that truly exude class and style, I've taken a step towards being more bold and expressive with my style. That's kind of a weird thing to say, but I always think back to the Blair Waldorf quote in Gossip Girl where she says this,
"Fashion is the most powerful art there is. It's movement, design and architecture all in one. It shows the world who we are and who we'd like to be."
Coming from a SUPER small town I always felt a little bit scared to test out trends and styles that I wasn't too comfortable with, but I've come to realize that anything, and I mean ANYTHING is accepted in Chicago. You've just got to have the confidence that goes with it and you're set.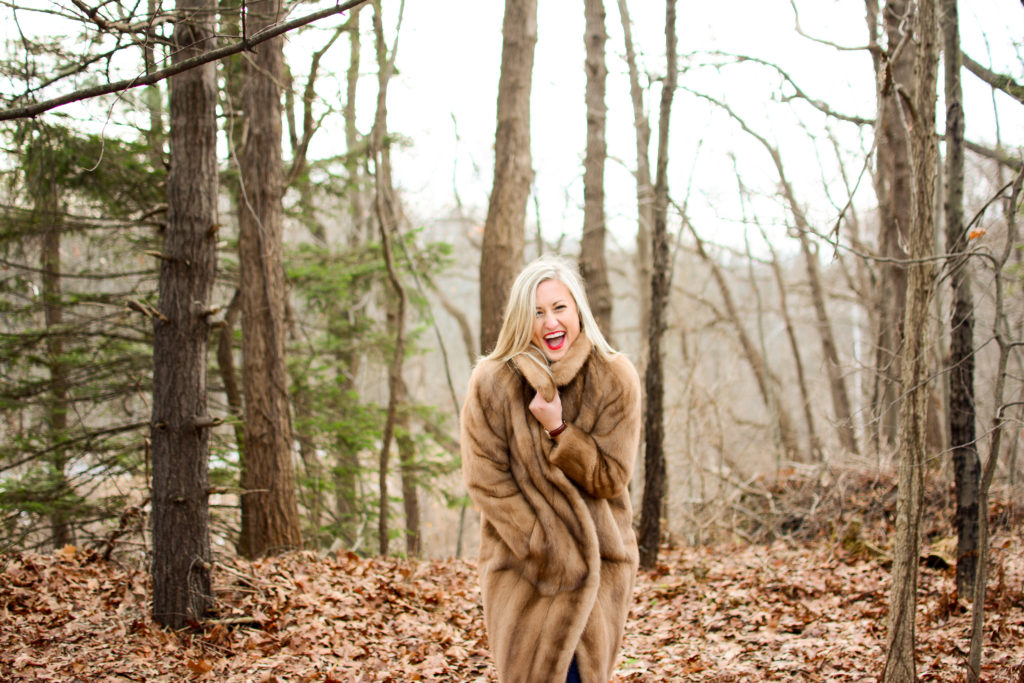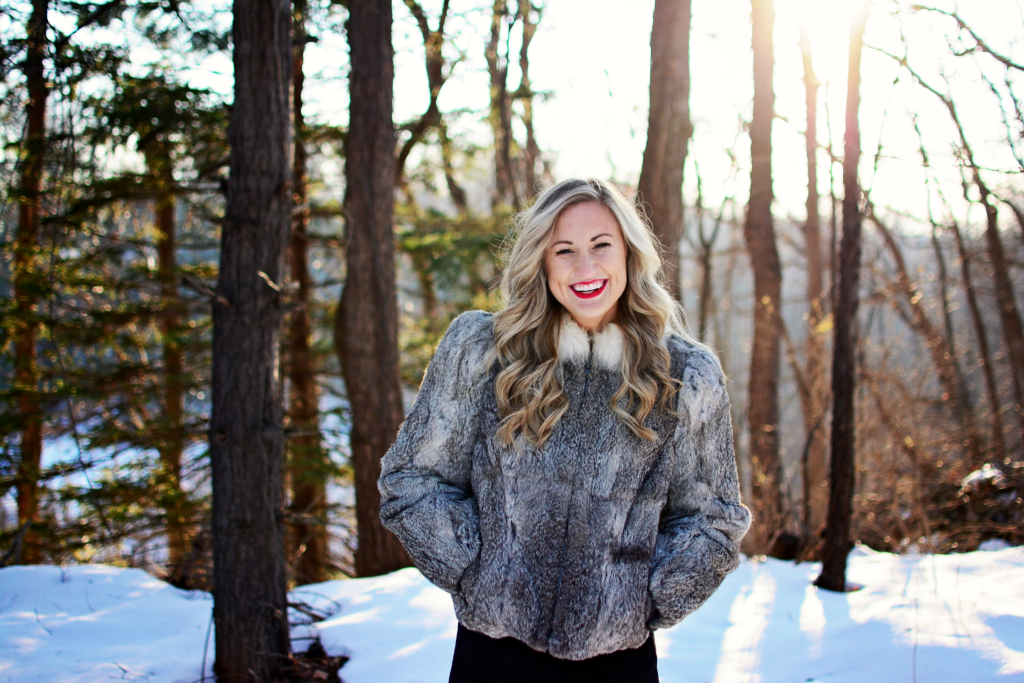 As I get older, I've also become more grateful and more thankful for family heirlooms. And these coats are something that I intend to keep in the family forever. They're a little wild, but still effortless and chic and I hope that my future daughter loves them just as much as I do.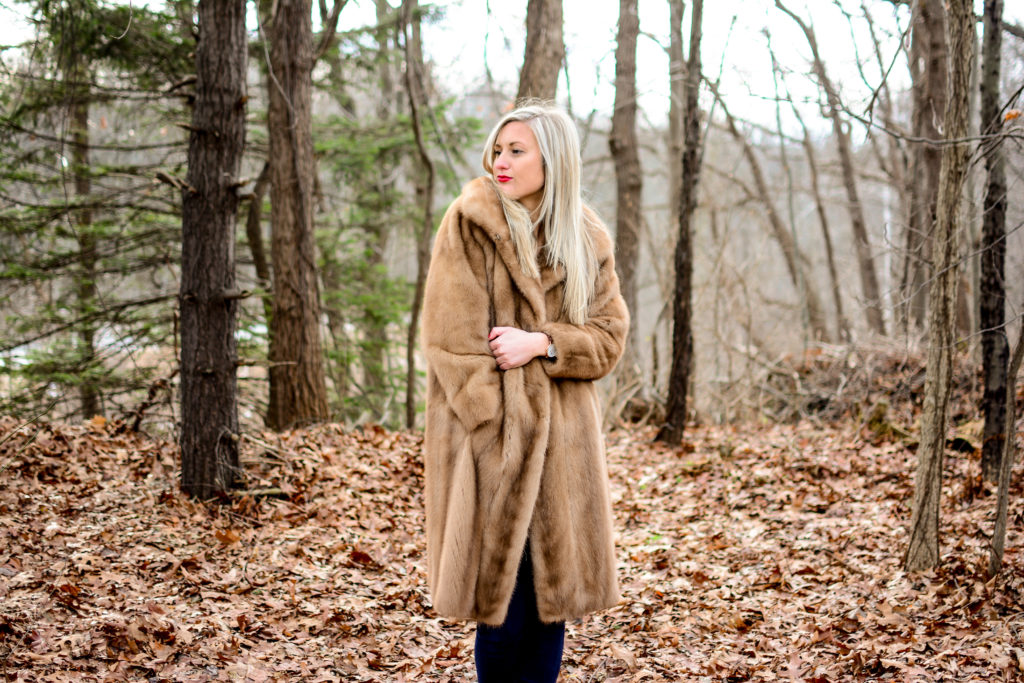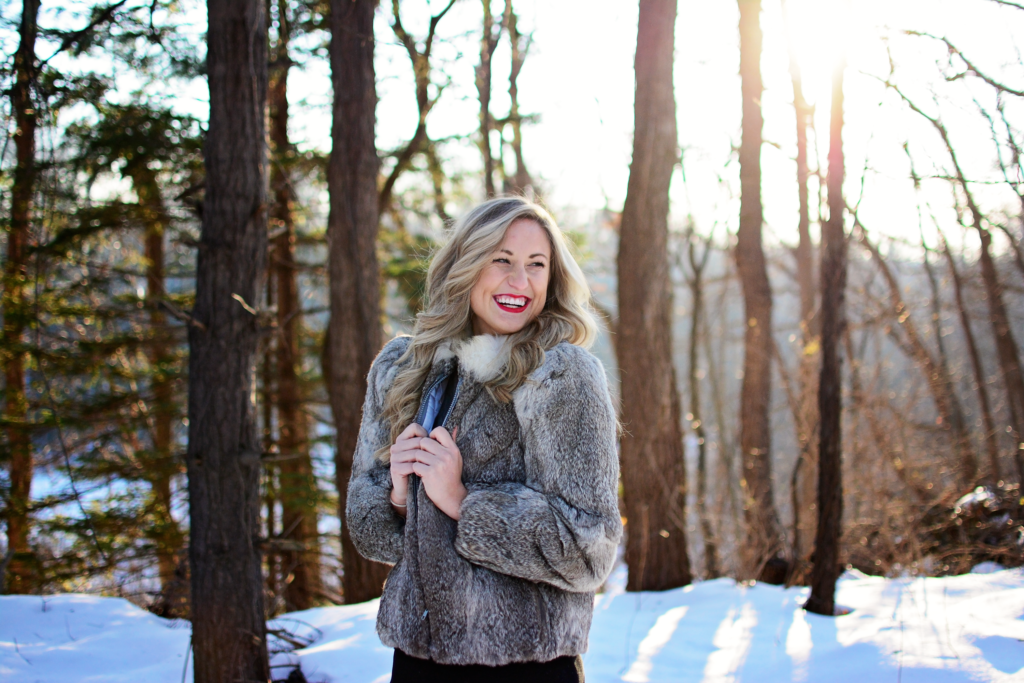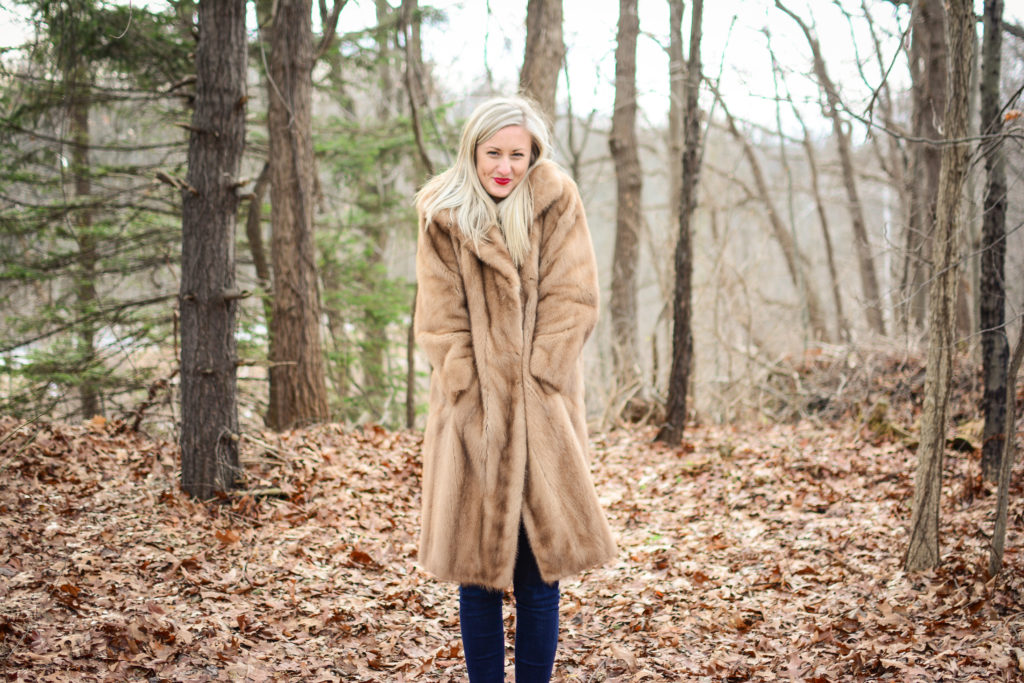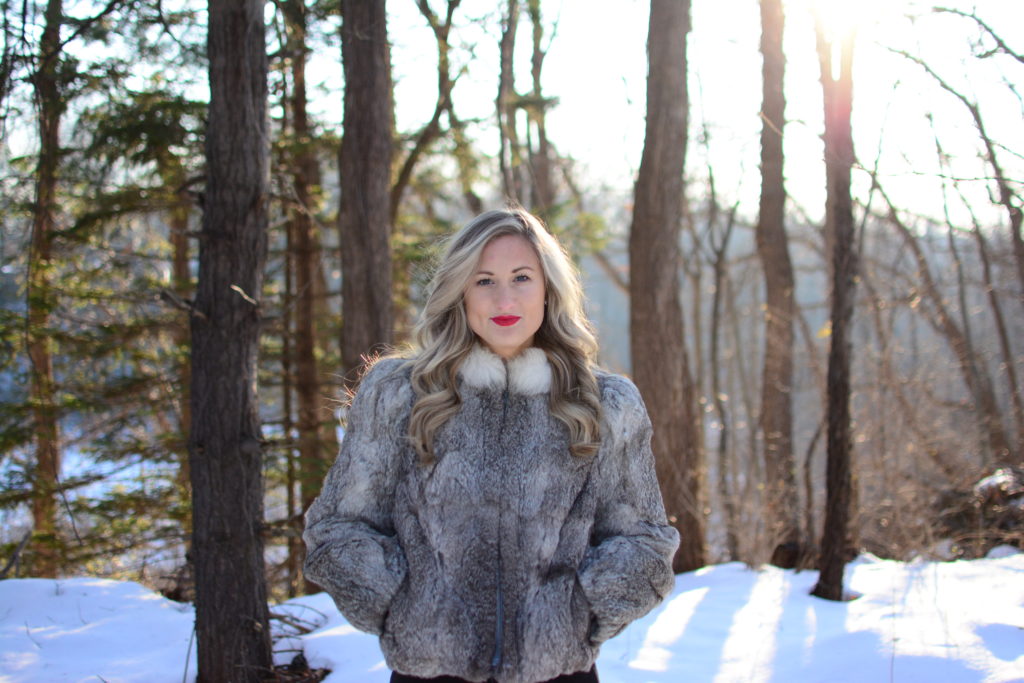 Do you guys have anything that has been passed down in your family that you love? I'd love to hear about it!