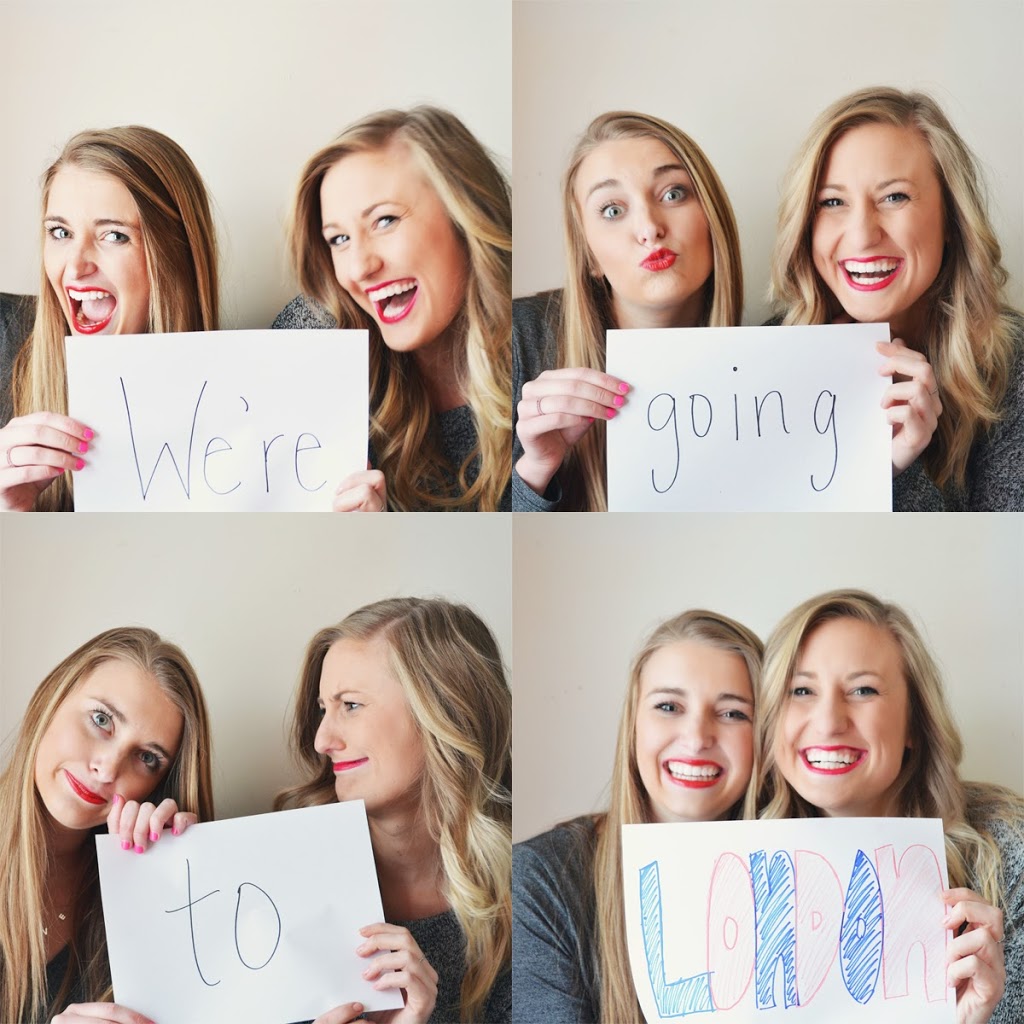 Good morning!!
I have some wonderful news to share with you all today!
I'm going to London!
In July, my best friend and I will be studying abroad at Kingston University for one month!
I'm so incredibly excited for this opportunity and cannot wait to take you all along with me! Be sure to follow along on Instagram and Twitter with our hashtag #BlondesAbroad2015 hahahah
And if you have any recommendations for things to do and places to visit while we are over there don't hesitate to comment below or shoot me an email at bowsandablonde@gmail.com!
Until next time!-