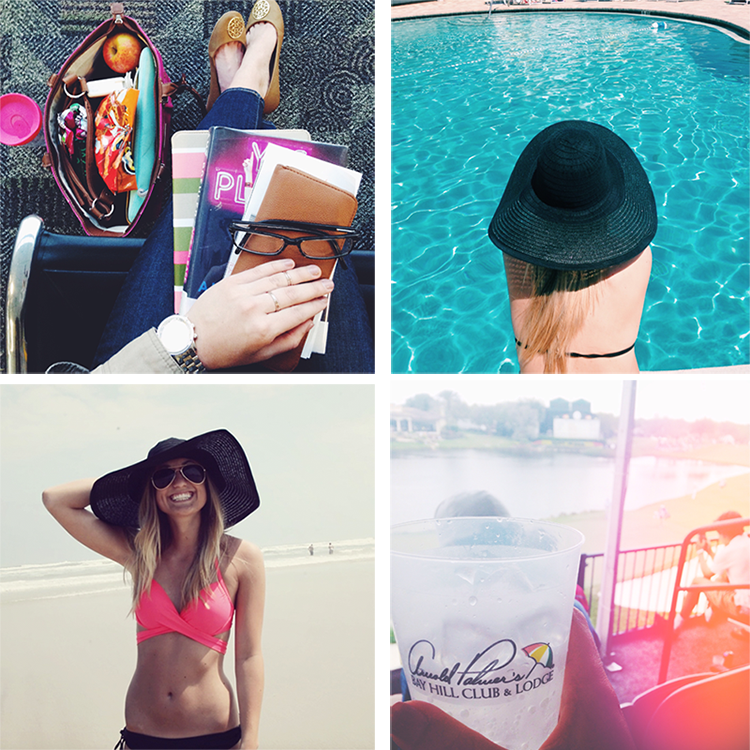 If you were following along on Instagram or Twitter last week, you know that I was in Orlando for the week, taking pictures for the Arnold Palmer Invitational! I was going to try and convince you that it wasn't as glamorous as it sounds, but it really was. 10 days in the sun from 11 to 6 (and some days 8am to 6pm) do wear you out, but I would pick that over school any day.
I was lucky enough to spend the whole time I was down there with my grandparents and my uncle (whenever he wasn't at the golf course) and it was so great catching up with them! We even got to celebrate my grandma's 77th birthday while we were there!
Although I didn't make a movie for this trip(I'm sure you're all bummed, I'm so sorry)- I needed to save all my memory space for the pictures of the tournament and video isn't allowed there- so you'll have to forgive me!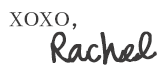 P.S. Get ready for one of the most exciting things ever coming in the next few days to the blog! I cannot WAIT to share it with all of you!