Spring is in the air folks and I am ecstatic! This past weekend was Easter, obviously, and it was the absolute perfect weather for the festivities. From surprising my best friend for her birthday on Friday night to celebrating Easter with my family and another best friend throughout the rest of the weekend, I didn't want the weekend to end.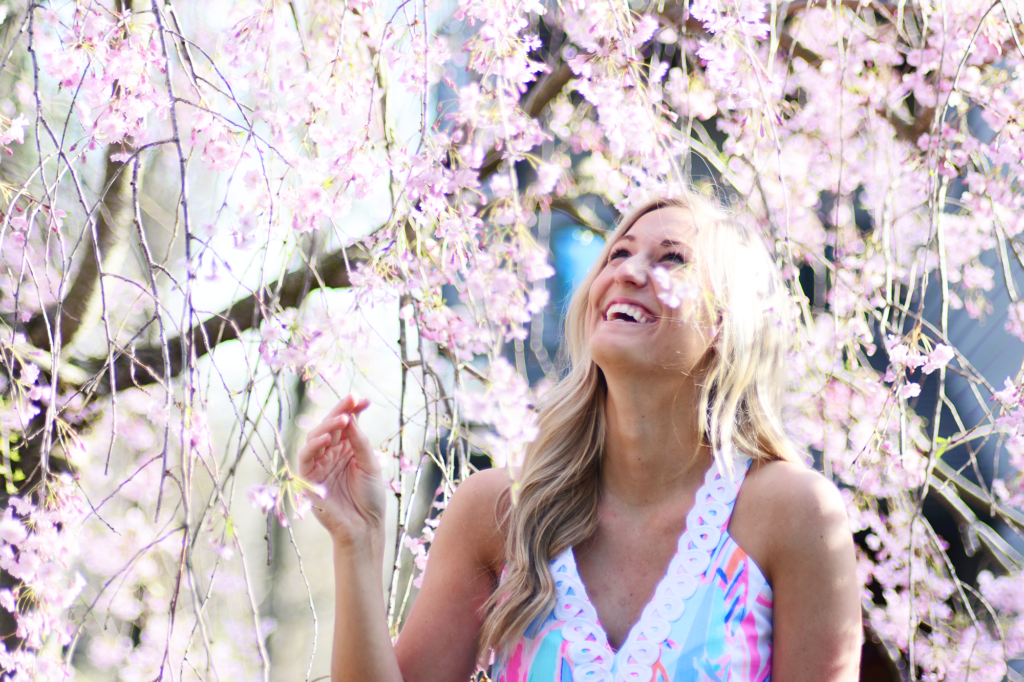 There are two things I want to talk about here.
1. Look at those blossoms! I can't get over them. Everything in the Spring is just so full of life and color and its just so wonderful! Its like the earth was dead all winter and now its coming back to life.
2. This is my first ever Lilly Pulitizer dress (!!!) and I found it at TJMaxx for only $60!! I KNOW RIGHT? Now. I do have to tell you that there were only 2 dresses left and they were a size 14 & 16. And so, my mother being the wonderful and skilled seamstress she is, was able to alter the size 14 down to the equivalent of a size 2! GO MOM GO! Granted Lilly's size 14 isn't a true 14 in my mind. No way would that actually fit someone who is a true 14, but that's besides the point.
Moving On.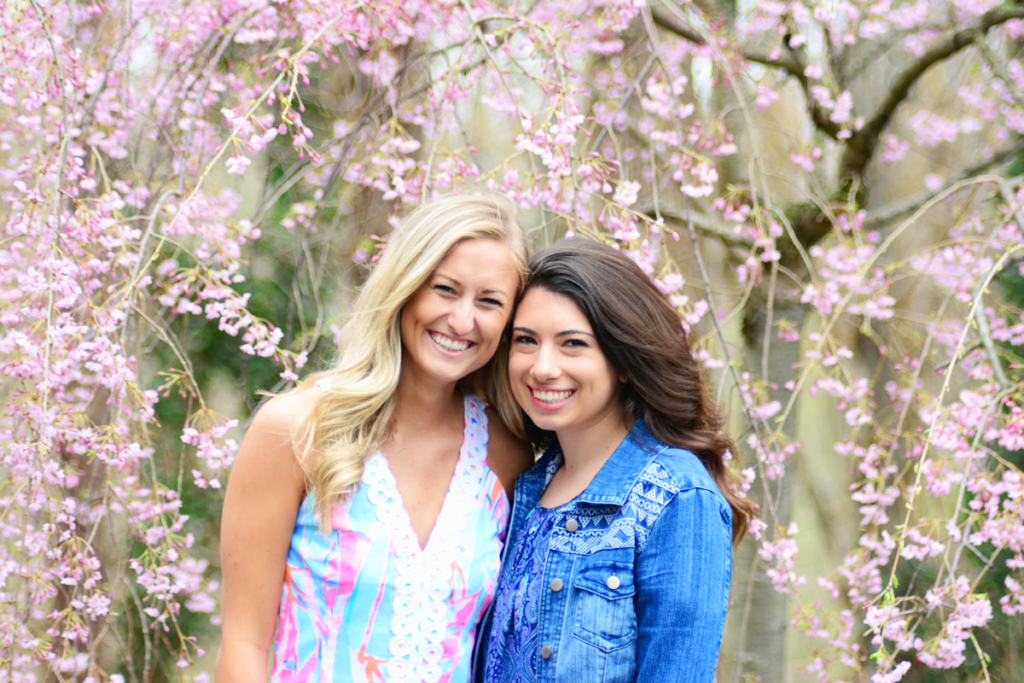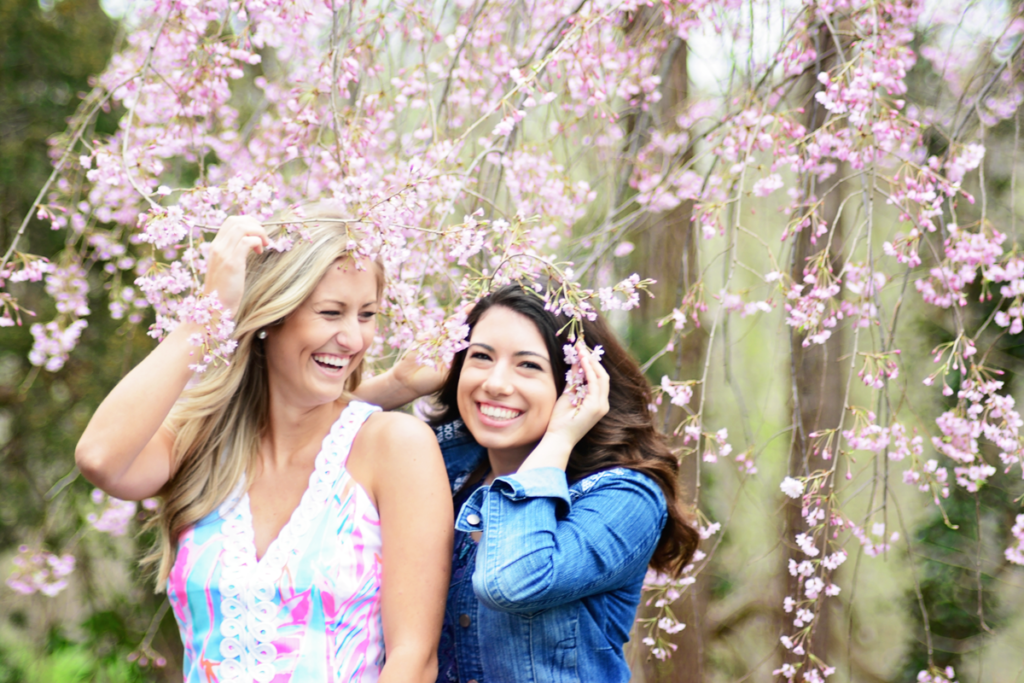 How beautiful is Theresa?!! I can't get over it. Love you girl.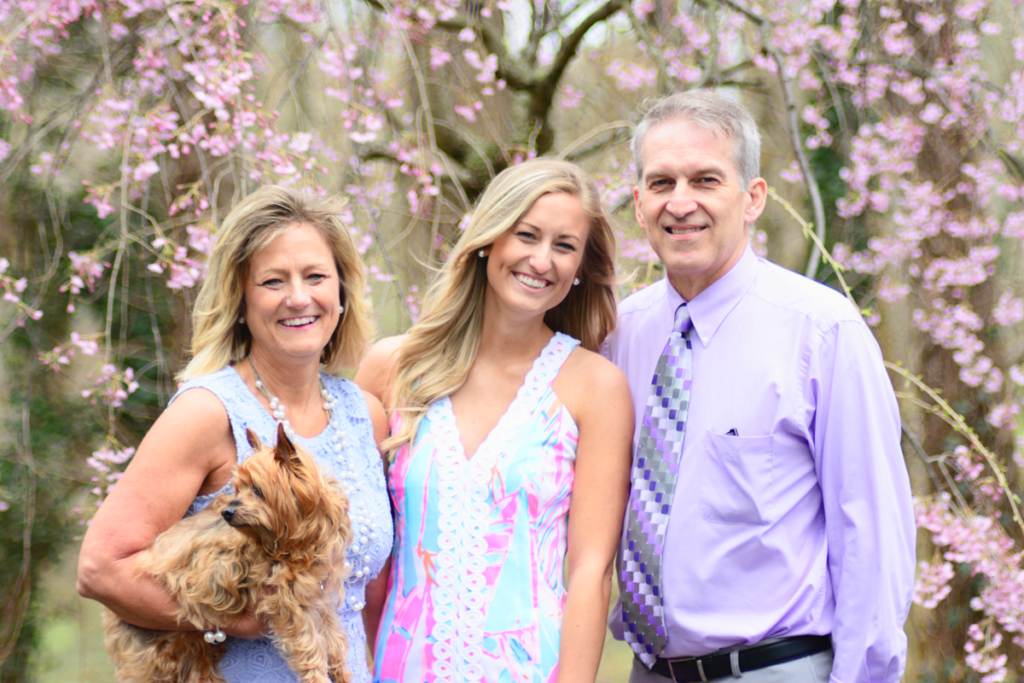 There's the fam. All color coordinating, on accident, too!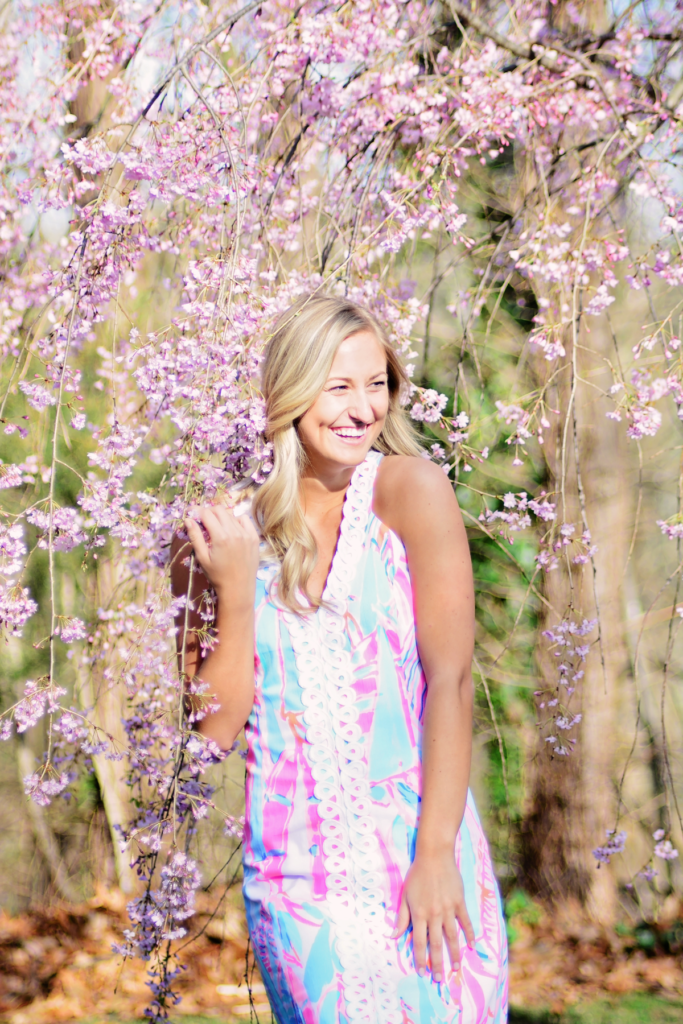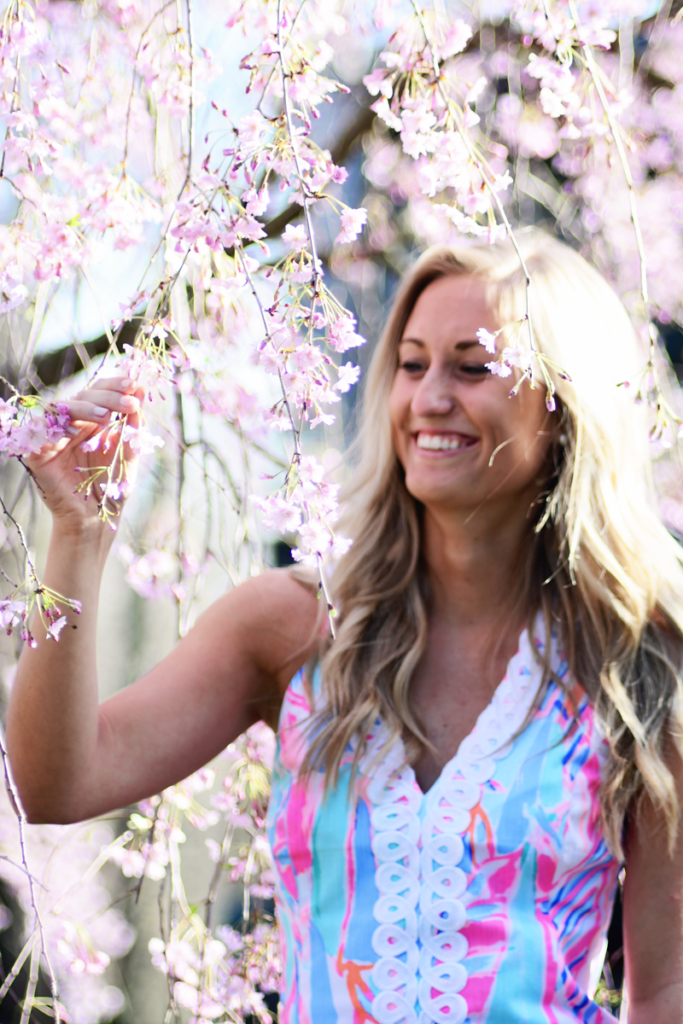 Well folks, that's all I've got. Hope your Easter will filled with lots of love, family, and pastels!

SaveSave