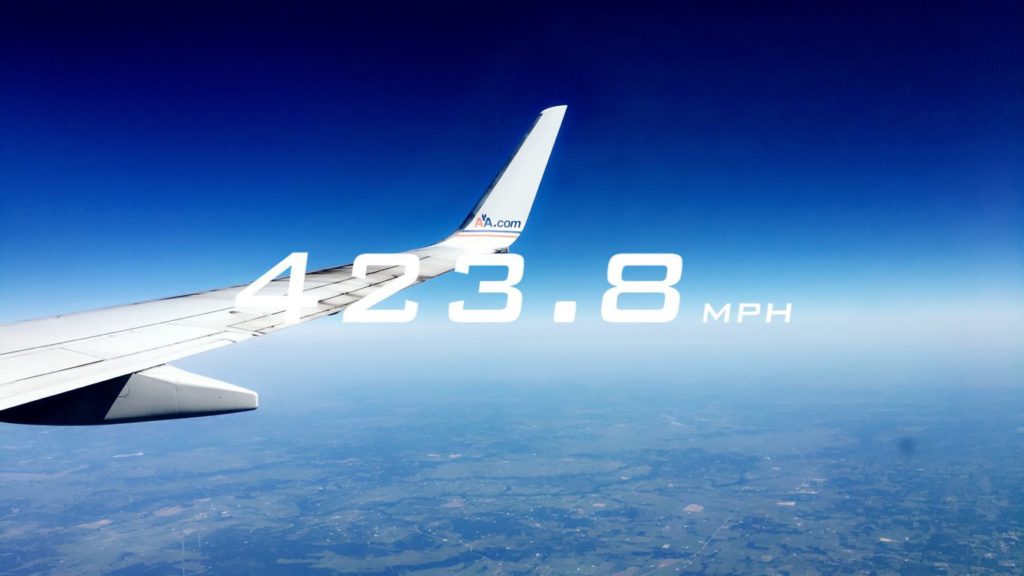 I am blessed. That I will 100%, all-in, whole-heartedly agree with. And this year, I was able to be blessed even more. What began as a late night "lets-go-on-a-road-trip-to-south-carolina-together" hypothetical talk one night in our apartment, transformed into an international extravaganza that would never be topped. all the stars aligned and somehow, one day at 2:00 in the morning, myself and three of my roommates all woke up, and took off to the airport for a week that none of us would ever forget.
We made our way to Los Cabos, Mexico and were pleasantly surprised with the low humidity! It was absolutely gorgeous weather to transition us from the very, very cold Michigan weather we were experiencing the week before. It is very desert-y in Los Cabos, something I wasn't expecting but didn't mind. It was still beautiful with the palm trees, incredibly colorful landscaping, and beautiful ocean blues.
We stayed at Hacienda Encantada in Cabo San Lucas, Mexico and we absolutely LOVED IT. It was located right on the cliff of the Pacific Ocean and was the most magical place. The waves constantly crashed on the rocks beneath us, it was absolutely beautiful every day of the week.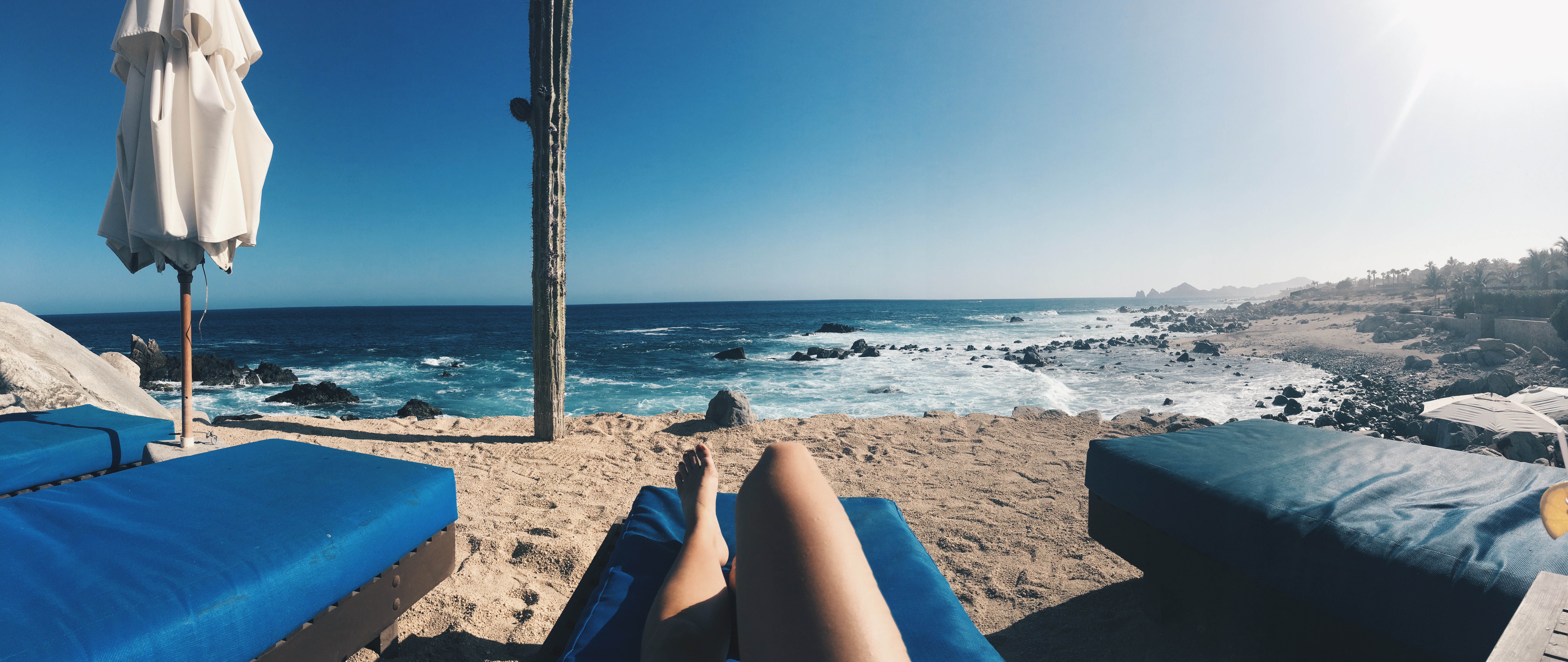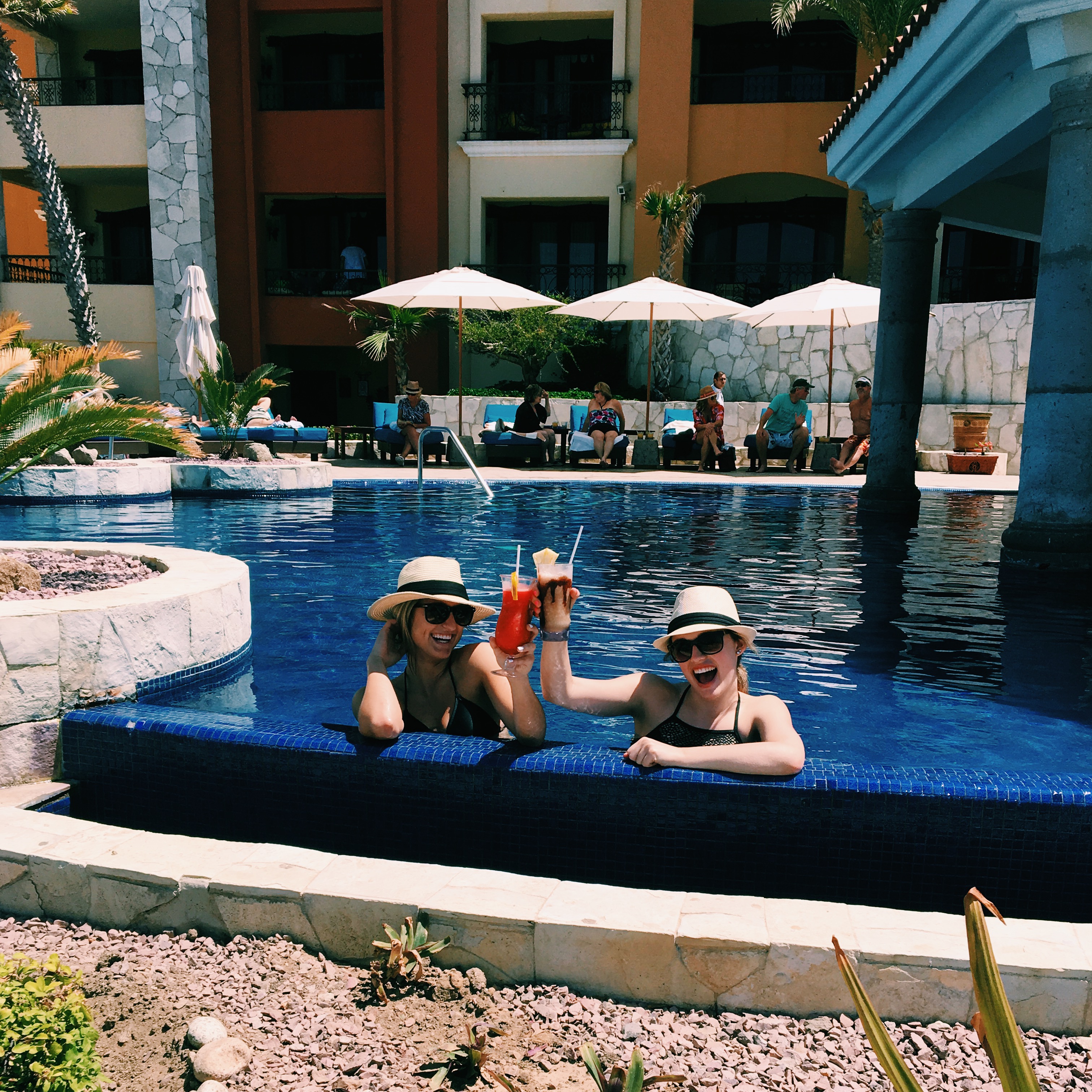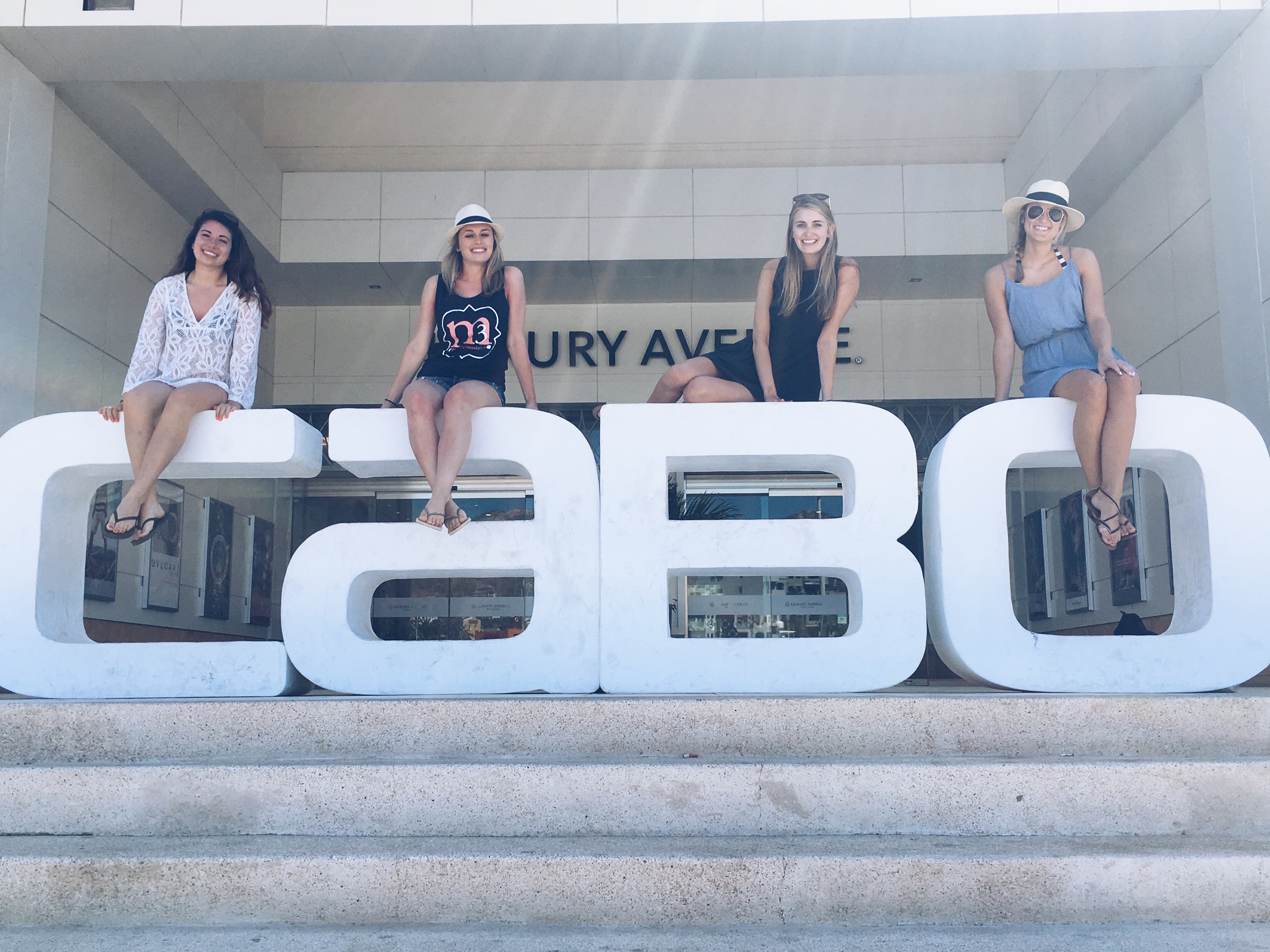 2 days after we arrived, we took a catamaran boat cruise on the Pacific Ocean with La Princesca cruises. What an absolutely beautiful trip. We started out in the downtown Marina and then made our way to Lover's Beach and the famous Lover's Arch! All the while, sea lions were following us down the way, jumping in and out of the water. We then took a boat ride to our snorkeling location and saw so many fish. They were feeding them while we were snorkeling and it was crazy to see how many fish were there!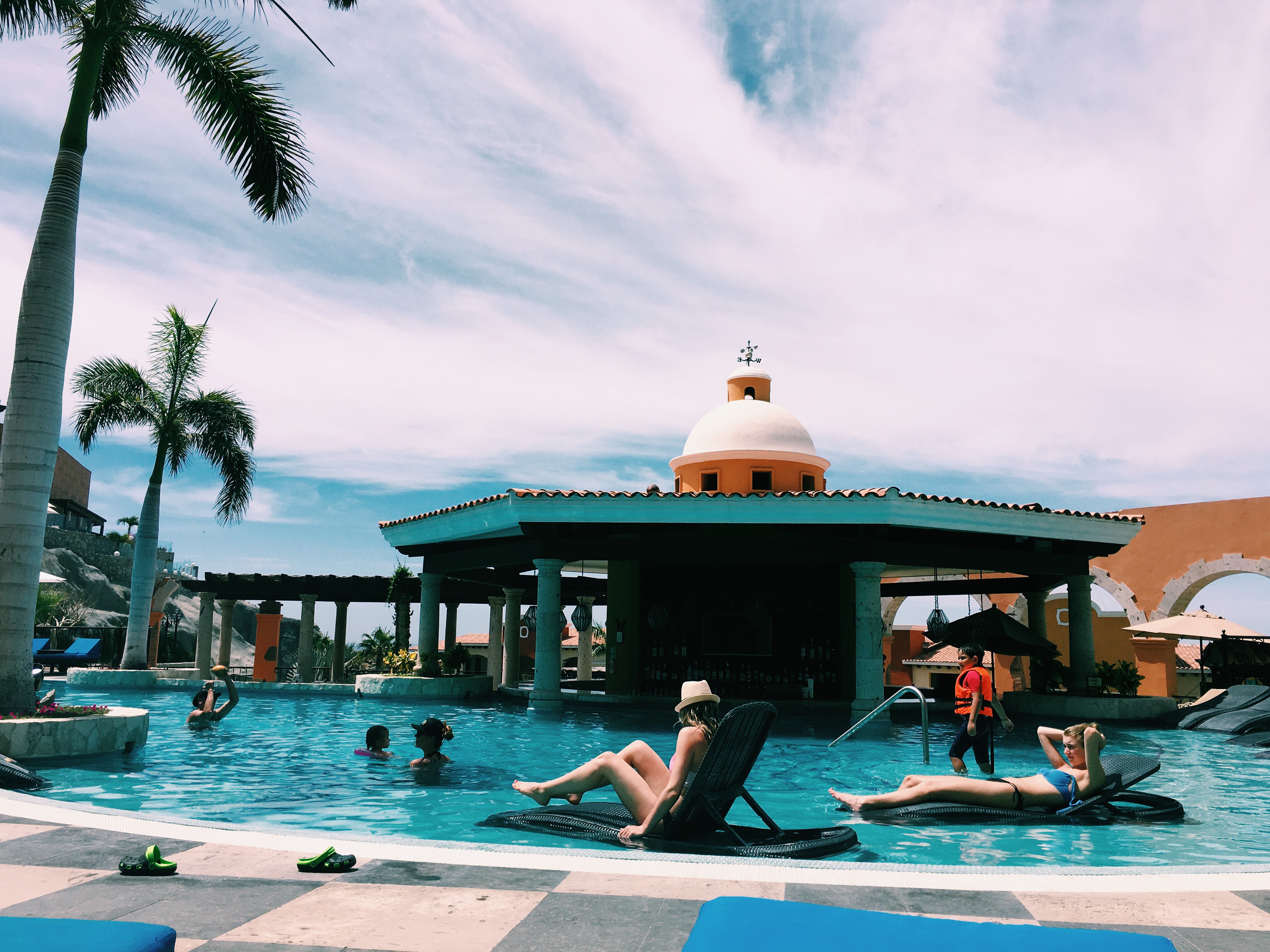 The rest of the week was filled the sun, good food, and even better times. Go to Cabo! You will not be disappointed.