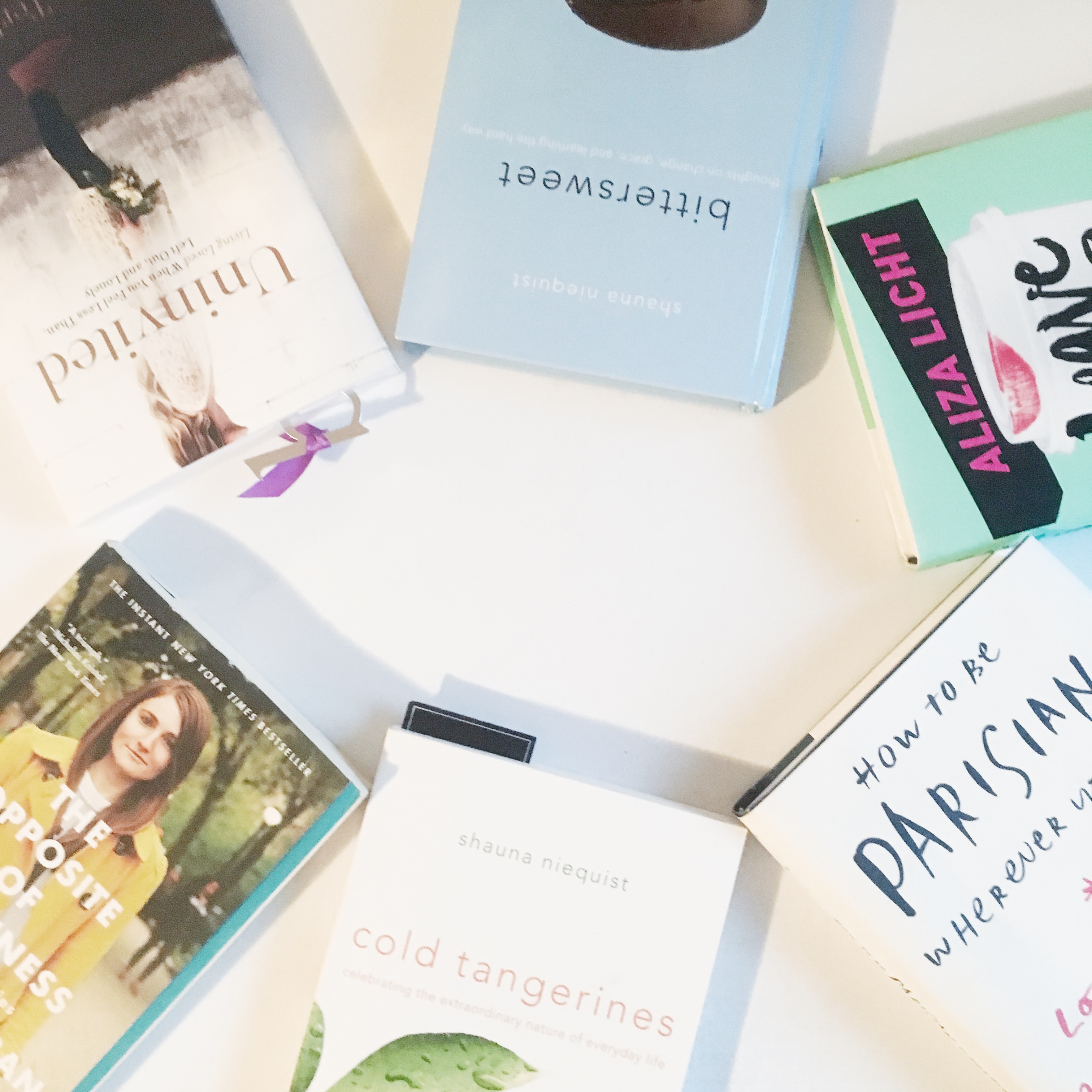 I have been on a major reading kick lately. Like "checking-out-3-books-a-week-from-the-library" kick. It's fantastic. Not having a full time job really has its perks sometimes hahaha. But let's get to it. Here are some of my favorites from this summer:
I love books. I think it's evident, and I love expanding my bookshelf! I get a ton of my books from ThriftBooks because it's super inexpensive and the books are still in great condition! If you want 15% off use this link to stock up on books: click here!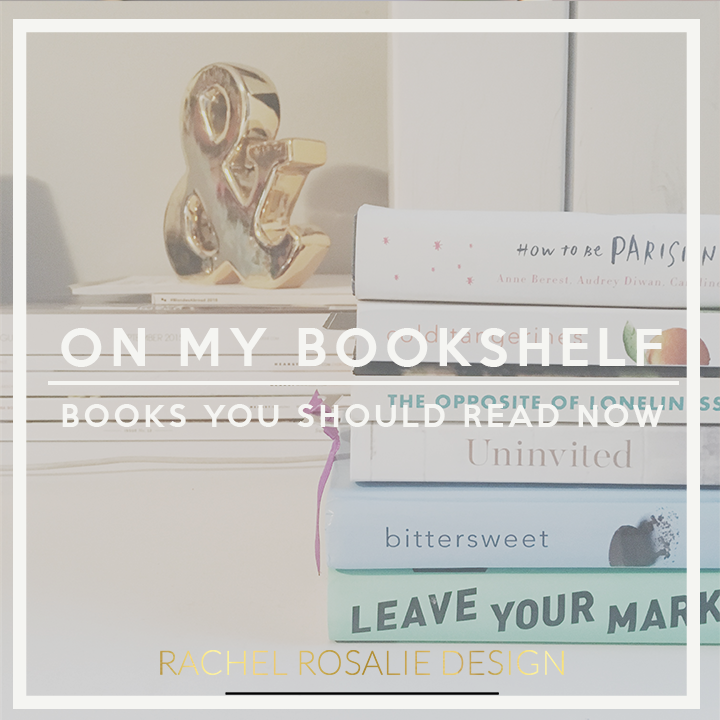 *This isn't a sponsored post, I just wanted to share a way to get books for cheaper!