My oh my, is it that time of the year already? Back to school! Now, things are bit different here in the Berzins household as I'm done with school FOREVER so there's no back to school for me, but who says I can't go back to school shopping?! That's seriously the best time of the year, forget Christmas, give me some new pens!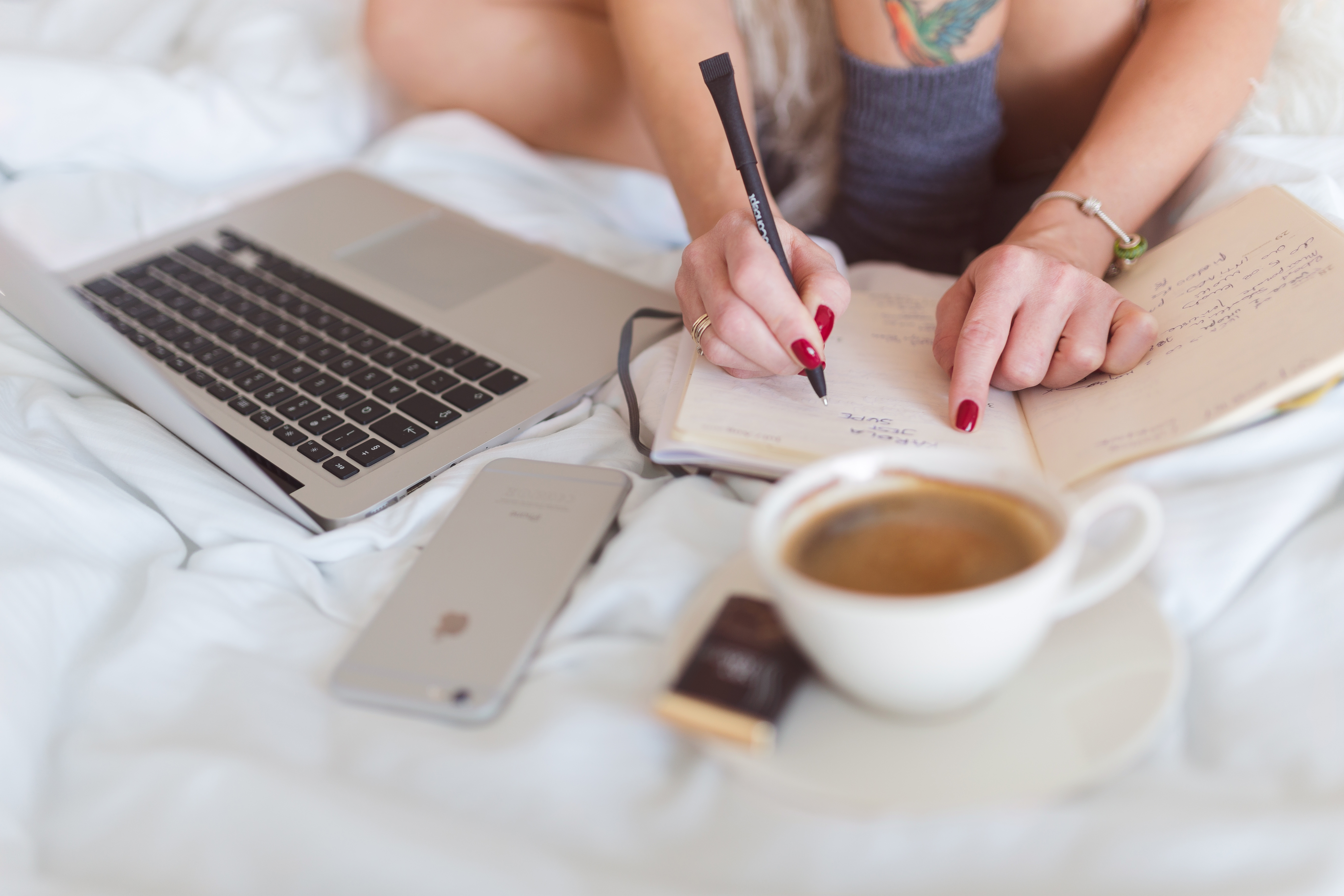 And in honor of the new school year about to begin, I thought I would share with you my favorite tips & tricks of the trade when it comes to back to school organization. And you know what else I thought I would do, A GIVEAWAY WITH THE BEST PLANNER OUT THERE! (ok, I'm biased, but seriously, I love this thing). Now, let's get started.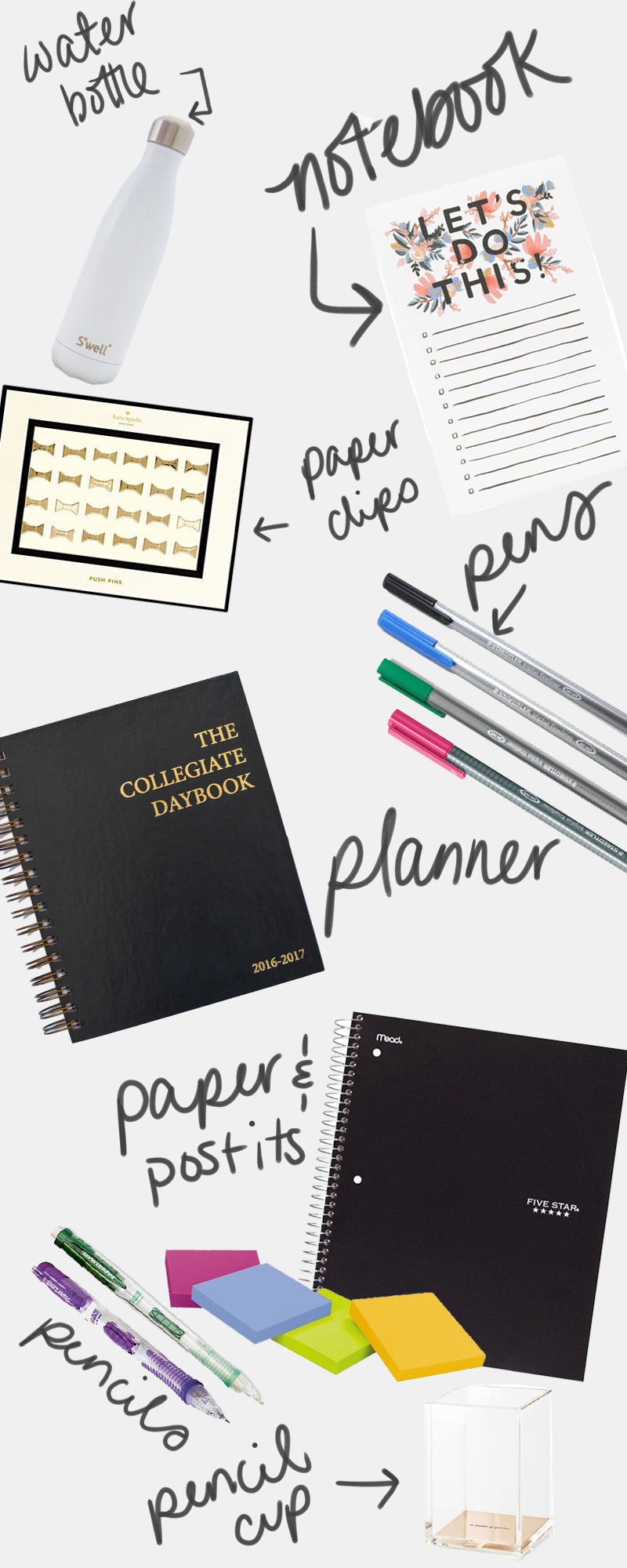 ---
And now for the REALLY great part: THE GIVEAWAY!
On September 1st we're releasing 5 new packages in the shop that will be perfect for birthdays, care packages, or just because gifts that have everything you need! So to kick-off the whole campaign, we're having a giveaway featuring The Study Collegiate Daybook Package! All you have to do is follow the prompts below and you'll be entered (possibly even multiple times) to win!
This includes:
1 Collegiate Daybook 
1 Collegiate Daybook Sticky Note Pad
2 Staedtler Pens
Be sure to enter your email here to be signed up to be the first to hear about the new packages!
Good luck! And may the odds be ever in your favor!