Welcome to Rachel Rosalie Design! We're Rachel and Ryan Berzins. We're brother and sister. Together we own Rachel Rosalie Design, a boutique online paper goods shop that is founded on the principle that simplicity doesn't have to be sacrificed for style. There's a lot going on on this site. We've got the blog, where Rachel shares a peak into her life and we've got the shop, where you can purchase The Collegiate Daybook as well as other paper goods + stationary items.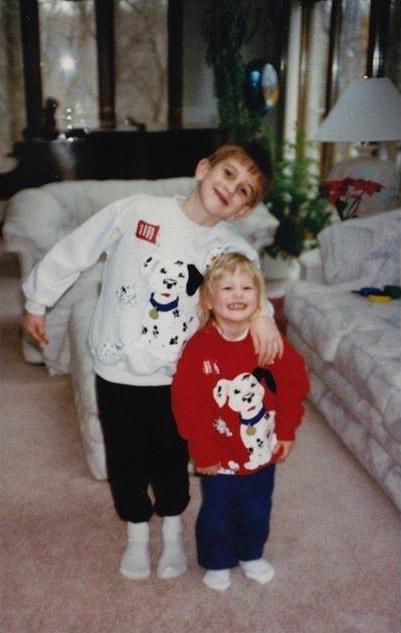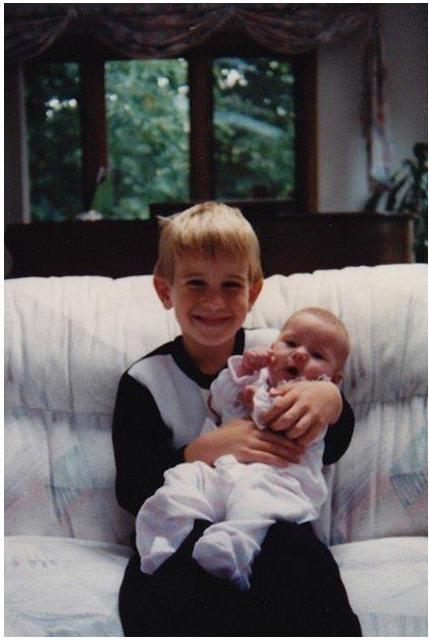 The idea first came to Rachel in the heart of sophomore year of college. Heavily involved on campus in various clubs, organizations, and classes, her ordinary planner just wasn't cutting it. So she took matters into her own hands and designed the first ever Collegiate Daybook. 
As the semester continued and Rachel tweaked and modified the planner to fit her needs, people started asking her what planner she was using and where to find one of their own. And so, in a flurry of excitement and possibilities, Rachel came back home that summer and told her brother her great idea: "Let's start making these planners!" And the rest was history.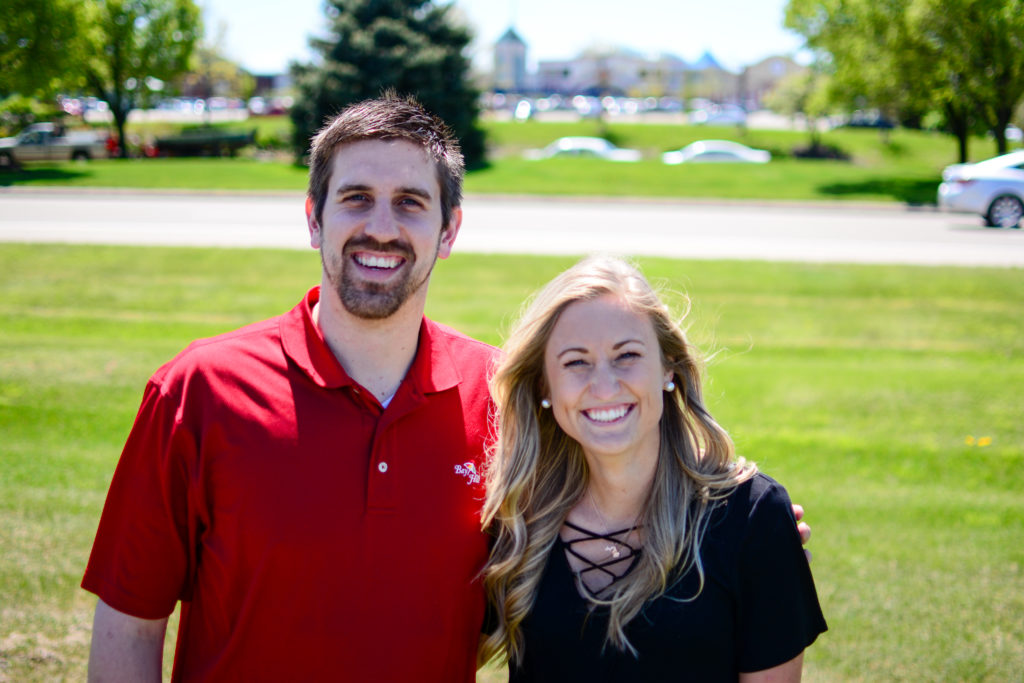 Rachel Rosalie Design officially came into business in 2015, but was formally known as Bows & a Blonde from 2013 until then. What started as a place to capture Rachel's style and college years quickly turned into a place of inspiration, design, and entrepreneurial endeavors. With the launch of their hand designed planner- The Collegiate Daybook in February of 2015, we knew it was time to merge all of our creative endeavors into one cohesive place, thus Rachel Rosalie Design was born.
Rachel Rosalie houses a multitude of different areas, ranging from lifestyle & fashion posts to DIYs, and cinematography, ensuring that there is something for everyone. The voice of the majority of the posts, Rachel looks at it like this is her own talk show, and shares whatever is on her heart that day!
We want to thank each and every one of you for following us along on our journey.  We could not do what we do without you. Thank you.
So sit back, grab some coffee, a fuzzy blanket, & get comfy. 
We'll turn on the jams & put the cookies in the oven; 
  We have a feeling we're about to become best friends.